« Sunday Morning Book Thread 03-01-2015: Politics As Usual [OregonMuse]
|
Main
|
Doom? Yeah, This Isn't Good [CBD] »
March 01, 2015
Gun Thread - What Fresh Hell? Edition [Weirddave]
Gun of the Week 1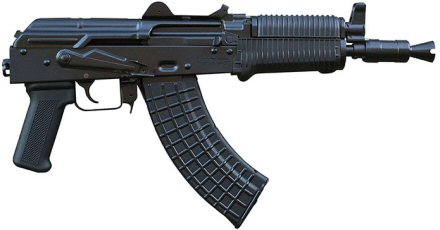 Gun of the Week 2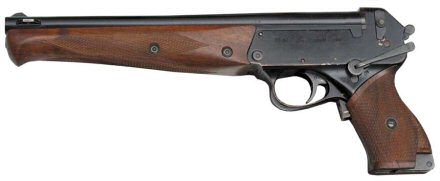 News of the Week
So, this happened. BATF moves to ban M855 NATO Ball ammunition. So what's behind the move? Most of you probably use .223 when you're pinking, not green tips, so who cares? Kevin Williamson over at NRO has the full scoop.
A little background, which is unavoidably weedy: In 1986, Congress revised the Gun Control Act, inserting prohibitions against the manufacture and import of "armor-piercing ammunition." Armor-piercing ammunition does not mean ammunition designed to defeat body armor - that would be too simple. It means, most broadly, ammunition that could defeat the soft body armor of the sort that was cutting edge in the 1980s. But banning all such ammunition as "armor-piercing" would have meant a ban on practically all hunting rifles. One of the truly ignorant and insipid aspects of our gun-control debate is that the gun-grabbers spend so much time wringing their hands over "assault rifles," which are relatively low-powered but kinda-scary-looking firearms generally chambered for rounds (mainly the .223) that are too small even to legally use for deer hunting, while at the same time insisting that they do not wish to bother us about hunting rifles, which generally are much, much more powerful than the AR-15s that so dominate the progressive imagination. So, "armor-piercing" came to mean ammunition made of certain materials (tungsten alloys, steel, etc.) that could defeat certain kinds of body armor and that could be fired from a handgun. But, again, similar problems crop up: Almost all rifle cartridges could be fired from a handgun, because there are handguns chambered for all manner of cartridges. The classic American rifle cartridge, the .30-06, can be fired from certain handguns, as can classic big-game rounds such as the .45-70, which is popular among moose and grizzly hunters (as well as non-hunting hikers and campers who wish to be prepared for a moose or grizzly encounter). So that leads us to another refinement: an exemption for single-shot handguns. "The term 'single shot handgun' means a break-open or bolt action handgun that can accept only a single cartridge manually, and does not accept or use a magazine or other ammunition feeding device. The term does not include a pocket pistol or derringer-type firearm." So sayeth the ATF.
Read the whole thing, there's an completely separate line of attack coming from the EPA. This administration just can not accept that there are some things that they may not do. Stymied by the courts in their gun control efforts, they won't stop looking for another way around. Why it's almost as if they'll go through the gate. If the gate's closed, they'll go over the fence. If the fence is too high, they'll pole vault in. If that doesn't work, they'll parachute in , but they're going to get gun control passed. Somebody said that once, I forget who. Predictably, this has led to a run on 5.56. I've heard some folks who worship at the church of AK gloating over this. Take a gander at GOTW 1 and reread the excerpt from the NRO article. Yea, you're in the cross-hairs too, Charlie.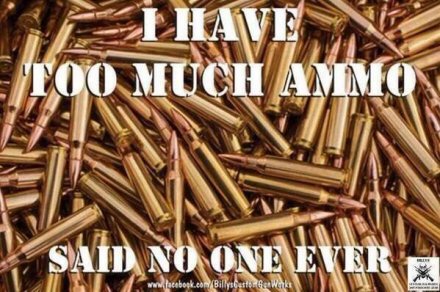 Also in the news from several weeks ago, Federal Judge Strikes Down Interstate Handgun Transfer Ban
Gunhinged
The woman behind Everytown is a PR gun for hire. Have lie will travel.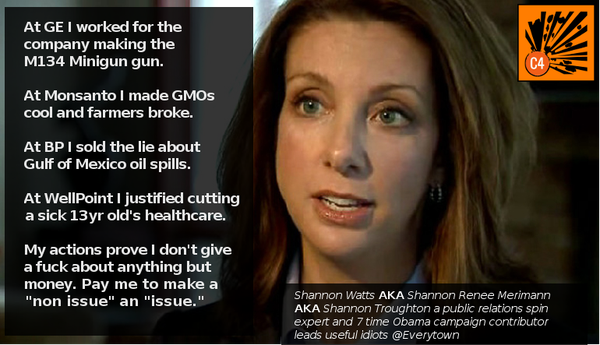 Facebook
I don't use Facebook much. I just posted in an AoS group yesterday for the first time in months. I don't see any reason to enrich an ultra-lib whose business model is profiting off of personal information that I freely provide. Oh, and they can be kinda censorshipy.
Facebook blocks fundraiser to reunite father and son over gun connection

Molon Labe
Yesterday's Fundamental Concepts thread dealt with the ramifications of Molon Labe in a real world scenario. I chatted briefly in Twitter with respected gun enthusiast and editor of the Bearing Arms blog Bob Owens. He wrote something similar several years ago, and his scenario goes much further than mine did. What you'll see in the rebellion


Defensive Gun Use of the Week
Pharmacist shoots and kills masked armed robber from behind the counter with his conceal and carry permit weapon during failed heist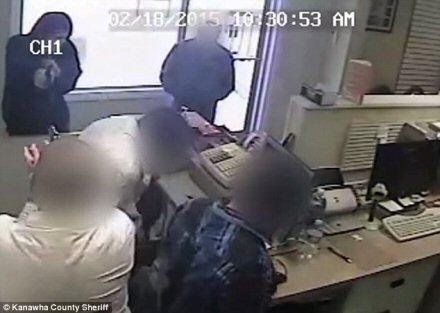 Video at link. I'm always amazed at how easy it is to miss in the heat of the moment. Thankfully, in this case the pharmacist didn't.
Mall Ninja: The saga of Gecko45
This is one of those internet exchanges that assume legendary status as the years go by, archived here for all to enjoy. My favorite response to the mall ninja? "If Plan A is to take multiple .338 shots to the back, you really need to come up with a Plan B." Gecko45 is just so goddamn tactical that he's tacticool.
Get out your magnifying glass
Can You Spot the Snipers Hidden in These Photos?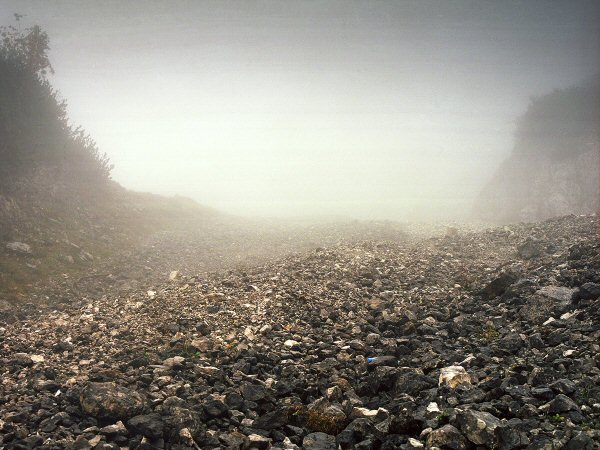 Answer at link.
Looking for something interesting to do today in New Jersey?
VIA Trentonian.com: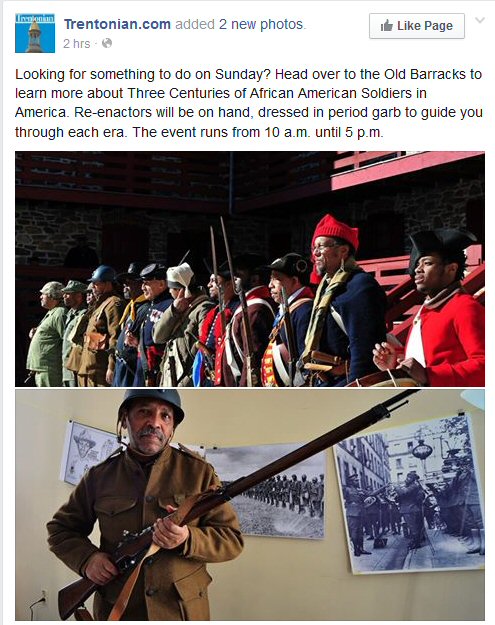 Sometimes Everyone Need a Little Something to Absorb the Recoil
G.O.T.W. Answers
Today seems to be Russia day at G.O.T.W. The first is a BHAKR39, a Krinkov pistol chambered in 7.62 X 39. The second is the TP-82, the Soviet "Space Gun". From Wiki: "It was intended as a survival aid to be used after landings and before recovery in the Siberian wilderness. The upper two smoothbore barrels used 12.5x70 mm ammunition (32 gauge), and the lower rifled barrel used 5.45x39mm ammunition. The pistol could be used for hunting, to defend against predators and for visible and audible distress signals. The detachable buttstock was also a machete that came with a canvas sheath." Pretty cool.
The Law of Self Defense, the how-to manual for gunownership.
Gun tips and stories @weirddave0 Today's thread brought to you by Tacticool: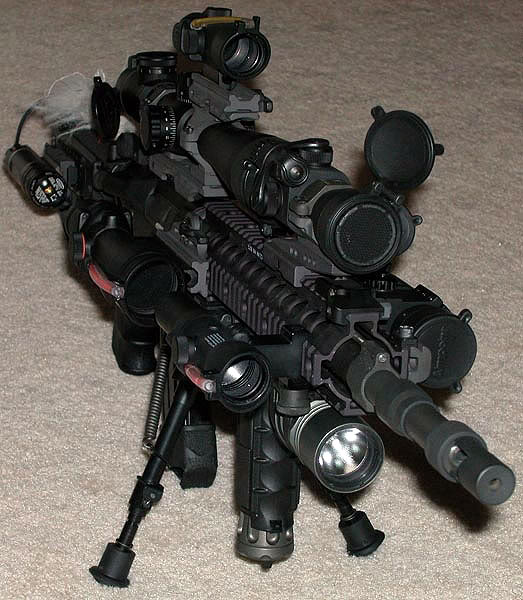 posted by Open Blogger at
10:43 AM
|
Access Comments