« Surprise: Your Embarrassingly Stupid President Just Said Something Embarrassingly Stupid
|
Main
|
Morning Thread (2-19-2015) »
February 18, 2015
Overnight Open Thread (2-18-2015)
"There is something in the progressive mind-set that promotes, nay, requires compulsive lying. We see it in John Kerry and his fake stories of secret missions in Cambodia and his flying dog; Hillary Clinton, and her Bosnian snipers; Susan Rice and her video explanation for Benghazi; Eric Holder with Fast and Furious; and even FDR. . . . Your standard progressive activist has really done nothing very interesting, so he or she needs to get proper credentials, to show that he or she knows what's what, and that progressivism is what the world needs to deal with "problems"-after all, isn't life just a series of problems calling for progressive intervention? They want to see what they believe. We, hence, have progressives making up the sort of stuff that puts them, the elite, in the center of the battle, on the ramparts, in the muddy trenches and downed helicopters with the common schlubs-the sort of worldly experience that allows progressives to tell us how to live our lives. Telling lies is essential to progressivism."

-- The Diplomad
Obama has killed more Muslims than anyone at the prayer breakfast. So maybe he did feel qualified to educate them on Crusaders.

- Michael B Dougherty (@michaelbd) February 7, 2015
We barely knew ye whoever you were.
Krauthammer on President Obama
Fundamentally he thinks the US is a worse nation than say Yemen.
In a rare rhetorical feat, Obama managed to combine the banal and the repulsive. After all, is it really a revelation that all religions have transgressed, that man is fallen? To the adolescent Columbia undergrad, that's a profundity. To a roomful of faith leaders, that's an insult to one's intelligence.
And in deeply bad taste. A coalition POW is burned alive and the reaction of the alliance leader barely 48 hours later is essentially: "Hey, but what about Joan of Arc?"

The conclusion to this patronizing little riff - a gratuitous and bizarre attack on India as an example of religious intolerance - received less attention than it merited. India? Our largest and most strategically promising democratic ally - and the most successful multiethnic, multilingual, multiconfessional country on the planet? (Compare India to, oh, its colonial twin, Pakistan.)

There is, however, nothing really new in Obama's selective condemnation of America and its democratic allies. It is just a reprise of the theme of his post-inauguration 2009 confessional world tour. From Strasbourg to Cairo and the U.N. General Assembly, he indicted his own country, as I chronicled at the time, "for arrogance, for dismissiveness and derisiveness (toward Europe), for maltreatment of natives, for torture, for Hiroshima, for Guantánamo, for unilateralism, and for insufficient respect for the Muslim world."

The purpose and the effect of such an indictment is to undermine any moral claim to American world leadership. The line between the Washington prayer breakfast and the Ukrainian grief counselors is direct and causal. Once you've discounted your own moral authority, once you've undermined your own country's moral self-confidence, you cannot lead.
Why No Politician Can Fully Harness the Politics of Envy
All Campus Hate Crimes Should Be Considered Fake
Unless absolutely proved true.
A UT-Arlington student who claimed she was threatened at gunpoint on campus this week admitted Friday that she'd lied, a university spokeswoman said.

The student told police she hadn't even been at the school the day she said the incident occurred. . . .

The university had issued an alert Friday that the student told police she had been followed six miles by a man in a pickup before she reached the campus. She had reported that when she parked at the university, the man threatened her and pointed a gun at her before he left.

The student also posted on social media that the man might have targeted her because she is Muslim. In a Facebook post, she referred to the killings of three Muslim students this week in Chapel Hill, N.C.

Chapel Hill police say a long-running parking dispute between neighbors motivated 46-year-old Craig Stephen Hicks to kill Deah Shaddy Barakat, 23; his wife, Yusor Mohammad Abu-Salha, 21; and her sister Razan Mohammad Abu-Salha, 19, at a condominium complex near the University of North Carolina campus.

A Muslim civil rights and advocacy organization has asked authorities to address speculation about possible religious bias in the Chapel Hill slayings.
Young American Still Want the Suburbs
The survey, which was released at the association's convention in Las Vegas, found that 66% want to live in the suburbs, 24% want to live in rural areas and 10% want to live in a city center. One of the main reasons people want to relocate from the city center, she said, is that they "want to live in more space than they have now." The survey showed 81% want three or more bedrooms in their home.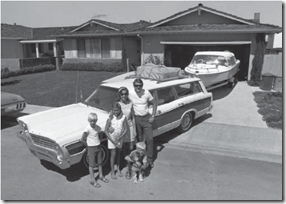 Archbishop of Canterbury Apologizes to Nazis
Air Pollution Not Linked to Asthma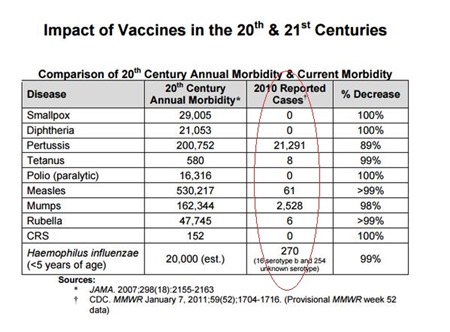 The Houston Housewife Who Became a Hollywood Choreographer
Tommy Tune is without a doubt the best choreographer to ever come out of Houston, Texas. He won so many Tonys (18, I believe) that they should rename them the Tommys.

So if you are staging a play or a movie musical, who should you get to choreograph it?

That's right, the woman who taught Tommy Tune to dance. That would be Yvonne Helen Swayze, usually known as Patsy Swayze. She was born in Houston on February 7, 1927, the daughter of Gladys Mae Snell Karnes and Victor Elliott Karnes.

A car struck Patsy when she was 10. Her mother took her to dance lessons for therapy. Patsy fell in love with dance. She also fell in love with Jesse Wayne Swayze, an engineering draftsman. They married and had five children. While raising her children, Swayze founded the Houston Jazz Ballet Company and served as the ballet's director. She also opened a Houston dance studio, the Swayze School of Dance.

"She taught at the University of Houston for more than a decade and also was a choreographer for the Houston Playhouse Center and the Houston Youth Symphony and Ballet Company," according to Legacy.com.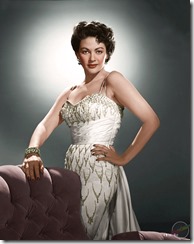 Chocolate Crime Wave Sweeps Across Sweden
Why Do We Use Nitrous Oxide In Our Canned Whipped Cream?
And it's not just to entertain bored teens.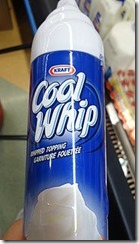 The Group knows what you did.
Tonight's post brought to you by Joey B want: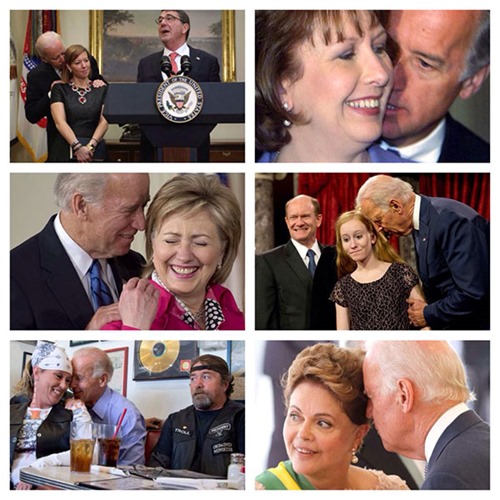 Notice: Posted by implicit permission of AceCorp LLC. Please e-mail overnight open thread tips to maetenloch at gmail. Otherwise send tips to Ace.

posted by Maetenloch at
09:33 PM
|
Access Comments