« Your GOP Is Now Voting to Give Tax Credits to Illegals
|
Main
|
Morning Thread (2-13-2015) »
February 12, 2015
Overnight Open Thread (2-12-2015)
Breaking: Scott Walker Once Ate Two Cookies at Recess When He Was Supposed to Eat Only One!!!
I fear what they'll find when they open his high school library overdue book file. Or his payment history to the Columbia House Record Club.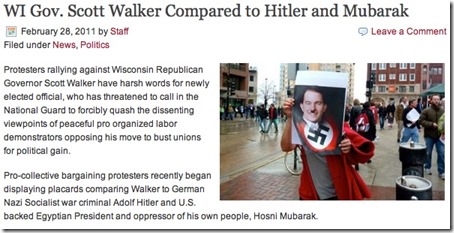 Yeah but Hitler never stole recess cookies.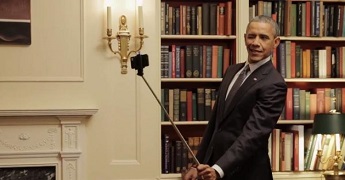 About Those Reports of Marines in Yemen Handing Over Firing Pins to State Department Staff...
This seems to be a case of the Marines rendering inoperable the weapons that they could not take on departing commercial flights rather than something sinister on the part of the State Department. But who needs sinister when you have the now routine Obama Administration fuckuppery going on.
Tokyo Men Ready to 'Smash Valentine's Day'
Down with the running dogs of the romance-industrial complex!
Have the chocolates ready for a loved one? Restaurant booked?

If yes, it might be wise to keep an eye on Kakuhido (Unpopular Revolutionary League): The group will hold a "Smash Valentine's Day" demonstration next Saturday in Shibuya.

Wielding bullhorns and hoisting flags with slogans to denounce the annual tradition and the "passion-based capitalism" it sows, participants will take to the streets around JR Shibuya Station.

...Those wishing to participate are advised to get behind Kakuhido's slogans. This time, the group will rally around a number of claims, including "flirting in public is terrorism."
I suspect this whole group is mostly a put-on to bait the media but then Japan so who knows.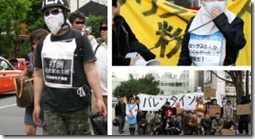 The New New Republic Grapples With Its Stalinist Past; Decides Uncle Joe Had Some Pretty Good Ideas
Even More Doubts Appear in Mattress Girl's Story
Sulkowicz's marginalia also drew my attention to another mind-boggling detail: when Nungesser invites her to a party already in progress in his room two days after the alleged rape, he mentions that there are currently too many guys and asks her to "bring some peepz." Sulkowicz replies, "Okay let them know I'll be dere w da females soon." In her annotations for Jezebel, she clarifies, "Paul wants me to bring other girls. I agree."

A young woman who was brutally raped two days ago agrees to bring girls to the rapist's party and jokes about it? I fully understand that a traumatized victim of a violent attack can behave irrationally, but too many things here strain credulity-including the fact that Sulkowicz seeks to discuss what she has described as, essentially, a psychopathic motiveless attack by meeting with the assailant in person.
Can anything a woman does after a supposed rape undermine her story? Because if not, then rape claims minus any physical evidence are essentially unfalsifiable. Which means you're now in the domain of faith.
Connecticut Begs Super-Rich Residents To Stay
If even a few leave, the state budget will feel the pain.
George Zimmerman Has The Worst Luck in Choosing Lady Friends
Or is one lucky asshole. Maybe some of both.
Army Deletes 'Chinks' in Armor Tweet Because PC Crowd Too Stupid to Understand English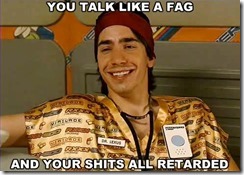 Oregon Hipsters Angry Over Portland Airport Updating Its Carpet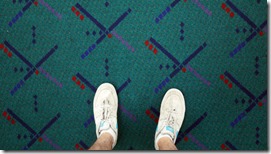 Oh Noes: Alcohol May Have No Health Benefits At All
Well no benefit means no real risk either which is still a win.
Your Child Might Be a Jihadi If...
They avoid the baguette?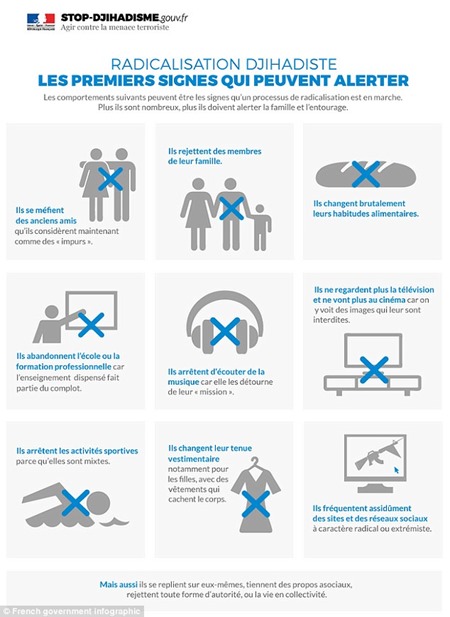 Indonesia Considering Banning Non-Virgin Girls From Graduating High School
Because national priorities.
Obvious in Retrospect: Oreo's New Flavor is S'Mores
Dumpster Love Nest Leads to Rude Awakening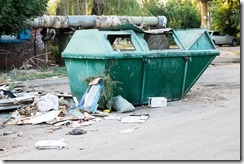 Yahoo group. That is all.
Come on be a smartie and join the yahoo group party! For the children.
And my lo-fi Twitter spew.
Tonight's post brought to you by the Battle of Britain, 1940: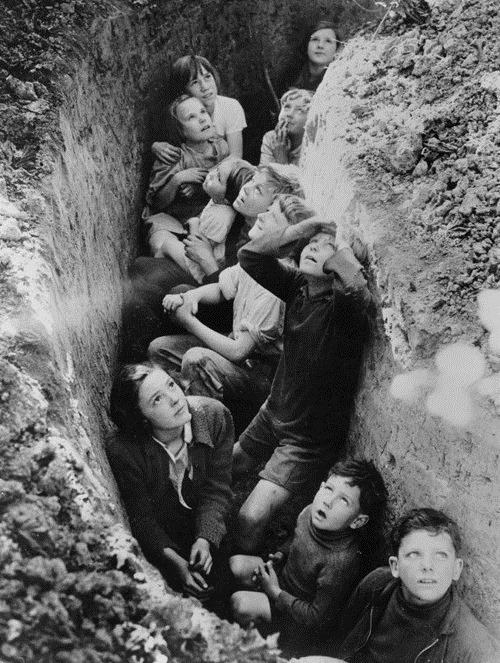 Notice: Posted by randomly by Ewok extremists. Send offerings plus $1 for S&H to maetenloch at gmail. Do not be fooled by false maetenlochs. Happy-fun ball has no pity, feels no remorse.

posted by Maetenloch at
10:31 PM
|
Access Comments