« Oh Here's That Charlotte McKinney/Carls Jr Commercial
|
Main
|
Early Morning Thread, 1/31/15 - Early Morning Thread. [krakatoa] »
January 30, 2015
Overnight Open Thread (30 Jan 2015)
Ah, just in time for the Super Bowl. Arizona facing major measles outbreak as up to 1,000 may have been possibly exposed. The number of confirmed measles cases in the US this year has already surpassed what they normally see in a year. I'm just gonna go out on a limb and say that there will be other diseases this year that will rise far above normal.
Good Samaritan Laws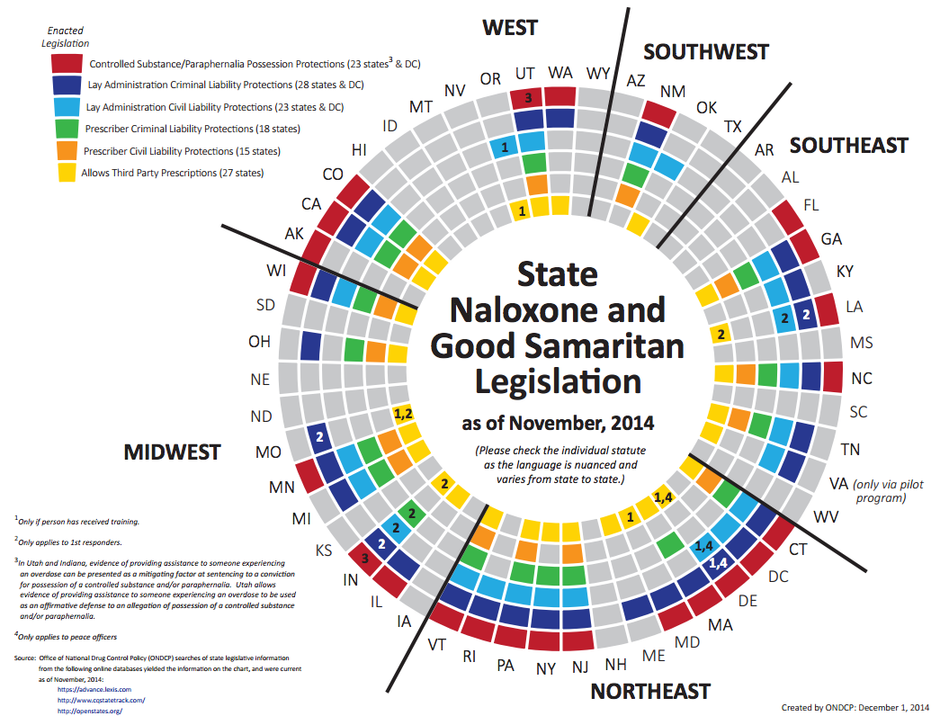 The sorry state of 'Good Samaritan' laws. I should probably read up on Virginia's good Samaritan laws. I still remember an incident that occurred to me back when I lived in California back in the early 90's. I had just completed a first aid course in college and was out to dinner with friends and family when the waitress came running through the restaurant screaming does anyone knew CPR. Everyone at the table knew I had just completed the course and looked at me. I got up and responded I do, someone call 911 and followed the waitress. Once I got to the victim, I felt this wave of relief fall over me as I realized that CPR wasn't needed as the victim was choking. The victim was an older woman, very obese and starting to turn very smurfy. I struggled to get her out of her dining booth and had a hard time finding the right spot to put my fist for the Heimlich maneuver. First try, no joy. Second try was successful as a big chunk of meat went flying. She collapsed onto the floor. Or maybe I dropped her at this point as she was pretty heavy. I monitored her breathing until the EMT's showed up and then went back to my dinner. I found out later I had broken 2 of her ribs. I never got a thank you but at least I didn't get sued. The restaurant did comp my dinner though.
M-1 Abrams Tank vs Djokovic
Polls
Poll shows giant gap between what public, scientists think. Well, if your so-called scientists are Bill Nye or believe in human caused climate change, then yeah, then there are going to be some issues. I was surprised by the nuclear power response though.

What to do about climate change is another issue. Nearly two-thirds of scientists favored building more nuclear power plants, but only 45 percent of the public did. But more of the public favored offshore drilling for oil and fracking than scientists did.
Speaking of nukes, this post on geo-engineering with nukes actually presents a solution to two problems. Militant Islam and Climate Change. I'm willing to believe in human caused climate change if it means that we just might take off and nuke the jihadi's from orbit.
Weather Uncertainties
After some of the busted blizzard forecasts for some areas last weekend, the weather service is being pushed to communicate forecast uncertainty more clearly. That's a novel idea. And since they can't even get a few day forecast right, how about adding this forecast uncertainty to AGW/Climate Change forecasts? None of them have been remotely accurate.
Star Wars Canon
Hope they incorporate some Tim Zahn stuff down the road.

Bacon
Some good news in this era of perpetually bad news. Bacon prices falling.
Quiz Time!
Alright you citizen morons, I'm sure you'll ace this quiz. Or maybe not. It is a tough one. How well do you know Congress?
Dog Video
Tonight's ONT brought to you by glamorous style lessons from Christina Hendricks:
Notice: Posted by permission of AceCorp LLC. Please e-mail overnight open thread tips to maet or CDR M. Otherwise send tips to Ace.

posted by CDR M at
10:16 PM
|
Access Comments