« Longbows!!!
|
Main
|
EMT 1/24/15 - Wingin' It [krakatoa] »
January 23, 2015
Overnight Open Thread (23 Jan 2015)
While the news outlets breathlessly cover whether or not Tom Brady deflated his balls, Iran is making moves in the Middle East.

the Obama administration appears to be ready to acquiesce to the new reality of Iranian domination of Syria. It has told the New York Times that it is essentially abandoning its proclaimed goal of removing Assad.

For the Saudis and the other Gulf Arabs, this is a nightmare. They're engaged in a titanic regional struggle with Iran. And they are losing - losing Yemen, losing Lebanon, losing Syria, and watching post-U.S.-withdrawal Iraq come under increasing Iranian domination.
It ought to be an interesting spring this year.
Top image courtesy of Michael Ramirez.
Another Health Danger Bites The Dust
Why am I not surprised? BPA plastics chemical poses no health risk.
While we're on the topic of health, now there is concern that e-cig users may be vaping formaldehyde if they use high voltage settings on variable voltage batteries.

According to their research, the presence of these chemicals was low or undetected under low-voltage (3.3V) conditions. But when cranked up to high-voltage (5.0V), the tested vapor contained a level of formaldehyde-releasing agents much higher than the formaldehyde you'd get from a cigarette; between 5 to 15 times the amount.

Design Flaws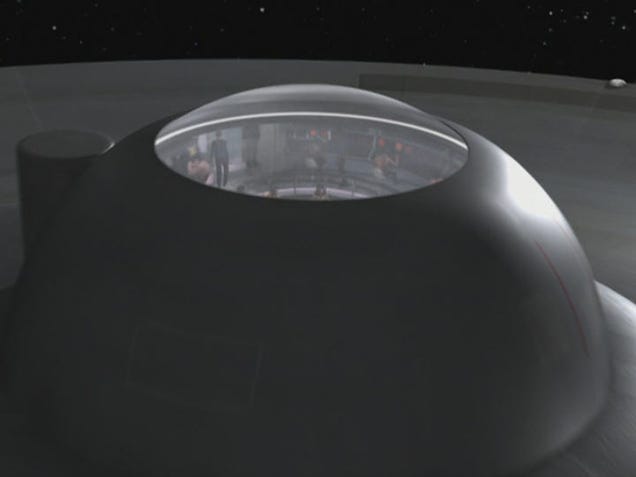 Heh. Top 10 biggest design flaws in the U.S.S. Enterprise. Still not as bad as the Death Star design flaws.
Best Super Bowl Commercials
The Best Super Bowl Commercials Ever Compilation
by worldwideinterweb
Passwords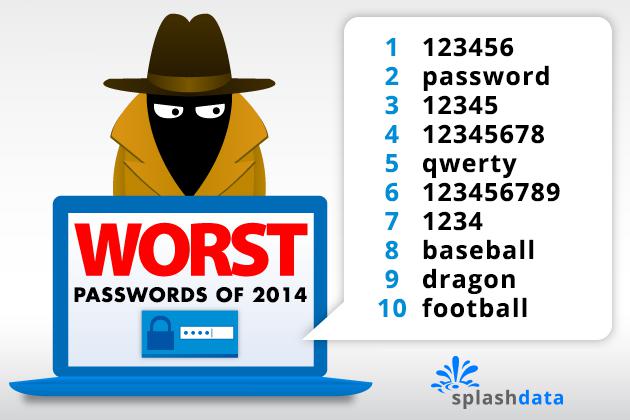 The worst passwords of 2014 and why the list is somewhat misleading. Hopefully, DoD social media accounts have learned their lesson.
Oppressing Women
Ten ways men oppress women every day.

1. Broplimenting

This is when a guy says something nice to you without asking for your consent first. Men should always ask. "Do you consent to me complimenting you?" before saying anything nice or else it's assault. No, nonverbal cues don't count - he still has to ask for explicit consent before offering that kind of affection.
Guns
So is this a good idea? Firm blends an AR-15 and AK-47 to create Mk-47 'Mutant'. A bit pricey at $1500.
Apache vs Dragon
Looks like The Smithsonian Channel is going down the path SyFy and History Channel started.

Polling
Exhibit 1,239 why most polls are garbage.

The real story in this story might be that polling is not a great way to gage public opinion for various reasons and CERTAINLY not a way to dictate new policies.
Dog Video
Tonight's ONT brought to you by 15 animals that are too smart for their own good:
Notice: Posted by permission of AceCorp LLC. Please e-mail overnight open thread tips to maet or CDR M. Otherwise send tips to Ace.

posted by CDR M at
10:03 PM
|
Access Comments