« Buzzfeed: It Is Merely An "Alleged," Disputed Claim Of Uncertain Accuracy That the Crowd Chanted "Dead Cops!" in New York City
|
Main
|
Happy New Year! »
December 31, 2014
Overnight Open Thread (12-31-2014) - New Year's Eve Edition
A reader must be scratching his head: Why would Israel up and bomb people, leaving 2,200 dead and 11,000 injured in "seven short weeks"? Did they just wake up one morning feeling bloodthirsty? Israel must be an incredibly evil state, huh?

If Israel ever goes down - is ever destroyed by its enemies - journalists who lie about the state, or create a false impression of it, will have a share of blame. Do you know what I mean by that?

-- Jay Nordlinger
Better start drinking because sober is no way to end 2014.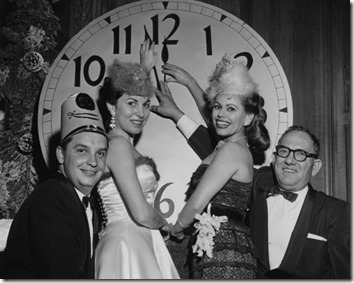 Fact-Checking the WaPo Fact-Checker
So the Washington Post's fact-checker, Michelle Ye 'Trovato' Hee Lee, has been busy checking the facts on Rudy Giuliani's statements on Face the Nation last week.
She gives Giuliani's statement that "We've had four months of propaganda, starting with the president, that everybody should hate the police." a full four Pinocchios. Mainly based on the fact that Obama never explicitly said the everyone should hate the police.
But as NiceDeb points out Obama is much too clever to ever say anything so obvious as this when he can subtly say the same thing through the choice of phrases and words designed to make it clear he's on the side of the anti-police protesters while keeping it deniable if challenged.
Hello Ms Lee? Police should not "use excessive force", "should not be bullying" etc? ...Rather than encourage people to stay home and trust in the justice system,  he gave credence to the fact-challenged hysteria that followed the Michael Brown shooting.

When the Ferguson Grand Jury rendered their decision, he said that the protesters' uninformed rage was "understandable." It wasn't. The facts of the case never supported their false anti-cop narrative. Our nation's first black president had an opportunity to defend the police and the rule of law, and he didn't.
And on the next Giuliani's statement that Sharpton has been to the White House 80-85 times and is a "close advisor" to the president, Lee gives him one Pinocchio.

She admits that Sharpton visited the White House at least 82 time based on the incomplete visitor logs but then inexplicably downgrades this to a mere 72 visits over the past year. And with the following breakdown as compiled by NiceDeb:
One-on-one meetings: 5 (7 percent)
Meetings with staff members or senior advisers, with more than one guest: 20 (27 percent)
Events with more than 90 people: 16 (22 percent)
Miscellaneous meetings or events, ranging from 3 to 700 guests: 31 (43 percent)
And then despite contrary statements from those close to Obama she declares the idea that Al Sharpton is 'close advisor' to the president is just false.
And on probably unrelated note I recently found some odd sunglasses downtown by a dumpster. And when I put them on, this is what I saw as I looked around: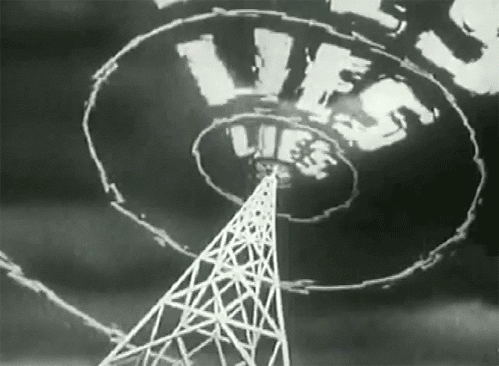 How Old Are the Democratic Party's Leaders?
Pretty damn old. Hillary is the baby of the bunch at a sprightly 69.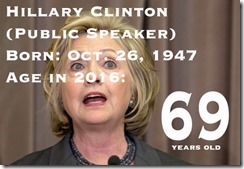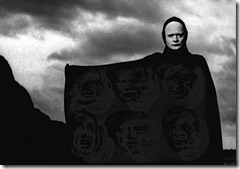 Cause Legislators Gotta Legislate
And New York's lawmakers are clearly working on the important things:
Tiger selfies. In New York in February, it becomes illegal to pose for a photo with a lion, tiger or other big cat. The measure, which specifically prohibits contact between members of the public and big cats at animal shows, passed after self-portraits with the animals started becoming more popular online, particularly with some young men on dating sites.
Also: The FDA Is Banning Trans Fat Sprinkles
Book of the Week: "The Peshawar Lancers."
Based on Moe Lane's recommendation I tracked down and read this book and it was pretty good.

The central idea to the book is that there was a comet strike in the Atlantic in the late 19th century that devastated Europe and North America. The British evacuated most of their people to India creating new country with a hybrid Hindi-Brit culture that becomes the new British Empire. As Lane describes it it's the world that Kipling would have wanted to live in. I'd love to see more books set in the same world as well.
Pedophile Panic at the Salvation Army: No Teen Boys Allowed, Too Dangerous.
PETA Ruins New Year Celebration for Small Town in North Carolina
Well they're religious zealots and lecturing and harassing non-believers is what they do.
A Bad Sign: Adult Diapers Now Outselling Baby Diapers in Japan
What the Ingredients On Your Shampoo Bottle Actually Mean
Your Mother tongue comes from your (prehistoric) father. Or does it?
Which helps explain why a majority of Icelanders descend from Scandinavian men and Irish women but speak Icelandic.
The Group knows what you did.
Tonight's post brought to you by Steve Buscemi as a NYC firefighter in the early 80s: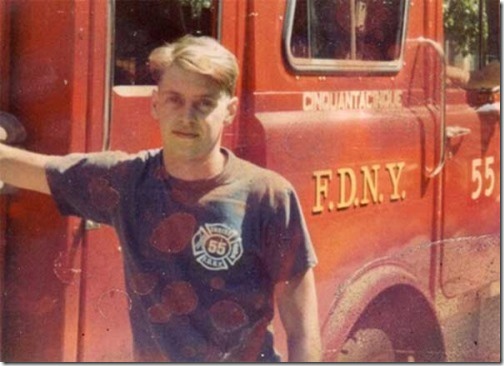 Notice: Posted by implicit permission of AceCorp LLC. Please e-mail overnight open thread tips to maetenloch at gmail. Otherwise send tips to Ace.

posted by Maetenloch at
10:23 PM
|
Access Comments