« FAINTHEART
"No" Drubbin' "Yes" in Early Returns from Wee Little Scottish Towns
|
Main
|
Top Headline Comments 9-19-14 »
September 18, 2014
Overnight Open Thread (9-18-2014) - And the Scots Are Drinking Heavily Tonight Edition
Scotland: Hey Let's Let 16 Year Olds Vote
But isn't this unfair to 15 year-olds who after all are almost 16? And don't 14 year-olds have just as much vested in the outcome as 15 and 16 year olds do? And won't anyone think of the 12 and half year-olds?!?
How did the 16-year-olds come to be included in the referendum? Apparently the Scottish Parliament made the decision, with the support of the more left-leaning parties and Scotland's leader Alex Salmond, who favors independence and saw the youth vote as helpful in the fight to achieve it.
Coming soon to America - well except for that pesky 100 year old document which is always getting in the way of finally perfecting society.
Is this what's next for the US? Fortunately, it would require a lot more than a majority in Congress to change our voting rules at the national level and ban the prohibition of voting under 18; it requires an amendment to the Constitution. At the local level, however, the movement to extend the vote to below 18 has already begun, and has had some success.
Neil deGrasse Tyson and the Science of Smug Condescension
An excellent article by Robert Tracinski on why NDT's 'scientific truthiness' and promotion of Scienceism matters.
So what harm does it do if Tyson makes up stories to fit his rhetorical needs? As an elite celebrity scientist who gets plum appointments, attracts a cult of personality, and hobnobs with presidents, he sets the tone for the rank and file on issues that do involve scientific substance.

...But the point of the whole thing is to write off anyone who even mentions the mysterious absence of global warming as someone who has, in Marvel's words, "decided to sever all ties with reality" by, you know, mentioning relevant facts.

Here we see, in action, the signature scientific style of the Neil deGrasse Tyson era. Present a scientific theory in crudely oversimplified form, omitting any uncertainties or counter-arguments. Pass off complex claims as if they are obvious "basic physics." Then dismiss any skepticism as the resentment of the primitive, ignorant, unscienced masses against their enlightened betters.

It's not a very good way to get valid scientific results-nor, for that matter, to promote the scientific method. But it's what we get when we substitute, in place of respect for the actual methodology of science, an attitude of superior posing and smug condescension.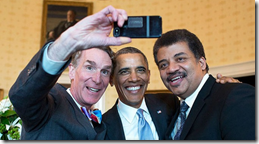 Rosie O'Donnell and Whoopi Goldberg take on Charles Krauthammer
Well a 19th century wheelchair, 2 shots of vodka, a Quaalude, and a blindfold will probably make it sporting enough to be legal in certain states.
Overhunted or too many sanctuaries?
Given an infinite amount of time and actual economic pressures, all adventuring groups become neutral evil.
That 15-year-old boy's penis in her mouth? A random coincidence!
California: You No Longer Own the Water Under Your Land
A state agency will now determine how much of 'your' water you're allowed to use. Also Los Angeles and Bay Area counties are exempted.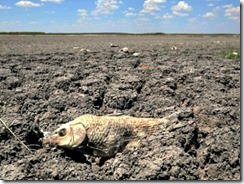 Arthur Koestler: Why Your Stories of Atrocities Will Be Disbelieved
There is a dream which keeps coming back to me at almost regular intervals; it is dark, and I am being murdered in some kind of thicket or brushwood; there is a busy road at no more than ten yards distance; I scream for help but nobody hears me, the crowd walks past, laughing and chatting.

I know that a great many people share, with individual variations, the same type of dream. I have quarrelled about it with analysts and I believe it to be an archtype in the Jungian sense: an expression of the individual's ultimate loneliness when faced with death and cosmic violence; and his inability to communicate the unique horror of his experience. I further believe that it is the root of the ineffectiveness of our atrocity propaganda.

For, after all, you are the crowd who walk past laughing on the road; and there are a few of us, escaped victims or eyewitnesses of the things which happen in the thicket and who, haunted by our memories, go on screaming on the wireless, yelling at you in newspapers and in public meetings, theatres and cinemas.

Now and then we succeed in reaching your ear for a minute. I know it each time it happens by a certain dumb wonder on your faces, a faint glassy stare entering your eye, and I tell myself: now you have got them, now hold them, hold them, so that they will remain awake. But it only lasts a minute. You shake yourself like puppies who have got their fur wet; then the transparent screen descends again and you walk on, protected by the dream barrier which stifles all sound.

...So far three million have died. It is the greatest mass-killing in recorded history; and it goes on daily, hourly, as regularly as the ticking of your watch. I have photographs before me on the desk while I am writing this, and that accounts for my emotion and bitterness. People died to smuggle them out of Poland; they thought it was worth while. The facts have been published in pamphlets, White Books, newspapers, magazines and what not. But the other day I met one of the best-known American journalists over here. he told me that in the course of some recent public opinion survey nine out of ten average American citizens, when asked whether they believed that the Nazis commit atrocities, answered that it was all propaganda lies, and that they didn't believe a word of it.
Apple's "Warrant Canary" Has Died
Math: Racist, Hard, and Now Un-Islamic
What Kind of Society Gives You 91 Lashes and Years in Jail For This?
"I didn't have any eggs, so I replaced them with a banana-chia-flaxseed pulse. It turned out terrible; this recipe is terrible."

"I don't have any of these ingredients at home. Could you rewrite this based on the food I do have in my house? I'm not going to tell you what food I have. You have to guess."

"I don't eat white flour, so I tried making it with raw almonds that I'd activated by chewing them with my mouth open to receive direct sunlight, and it turned out terrible. This recipe is terrible."

"Could you please give the metric weight measurements, and sometime in the next twenty minutes; I'm making this for a dinner party and my guests are already here."
5 BS Stories That Went Viral Including the Anti-Roofie Nail Polish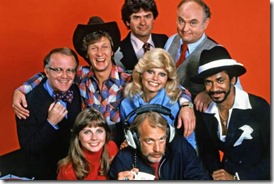 Yahoo group. That is all.
Come on be a smartie and join the yahoo group party! For the children.
And my lo-fi Twitter spew.
Tonight's post brought to you by promises: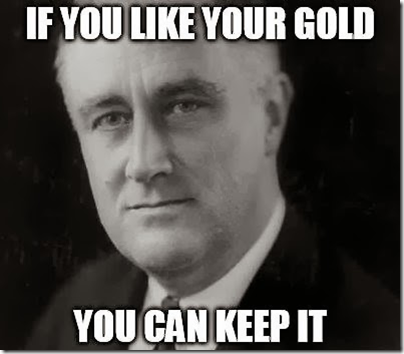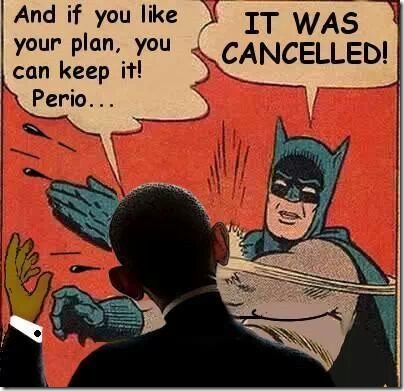 Notice: Posted in memory of AceCorp of Scotland Ltd. Do not mock happy-fun ball. Unattended pants and children will be sold to the highest bidder. No standing on the toilet at any time and a reminder from Ace: The bidet is not a toy.

posted by Maetenloch at
10:01 PM
|
Access Comments