« Woe be to the ones with slow bandwidth (Gaming thread 9/21/14)
|
Main
|
Stunt: How to Prove that Self-Alleged "Skeptics" Aren't »
September 21, 2014
Food Thread: Happy New Year! (Rosh Hashanah) [CBD]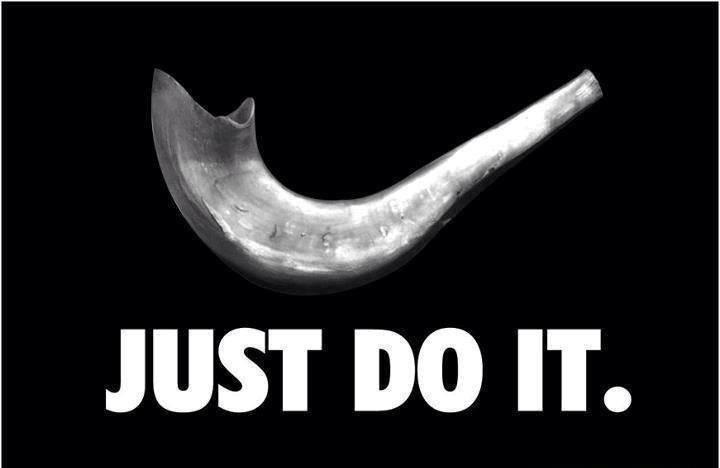 The traditional foods served during Rosh Hashanah celebrations vary wildly, but you can't go wrong with something sweet -- honey based if possible (for a "sweet" New Year). Apples are featured prominently too. And of course challah, the egg bread that is also served on the Sabbath. Although for Rosh Hashanah it is often baked into rounds rather than the more common braided loaves, and is laced with something sweet. like raisins, or simply more sugar.
So...here's the challenge: speedster1, the organizer of SW Ohio's rapidly approaching moron-meetup* needs some input from the Horde......
For the past 20+ years, we've done a Rosh HaShannah Open House (which now includes friends from two different synagogues plus others). We always ask for folks to bring their favorite apple and/or honey dish, and we've had some really interesting - and delicious - results. The challenge is coming up with OUR OWN dish.
A few rules: No road kill, no hobo meat, no pork or shellfish (duh).

Food Safety Regulations That Kill sounds like an hysterical overreaction, but the first example, the "poke and sniff" technique for inspecting meat, is pretty damned disgusting.
I am sure that everyone has seen the ubiquitous latex glove rules for food handlers, and how that has become a sick joke. Yesterday I watched a young woman at a large farm stand in the area (the last of the great tomatoes!) stand patiently in front of a hot soup station, wearing gloves and industriously picking her ears.
This of course can be extrapolated to the larger philosophical issue of the proper role, and proper scope of government. I have had many discussions about whether the FDA has helped or hindered the development of drugs, and whether their often onerous demands on pharmaceutical companies has limited drug development and prevented lifesaving medication from getting to those who need them.

This is a Tyler Florence recipe that I like very much. He calls for a piece of parchment paper to be placed on the top of the potatoes during baking, and I have no idea why. If someone can explain that I will, out of my own pocket, buy you a Platinum membership WITH the ampersand utility.
Caramelized Onion Potato Tart
1 large onion, sliced thin.
Extra-virgin olive oil.
Kosher salt and freshly ground black pepper.
4-5 large Yukon Gold potatoes, washed.
2 to 3 tablespoons butter, broken into small pieces.
1/2 cup grated Gruyere cheese.
Chopped fresh parsley for garnish
Parchment paper

Preheat oven to 350 degrees F.
Set a large (non-stick is best) skillet over medium heat and add 4 tablespoons of olive oil. Add sliced onions and cook over medium heat until they are tender and brown all over (10-20 minutes).
Using a mandolin (or sharp knife), finely slice the potatoes into rounds (you can place them in a bowl with a wet towel over the top to stop them from going brown while you work). Place the potatoes into a bowl and season with salt and pepper. When ready, drain the potatoes, add the onions and toss to combine without breaking potatoes.

Add some extra-virgin olive oil to the pan and add the potato and onion mixture to the pan, making sure the potatoes are flat and the onions are evenly distributed. Top with the diced butter.

Cover the potatoes with the parchment paper and press down. Drizzle some extra-virgin olive oil over the top so it doesn't burn and brush it across the paper.
Place the pan over a medium-high flame and cook for 5 minutes, until the bottom is crisped a bit.

Place the pan into the oven on the top rack and bake for about 45 minutes.

When done remove from oven and if necessary run a knife around the edge to separate from the pan. Place a large plate on top of the saute pan and flip. Remove the saute pan. Sprinkle with Gruyere and parsley. Allow to cool slightly before cutting into slices.
*Saturday evening, October 18
7:00 - 10:00 PM (may run longer)
Beavercreek, OH 45431
If you are interested, send speedster1 an e-mail at: swohmome at mail dot com


posted by Open Blogger at
04:15 PM
|
Access Comments