« Spaced-Out Challenge: Finding Uranus
|
Main
|
Top Headline Comments 9-2-14 »
September 01, 2014
Overnight Open Thread (9-1-2014)
Donna Brazile: Obama Doesn't Have Time to Deal With All You Dumb Hillbillies
Because if you want the president of the US to have an actual strategy to deal with the spread of IS, you just might be a redneck.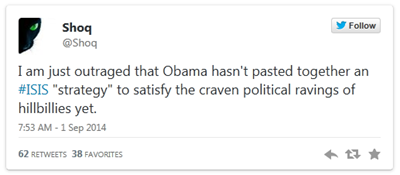 Apparently this is how the Obama administrations views its critics: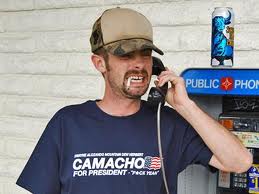 White House: "We Respect the Rule of Law"
Well Mexican law that is.
If You Enjoyed What They Did to Your Dishwasher Detergent, You'll Love Obama's Plans For Your Dishwasher
In the future people will walk around with permanent access to high speed internet and the full breadth of human knowledge available at a glance but all the toilets, dishwashers, light bulbs, and washing machines will work worse than the ones you could buy in Sears circa 1960.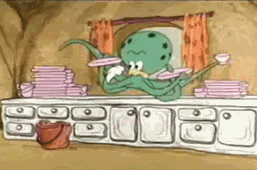 USA vs Russia: Good Samaritan Edition
For all its faults the US is still very much a high trust society where people will stop and help strangers in distress. And amazingly enough this all happens without a federal Department of Good Samaritanism encouraging and monitoring it.
Mark Steyn on the Un-Reformation of Manners
As recently as the 18th century, 25 per cent of all unmarried females in Britain's capital city were whores; the average age of a prostitute was 16; and many brothels prided themselves on offering only girls under the age of 14. In the 1790s, a "good man" could stroll past an 11-year-old prostitute on a London street without feeling a twinge of disgust or outrage; he accepted her as merely a feature of the landscape, like an ugly hill - as the burghers of Rotherham appear to have accepted it. A century later, there were still child prostitutes, but there were also charities and improvement societies and orphanages - and the Victorian innovation of a "social conscience".

The morality of the Victorian era was hard-won. Today happens to be the 255th birthday of William Wilberforce, the backbench Member of Parliament, about whom I have a word to say in my forthcoming book. As he wrote in 1787, "God Almighty has set before me two great objects: the suppression of the slave trade and the reformation of manners."

We know about the first of those great objects: Wilberforce did more than any other single human being to help eradicate slavery from most of the world. The latter goal, which we'd now call "changing the culture", was perhaps even tougher. Then as now, the Church of England was feeble and fainthearted and, for the most part, no more use than those Aussie Anglicans who've publicly pledged this week, in the usual one-way multifaith mush, to "love Muslims". Yet Wilberforce pulled off his "reformation of manners" - to the point where we, children of the 20th century, now mock our 19th-century forebears as uptight prudes, moralists and do-gooders. In fact, 19th-century Britons were for the most part no better or worse than their great-grandparents. As I suggested to Michael Graham on the radio, most people don't think in terms of "good" or "evil", they go along with whatever the prevailing mores are.

So now, in the new multiculti Britain, the child sex trade is back, as part of the rich, vibrant tapestry of diversity - along with Jew-hate, and honor killings, and decapitation porn.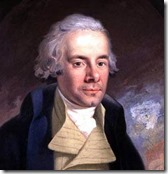 Sonny Bunch: You're a Bad, Bad, Horrible No-Good Person if You Looked at the Naked Celebrity Pics
Now I love Sonny and the guys at the WFB, but I would take his admonishment more seriously if scantily clad models and revealing celebrity pictures didn't make up such a significant portion of the WFB's posts. Not that I'm complaining about that in any way.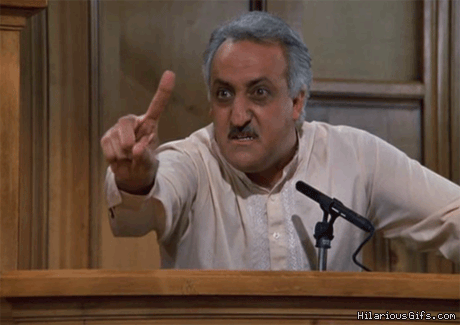 Sadly a Hoax: 15 year old gamer sentenced to 25 years for domestic terrorism for "swatting" rival
I so wanted to believe.
Early Sesame Street Episodes: Not Suitable For Children
Children dancing in the street! Grown men reading storybooks to kids - for no apparent reason!

Cookie Monster is the number one problem, not because he is a monster, but because he eats cookies (encourages obesity), and when his addiction takes a special stranglehold, the plate (might hurt). His alter ego, Alistair Cookie, used to smoke a pipe before eating it, which, Sesame Street producer Carol-Lynn Parente explained to the New York Times, "modelled the wrong behaviour", and so Alistair was, tragically, dropped, and he now probably munches down on pipes in bitterness in illegal pipe dens.

The clearly depressed Oscar the Grouch is another problem: "We might not be able to create a character like Oscar today," said Parente, which is possibly one of the most depressing sentences I have read in my life.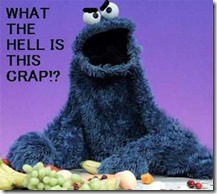 I'd never heard if it before but it's a type of music in which people try to play as many notes as possible in MIDI compositions.
There Are Non-Violent Sociopaths Among Us
Which doesn't make them less dangerous.
Coffee Naps Better For Alertness Than Coffee Or Naps Alone
But new research shows it might be more efficient for employers to encourage brief "coffee naps," which are more effective at returning people to an alert state than either caffeine or naps alone. A "coffee nap" is when you drink a cup of coffee, and then take a sub-20-minute nap immediately afterward. This works because caffeine takes about 20 minutes to get into your bloodstream, and a 20-minute nap clears adenosine from your brain without putting you into deeper stages of sleep. In multiple studies, tired participants who took coffee naps made fewer mistakes in a driving simulator after they awoke than the people who drank coffee without a nap or slept without ingesting caffeine.
The Yahoo AoSHQ group - it's got electrolytes.
And my twitter thang.
Tonight's post brought to you by the wonderful world of tomorrow: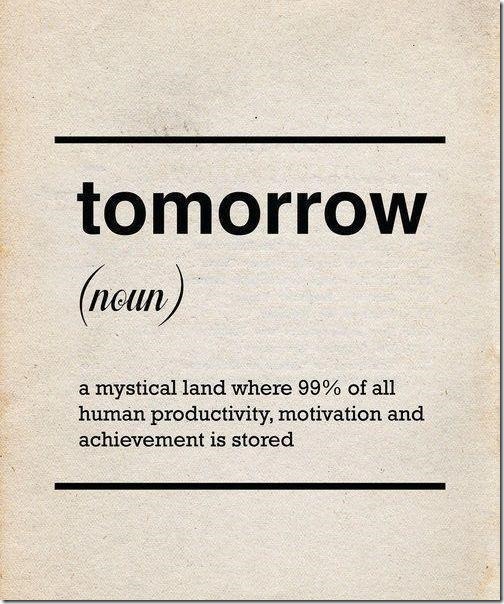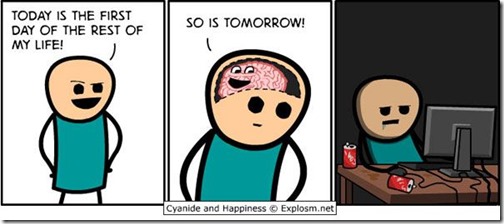 Notice: Posted by permission of AceCorp LLC. Please e-mail overnight open thread tips to maetenloch at gmail. Otherwise send tips to Ace.

posted by Maetenloch at
09:18 PM
|
Access Comments