« Open Thread For People Who Don't Like Hockey
|
Main
|
Overnight Open Thread (4-4-2013) »
June 04, 2014
Game 1 Of The Stanley Cup Final*
My understanding is if I don't do a thread for this, something terrible will be posted. I'm really just doing you a favor, giver that I am.
Rangers vs. Kings on NBC.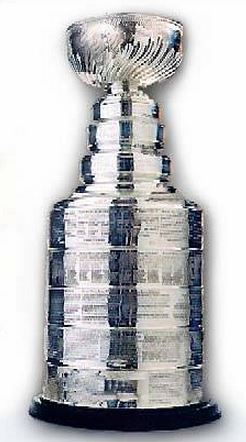 Official prediction: Rangers in....what else with these two teams....7.
Open thread below for Philistines who don't like hockey.
*Fun fact: In the NHL it's the "Final" in the NBA it's the "Finals". As always, Advantage: NHL.
Generally no cheerleaders in hockey because in hockey women contribute to the game.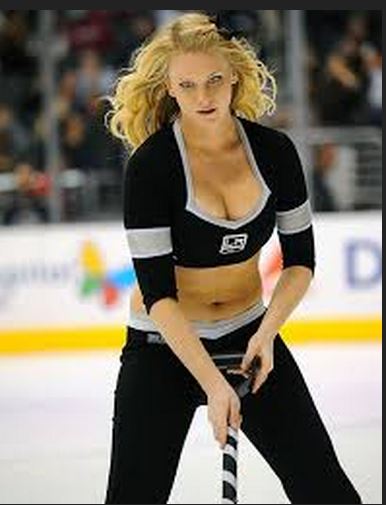 And for the ladies, NY Ranger goalie Henrik Lundqvist.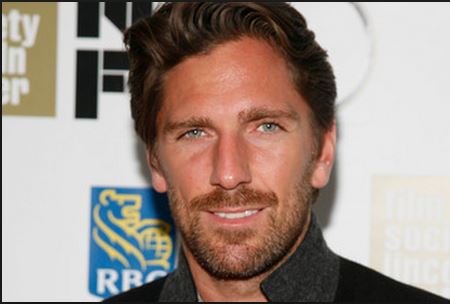 I'm all about the ladies but that's one hunky Scandi. Amirite?

posted by DrewM. at
07:57 PM
|
Access Comments