« Captain Bullshit Promised He'd Take a Self-Administered 5% Pay Cut In Solidarity With Federal Workers Squeezed by Sequester; Asked If This Actually Happened, White House Refuses to Say
|
Main
|
Shocking the World, Feminist Chooses to Write Long Conspiratorial Rant About Vagina, Menses, Tampons »
May 19, 2014
New Snyder/Affleck "Sad Batman" Sparks Funny Meme
From @daveintexas, some of these are pretty precious.
They took this picture of the new Affbat...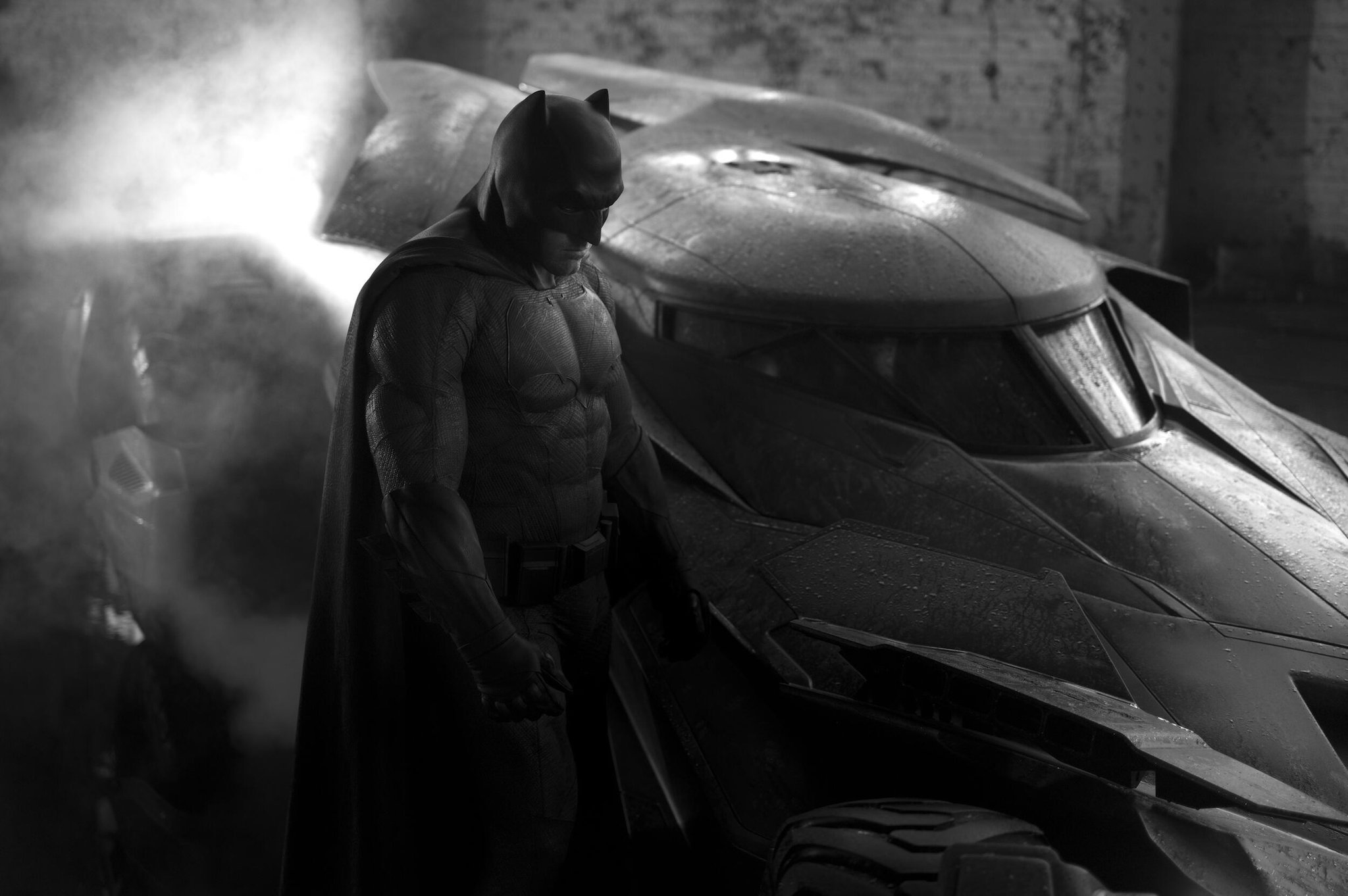 ...and then began making photoshops of Sad Batman.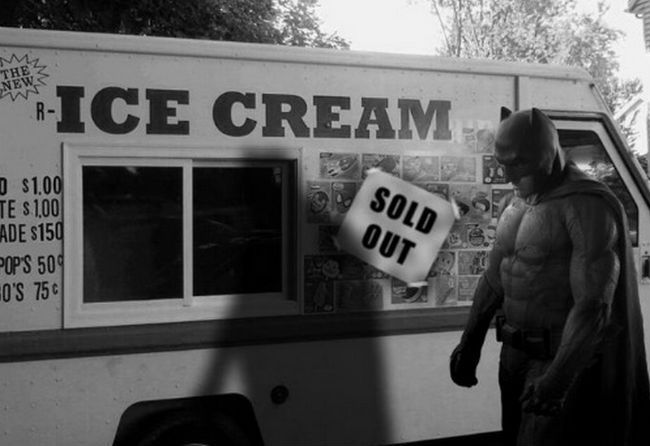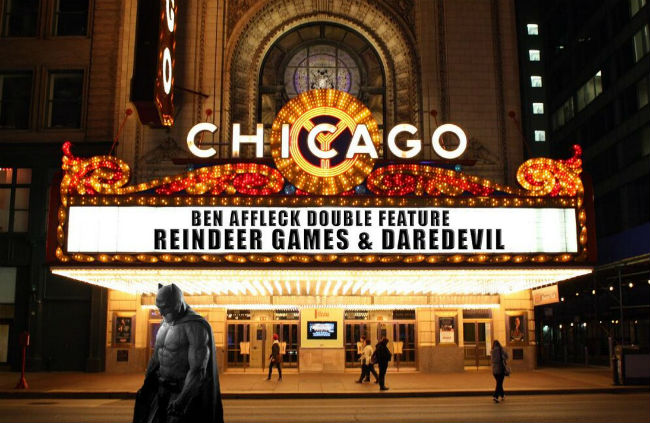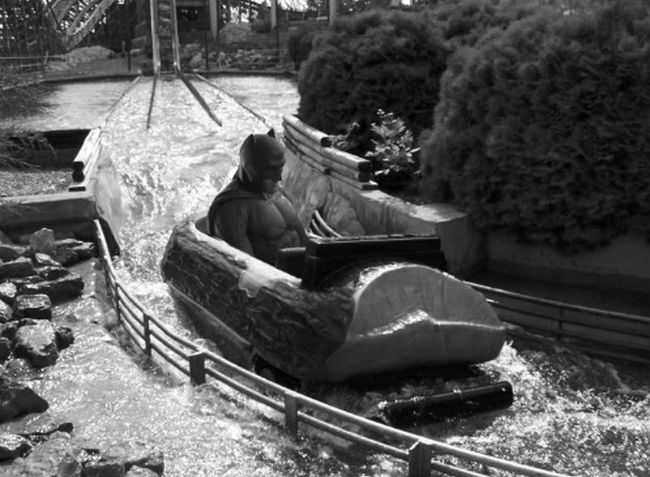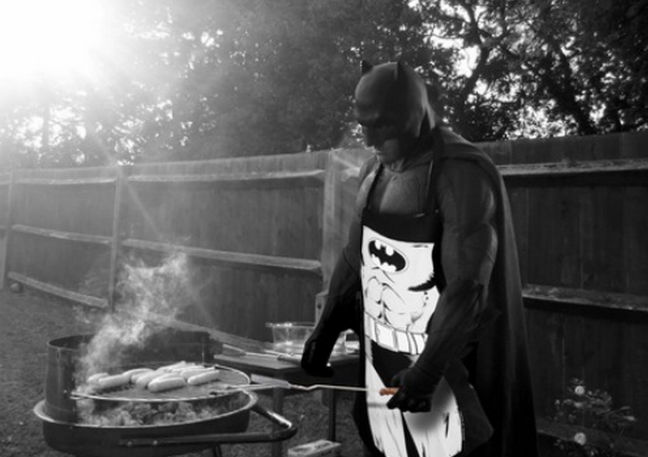 More below the fold, including the best ones. (Those were just building up to the best ones.)

This one's my favorite. I call it "How long have you known?"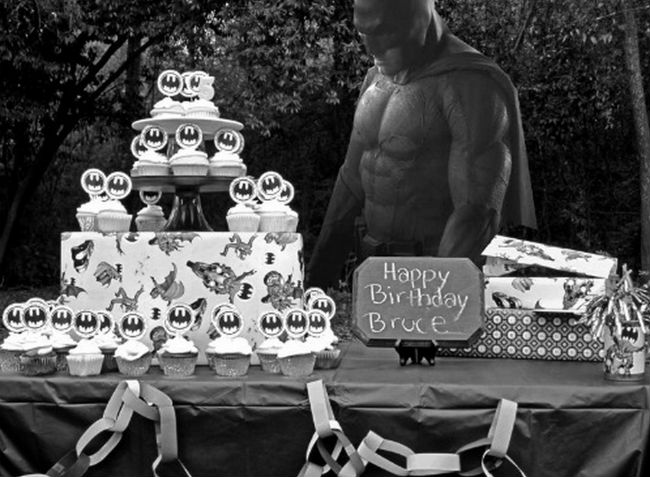 A couple of them knock Batman on his weight issues.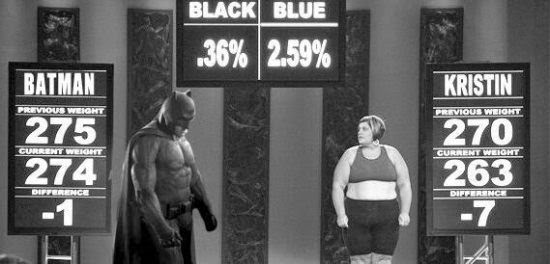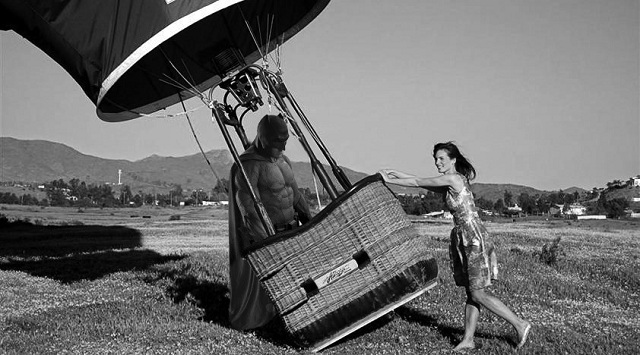 Okay and now here is the actual best one:
Enough of that.
So here's the new Guardians of the Galaxy trailer. They actually teased this trailer for the last three days -- they had an advertising campaign for their upcoming advertisement.
Those are the times we live in. Ad campaigns have ad campaigns.
Eh. First one was much better. I'm still interested, but not as interested.

posted by Ace at
05:42 PM
|
Access Comments