« Alec Baldwin Shocks Everyone By Getting Into a Fight on Twitter and Attacking Someone With Homo Jokes
|
Main
|
Early Podcast Tonight Premature Open Thread »
April 09, 2014
Feel-Good Story Open Thread [Y-not]
There have been a lot of downer stories lately, so how about something uplifting?
This week is the Masters Championship at Augusta. (That's a golf tournament, you haters!) I've never been (iirc some of our morons have), but from everything I've heard, it's quite a celebration. Many (most?) of the former champions return each year and a select few guests get to meet them.
One of the returning champions is Billy Casper, who is one of the most accomplished pro golfers of all-time. Unfortunately for him, his career was at its peak during the era of the Big Three (Palmer, Player, and Nicklaus), so he didn't get as much acclaim as he might have otherwise.
I've been lucky enough to get to know Billy (and his terrific wife, Shirley) a little since moving to Utah, and he really is an impressive (and fun) person. If you ever have a chance to watch the interview Feherty did with Billy last year, do so. Feherty, who is generally a very snarky guy, was clearly moved by the experience.
In any event, here is a nice story about Billy's visit with a wounded G.I. during Vietnam:
That day in a Japanese hospital may have shown Casper at his warmest because when he looked over at a hospital bed and saw a soldier who had been wounded to a point where he could barely be recognized, the golfer moved closer. A doctor told him not to bother, that Lt. Patrick Cleburne 'Clebe' McClary "was ready to die," said Casper, but something made him approach the man.

"I will never forget that day," said McClary, who on March 3, 1968 had been wounded during his 19th reconnaissance mission in Vietnam. McClary lost his left arm and his left eye and laid in that bed that day thinking one thing. "I'd given up. I wanted to die and I'd have died right there if not for him."

Casper, by 1968 a two-time U.S. Open champion and one of the most prolific winners on the PGA Tour, sensed McClary's hopelessness as he approached the man.

"He put his arm around me, leaned in and said, 'God could use you today. Don't give up,' " said McClary. "Then he thanked me for what I had done for our country and said, 'God bless you.' "

Somehow, McClary found the resolve to fight. Somehow, he survived, left that hospital in Japan, and settled in South Carolina around Myrtle Beach.
One reason I enjoy following the PGA Tour is that it seems to me most of the golfers are men of good character. Nice change from many sports "heroes."

**UPDATE for DangerGirl**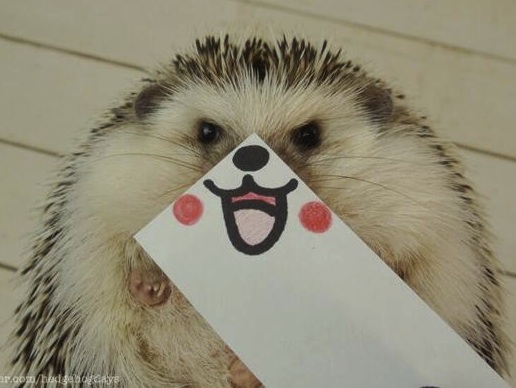 posted by Open Blogger at
06:29 PM
|
Access Comments