« Maryland Gives Up On Its Failed $125 Million Dollar Health Care Exchange; Will Implement Connecticut's System
|
Main
|
I Was Going To Write A Post, But I Got Distracted... - [Niedermeyer's Dead Horse] »
March 29, 2014
Weekly Gardening thread: Stop bugging me edition [WeirdDave, NDH & CBD]
It seems that Y-not had a situation come up and had to rush out of town, so I'm flying solo this week. Last week someone requested pests. Well, they requested we talk about pests, the other way doesn't make much sense. I once had someone come up to me in a mall and ask if I wanted to make a donation "for childhood cancer". I told her with a straight face that I didn't support childhood cancer and walked off. By the look she gave me she didn't get it. Oh well, the following year I shaved my head for St. Baldricks because those folks are fighting childhood cancer, and THAT'S a cause I support.
Bugs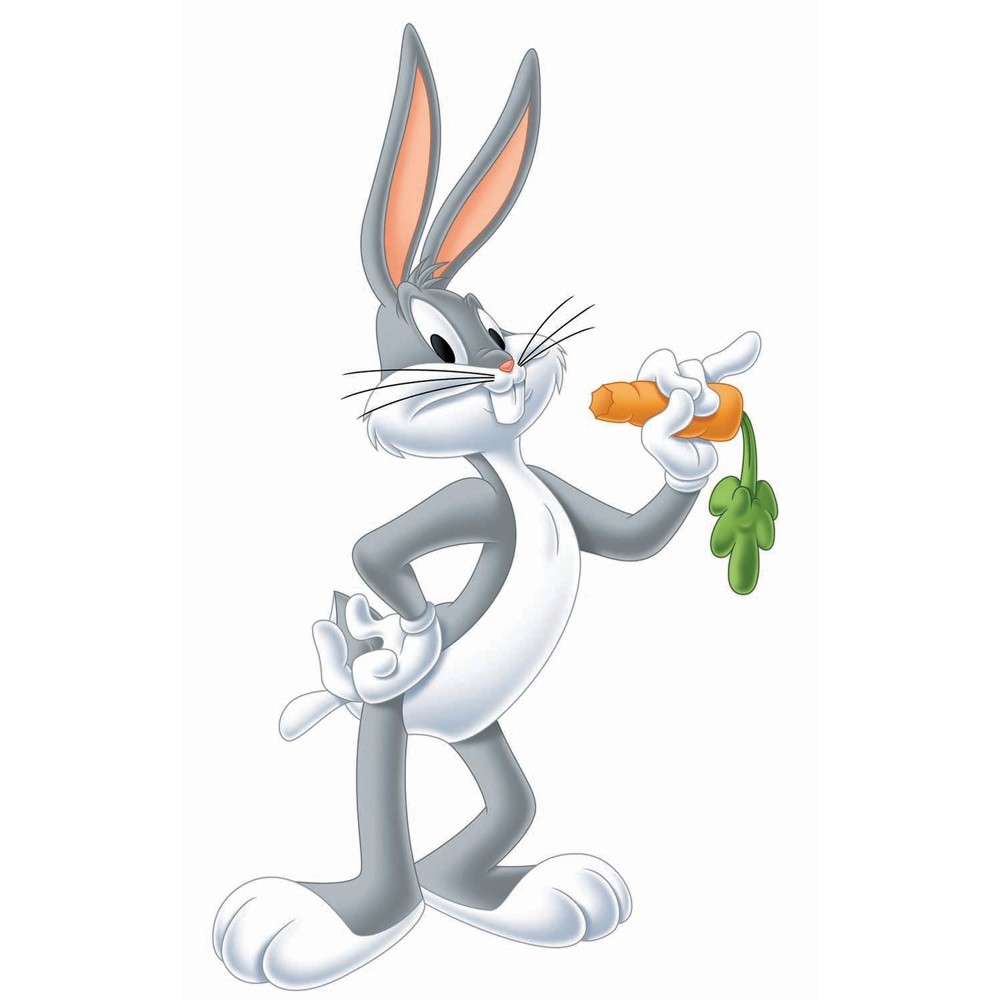 Bugs is primarily a problem if you plant carrots. Once you get a Bugs infestation, it's almost impossible to get rid of. Shotguns don't work because this pest is equipped with a pellet proof finger. Attempting to shoot Bugs usually results in you looking like this: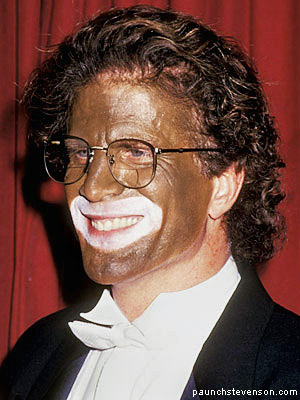 If you happen to be a duck, your beak will likely spin around your head several times as well. The Acme company makes an extensive line of products that seem like they could help eradicate Bugs, but extensive experimentation on Bugs and also on avian pests has shown that all of them are useless. The Commerce Dept. is currently investigating Acme for fraud, but the DOJ is not cooperating so for the time being Acme is still in business manufacturing faulty products and coincidentally I'm sure donating large sums of money to OFA. There is actually only one proven method for getting rid of Bugs, and it's not for the faint of heart. Basically, what you have to do is lure him away by dressing in one of these: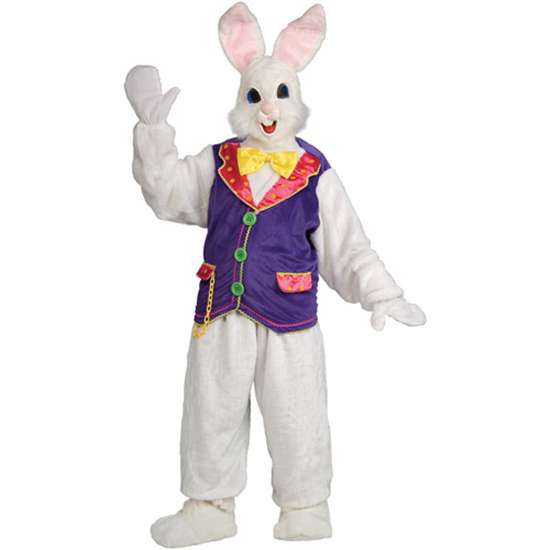 Squirrels
Squirrels can definitely be pests, although they are more likely to go after your birdfeeder than your garden. Still, mentioning them gives me an excuse to post this video:
allowfullscreen>
Deer
There are really only 3 proper ways to deal with deer, and we all know it.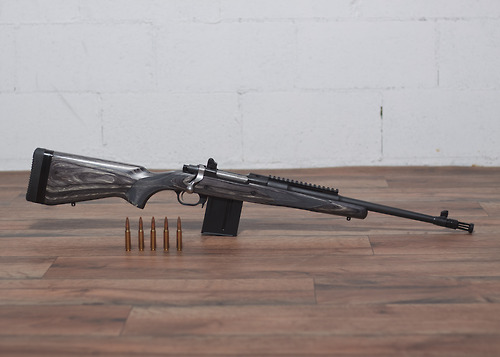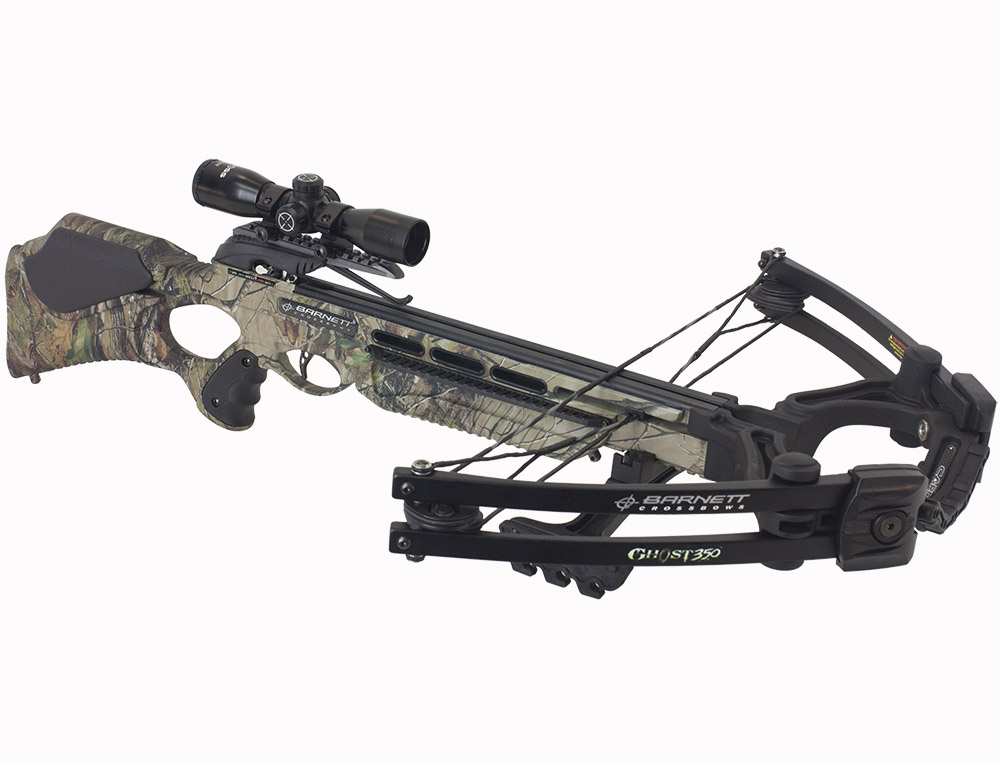 Isn't it a damn shame we don't live in a country where we can freely utilize these tools on deer whenever they threaten our gardens? Actually, I'd like to hear what everyone's best ideas for repelling deer are. I have a herd of 8-10 that regularly walk by my backyard not 40 feet from the house, and I'm worried that they may come down to dine once my garden takes off.
This week I actually did some gardening type stuff, building raised beds and planting seeds, I'll try to have pictures of the project next week. That's about it for today, sorry it's short but it's late and I have to get up hella early tomorrow to go to a gun show outside Philly. Before I go, there is one final pest that you should definitely watch out for:
[image redacted. Test audience projectile vomited]
From CBS News: Gardening apps are a thing! And some of them seem to be useful, and might even get us non-gardeners out into the muck-strewn wastelands that are our yards.

National Cherry Blossom Festival is March 20 - April 13, 2014 but the weather has not been cooperating.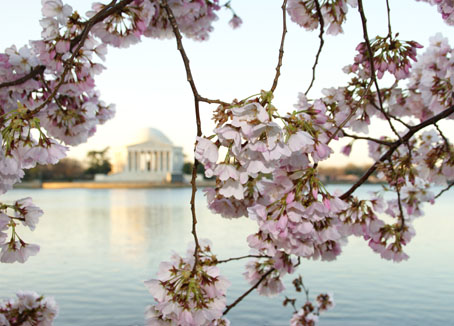 Latest forecast for peak bloom is now April 10
A model developed by researchers at the University of Washington in Seattle predicts the District cherry trees will bloom on April 10. According to this model, in early winter months, the trees' life cycles pause during a period called dormancy. Cold temperatures trigger the trees to "wake up." The colder it is, the earlier this happens. After the trees "wake up," warm temperatures trigger them to bloom. The warmer it is later in the winter and early spring, the earlier the tree will blossom.
Did George Washington really chop down a Cherry tree?*
*Probably not. The story was invented by Parson Mason Weems who wrote a biography of George Washington shortly after Washington's death. Since so little is known about Washington's childhood, Weems invented several anecdotes about Washington's early life to illustrate the origins of the heroic qualities Washington exhibited as an adult. Introduced to countless schoolchildren as a moral tale in the McGuffey Reader textbook, the parable has become a persistent part of American mythology.

posted by Open Blogger at
05:00 PM
|
Access Comments