« Closing Time Open Thread
|
Main
|
Top Headline Comments 2-25-14 »
February 24, 2014
Overnight Open Thread (2-24-2014)
By blog standards I would be considered fairly gay-friendly. Which really means zero-effort benevolent indifference on my part. But I'll tell you who I do hate: bigots and proto-fascists.
And the radical gay rights movement isn't even trying to hide it any more. Chloe Nelson, a particularly nasty LGBT activist, issued this manifesto on Facebook:
It's time that the LGBT community forms a new organization that targets homophobes, bigots, religious zealots, religious fanatics, and all other assholes who are against equality, and human and civil rights for all people.

By targeting these bigots, and publishing every little detail of their sex lives, or personal lives, taking pictures through their windows, and getting the pics out on the internet, showing every little thing that they do, including how they wipe their asses when in the bathroom, or for that matter if they're wiping their asses in the kitchen - we've got to catch it on camera.

...We need to start making their lives a living hell by constant observation and publishing pics and articles every time they fart, or spit, or even look cross-eyed. It's obvious these bigots only understand one thing, and that is persecution, discrimination and bigotry.
And when LGBT activists disrupted a DC press conference by conservative Christian Dr. Scott Lively (who himself seems slightly questionable regarding free-speech) they proudly declared themselves to be what they are, neo-fascists:
Upon realizing that they would not be allowed to stay, the leader of the trio, Ellen Sturtz (self-described as an"Angry Old Lesbian" on her business card) began screaming "I'm a Homo-Fascist!" and tossed a wad of leaflets in the air. They turned out to be flyers with the title "Lively is Deadly" attempting to convey the message that I am a dangerous person who wants to harm homosexuals around the world.
And Bookworm excepts this excellent comment on the defining down of 'anti-gay' thought crimes:
One thing that really gets to me about all the "gay rights" stuff is the insanity of insisting that anyone who doesn't change their beliefs as facilely as the most hardcore advocates do is evil. Holding the view that Obama had when he was elected in 2008 is now hateful and bigoted.

...Did Obama hate gays until a couple of years ago? Or do you have to change your views constantly in order to not hate gays? It's amazing that if you were an advocate for civil unions 10 years ago and are still one today then you went from loving to hating gays while standing still.
These days agreeing completely with Hillary circa-1997 on gay issues would be enough to get you boycotted and hounded out of polite society.
Also Why Putin is So Concerned About the Gheys
Compensation for the past?
Piers Morgan Stays Classy the Piers Morgan Everyone Loathes
Another Data Point: Texas Passes Illinois in Median Household Income
According to the U.S. Census Bureau, in 2012 the inflation-adjusted median household income for Texas surpassed that of Illinois for the first time since 1984, when the statistic first started being recorded.

That means the household making the median income in Texas is taking home a bigger paycheck than the household making the median income in Illinois.
This plus a lower cost of living = a freer and better quality of life.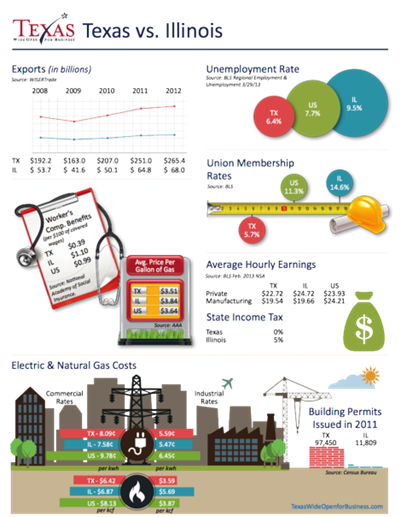 What Obama Has Done to the Working Poor
Mainly give them more poorness and less work. Along with new unaffordable 'affordable' health care.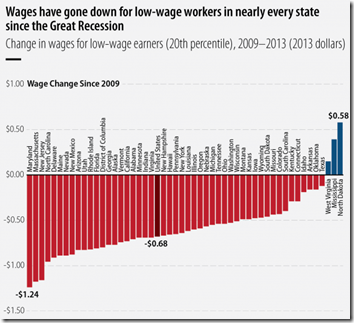 Higher Education or a House: Can Young Americans Have Both?
Well maybe not if you borrowed to pay for your education. Banks get nervous when a first time buyer effectively already has an existing mortgage that eats up monthly income and is non-dischargeable.
My husband and I would love to own a home, but right now we just can't. Why? Grad school debt. Yep, we're in our 30s, we both have great jobs and, as an economist at Redfin, I spend my days obsessing over real estate. But our crushing six-figure debt from graduate school means we will likely be the last of our friends to become homeowners.

Obviously, we're not the only ones who have mountains of college loans to pay off. Last week, the Federal Reserve Bank of New York reported that student loan debt rose more than 5 percent in the fourth quarter of 2013 and now exceeds $1 trillion.

Redfin's Q1 homebuyer survey found that these rising debt loads are delaying homeownership among young Americans. From Feb. 20 to 23, Redfin surveyed 1,912 home-buying clients, of which 965 were buying a home for the first time. Among the first-timers,16 percent said that student debt had previously kept them from buying a home.
According to studies getting a college degree is still a clear win financially versus not getting one. But when you factor in heavy student loans, it's far less so and in terms of quality of life maybe even a net negative.
Trend: Naming Your Kids After Guns
While the author frets about what the popularity of Colt, Remington, Ruger, Gunner, and Beretta as names says about America or something, note that nearly all of these are family names and fit in with the larger trend of using last names as first names. Plus they sound cool. Why be just another Michael or Blake Jones when you could be Beretta Jones?
In 2002, only 194 babies were named Colt, while in 2012 there were 955. Just 185 babies were given the name Remington in 2002, but by 2012 the number had jumped to 666. Perhaps the most surprising of all, however, is a jump in the name Ruger's (America's leading firearm manufacturer) from just 23 in 2002 to 118 in 2012. "This name [Ruger] is more evidence of parents' increasing interest in naming children after firearms," Wattenberg writes. "Colt, Remington, and Gauge have all soared, and Gunner is much more common than the traditional name Gunnar."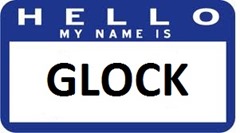 Five Reasons You're Not Getting Any Work Done
I'm sensing a pattern here. Luckily for me I've managed to avoid the whole book of face thing thus far which has allowed me to procrastinate and slack off in slightly more elevated ways.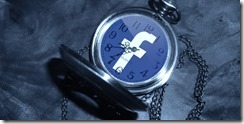 The Tokyo Hotel of Chicago: 5 Stars
For deluxe authentic fleabaggery.
Let me begin by saying that there are two kinds of people, those who will give the Tokyo Hotel 5 stars and rave about it to everyone they know, or... people who can't get past the broken phone, blood stains, beeping fire alarms, peg-legged receptionist, lack of water pressure, cracked walls, strange smells, questionable elevator, televisions left to die after the digital conversion, and the possibility that the air conditioner may fall out the window at any moment.

That being said, I whole-heartedly give the Tokyo Hotel 5 stars.

This is not a place to quietly slip in and out of with nothing to show but a faint memory of the imitation Thomas Kinkade painting bolted to the wall above your bed. And, there is no continental breakfast or coffee in the lobby. There are a few vending machines, but I'm pretty sure they wont take change minted after 1970.

Here your senses will be assaulted, and after you leave you will have enough memories to compete with a 1,000 mile road-trip.

I beg anyone who is even mildly considering staying here to give it a chance. The location is prime. We were able to walk down Michigan Ave and the river-walk in the middle of the night, all without straying too far from the hotel. There is a grocery store a block away and parking (which may cost more that your hotel room) across the street.

Besides, this place is cheap. Super-cheap for downtown Chicago. The closest price we found in the area was four times as expensive. But, be sure to grab some cash. They don't accept credit cards.
I have walked by the Tokyo Hotel countless times. It reminds me of the type place that Peter Parker lives in in the Spiderman movies, Or the sort of place Marla Singer might live in, or maybe it is a carbon copy of the Hotel Zamenhof. Basically it is scuzzy and sleazy, through and through it is a fleabag, and I love it.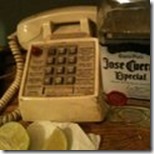 Abe Vigoda Status: Still Alive
And he just turned 93 today.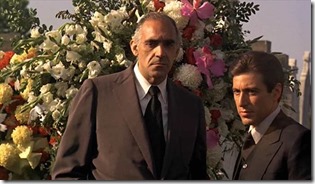 The Yahoo AoSHQ group. Bla bla bla.
And my twitter thang.
Tonight's post brought to you by Pvt. Russell Ziskey: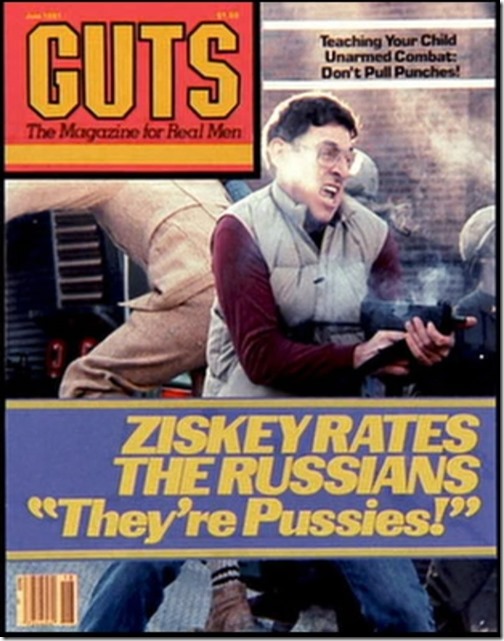 Notice: Posted by permission of AceCorp LLC. Please e-mail overnight open thread tips to maetenloch at gmail. Otherwise send tips to Ace.

posted by Maetenloch at
10:37 PM
|
Access Comments