« Monday Morning News Dump
|
Main
|
Occidental Petroleum Tells California "GTT" »
February 17, 2014
Lazy Monday Gun Thread (weirddave)
Well, since the gun thread didn't happen over the weekend, I figured I'd cobble one together from bamboo, diamonds, and makeshift black powder.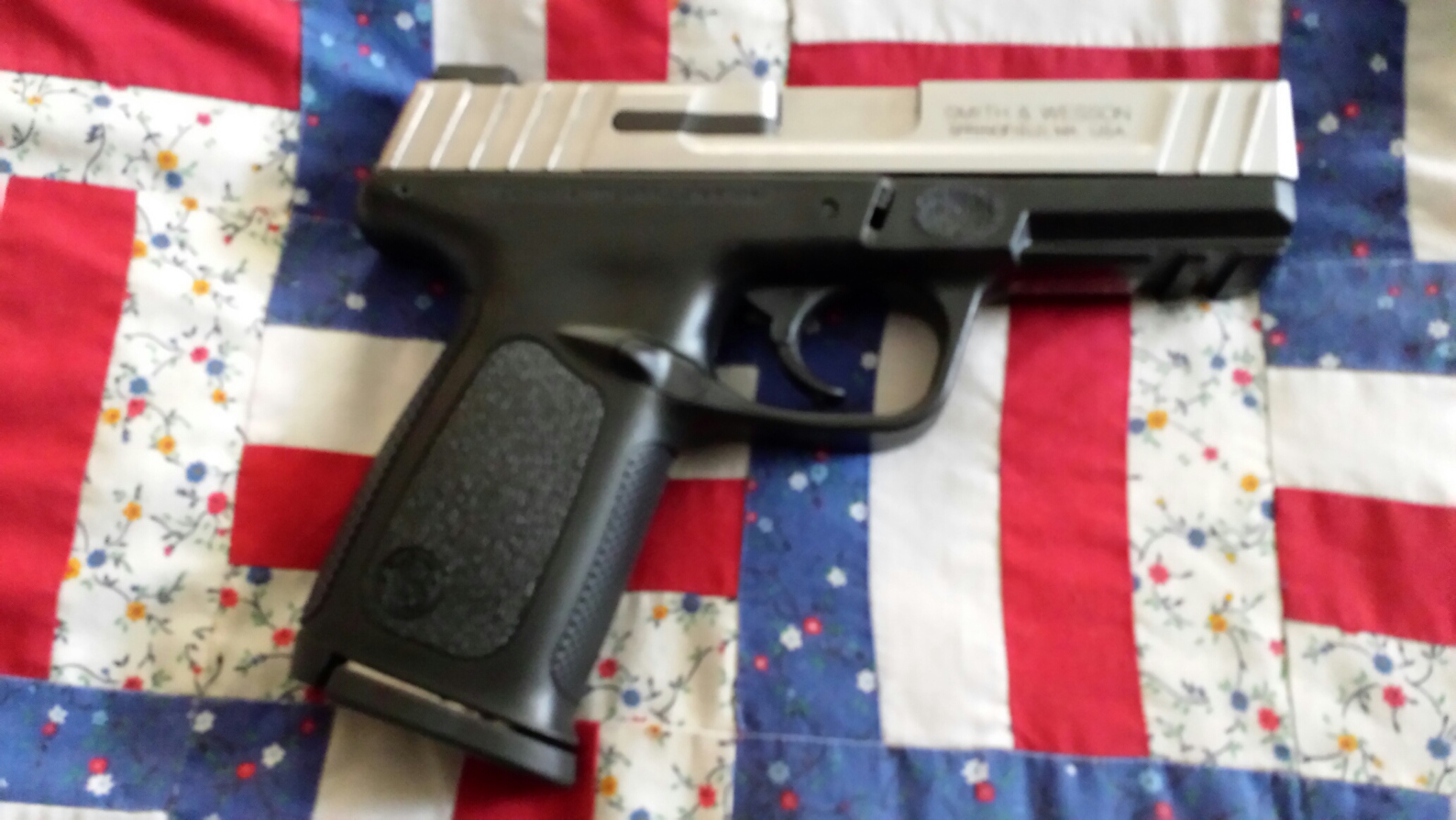 Gun Tweet Of The Week

Okay, it's me, and it's last week, not this week, but what do you want, effort? Not bloody likely.

Gun Of The Week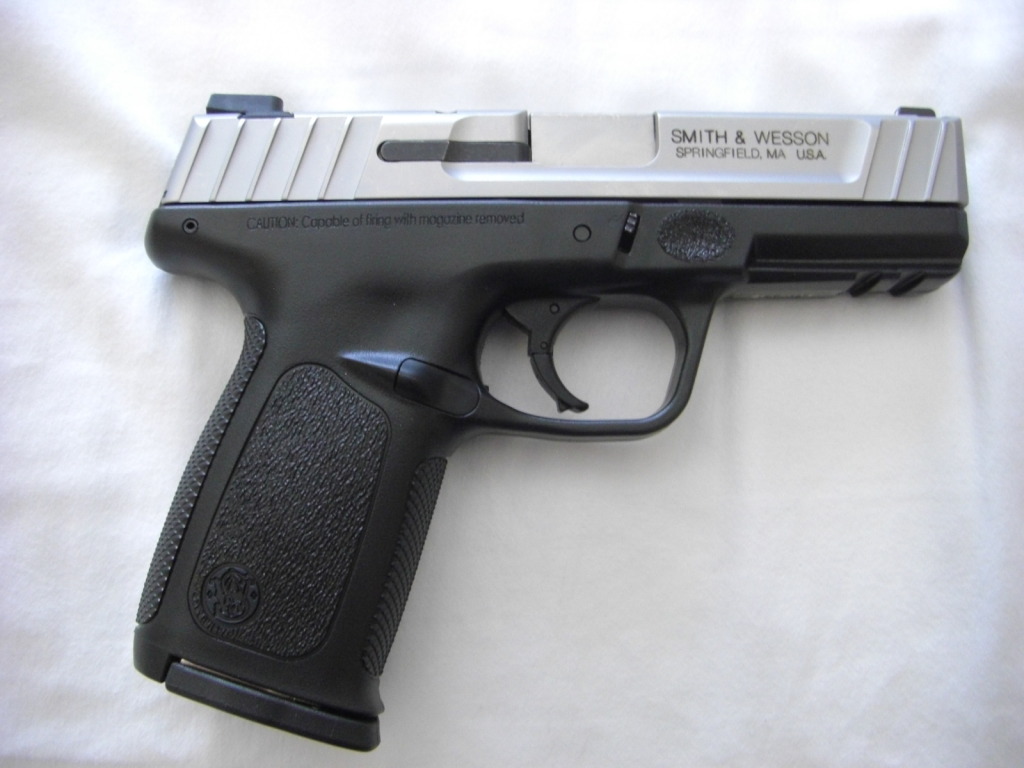 Answer below the cut.

Gun News Of The Week:
This week, the 9th Circuit gutted California's gun control law. Since this decision conflicts with a few other decisions, it seems highly likely that the SCOTUS will now take up the issue. In light of Heller, I have to like our chances.

California must allow law-abiding citizens to carry concealed firearms in public, a federal appeals court ruled Thursday, striking down the core of the state's permit system for handguns.

In a 2-1 decision, the Ninth U.S. Circuit Court of Appeals in San Francisco said San Diego County violates the Constitution's Second Amendment by requiring residents to show "good cause" – and not merely the desire to protect themselves – to obtain a concealed-weapons permit.

State law requires applicants to demonstrate good cause, as well as good moral character, to carry concealed handguns, while leaving the permit process up to each city and county. The ruling, if it stands, would require local governments to issue permits to anyone of good moral character who wants to carry a concealed gun for self-protection.

"The right to bear arms includes the right to carry an operable firearm outside the home for the lawful purpose of self-defense," Judge Diarmuid O'Scannlain said in the majority opinion.
Self-Defense Of The Week:

Report: 76-year-old shoots, kills suspected robber.

The robber was armed with a TASER. I guess knives aren't the only thing not to bring to a gunfight.
GOTW Answer:

That's an S&W SD9VE, specifically Gigny's S&W, sitting on the patriotic quilt she made, looking all Glockish. Glock actually sued S&W over the design of the gun and a settlement was reached. Glock Nation is not impressed, but in my experience the S&W is a perfectly cromulent weapon, and much cheaper than a Glock.
The Owner's Manual For Your Concealed Carry Permit.

Well, that's about it for today's minimal effort gun blog. If you're insane enough to care what I babble about, my Twitter feed is @weirddave0.

posted by Open Blogger at
11:22 AM
|
Access Comments