« Winter Olympics 2014
|
Main
|
Saturday Morning Open Thread »
February 07, 2014
Overnight Open Thread (7 Feb 2014)
NBC Tomfoolery
Ah, NBC telling tall tales again. Security researcher disputes NBC's Sochi hacking incident.

There's been a bit of blowback from the report, even from the expert that NBC turned to during its report on online security in Sochi, Russia. To begin with, the team actually wasn't even there, they were in Moscow, and this points to a bigger issue: the hacking that NBC News experienced would have likely been the same regardless of location, as it happened while hitting up Olympic-themed websites and willingly downloading (hostile) Android apps. It had nothing to do with connecting to public WiFi, at least in the instances shown during the report.
Examples Of Karma
16 kick ass examples of Karma's sweet revenge.
Beer And Wine Pairings
Alright morons, you should be getting your Girl Scout cookies soon to nibble on while perusing the ONT. That being said, perhaps you should know your beer and wine pairings for Girl Scout cookies.
Compulsion Orgasmic
Woman wins right to fap at work. Compulsion orgasmic is a condition? Good lord, just about every guy suffers from this.

Brazilian woman Ana Catarian Bezerra, has won the right to masturbate and watch pornography in the workplace.

The 36-year-old accountant, suffers from a chemical imbalance that triggers anxiety and hypersexuality. She is said to need to masturbate for at least fifteen minutes every two hours.

The condition, that requires the sufferer to orgasm to relieve stress and anxiety, caused Ms Bezerra difficulty at work. At the peak of her condition she was having to masturbate up to forty-seven times a day.

This is a landmark trial, which see's the condition known as 'compulsion orgasmic' and the need to orgasm recognized by law.
Somehow, I don't think this will fly in the States but you never know.
Green Shoots
Is it possible for a smidgen of sanity to take root in California? San Bernardino throws out pro-union old guard. Time will tell, but it's a start.
Misheard Song Lyrics
Allowance
So what is the "fair" allowance rate these days for kids? I told my kids they are unpaid interns. They're falling for it for now. I'm sure we'll have to start paying minimum wage for this at some point.

There's been a big jump in the number of parents who are giving their children allowances bigger than $10 or $20 a week, according to numbers crunched for Reuters by Baltimore-based money managers T. Rowe Price, which are derived from its annual Parents, Kids & Money surveys.

Meanwhile, tthe percentage of parents giving sub-$10 weekly stipends fell from 77.3 percent in 2011 to 68.4 percent in 2013, a drop of almost 9 percentage points, according to the survey.
Dog Video
Tonight's ONT brought to you by pictures that prove dogs are a kids best friend: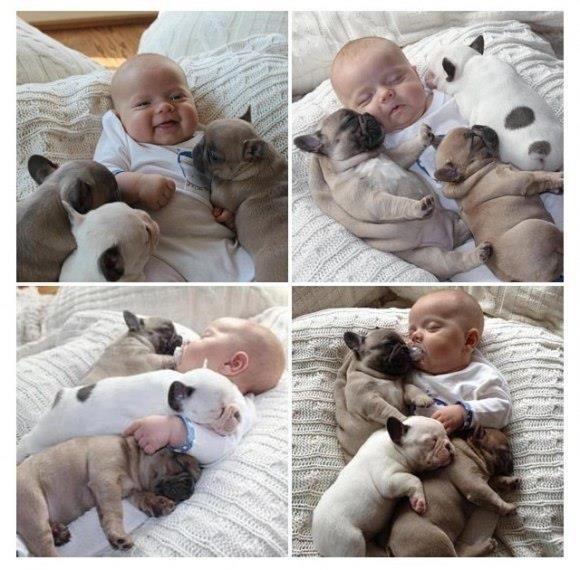 Notice: Posted by permission of AceCorp LLC. Please e-mail overnight open thread tips to maet or CDR M. Otherwise send tips to Ace.

posted by CDR M at
10:00 PM
|
Access Comments