« Open Thread (reserved for politics) [CBD]
|
Main
|
Wildcard Sunday Game 2 »
January 05, 2014
Food Thread: Lemon Cheese Cake -- Because you Didn't Gain Enough Weight last Month (CBD)
We Politely Request That All Off-Topic or Political Comments Be Directed to the Thread Directly Below This One, Which Will Serve Officially as the Current "Active Conversation" Thread for All Discussions Not Related To This Topic.

-- Sincerely, the Fascist MGMT
Baking a traditional cake is a exercise in futility for me. No matter what, it's usually too dry, lopsided, simply ugly, or the filling is a catastrophe.
So I just don't do it.
But cheese cake is different. It's almost impossible to dry it out, the technique is trivial, the ingredients are easy to find, and it's so damned rich that a large cheese cake can feed 12 people.
This is my favorite recipe. As you can see, it is delectable.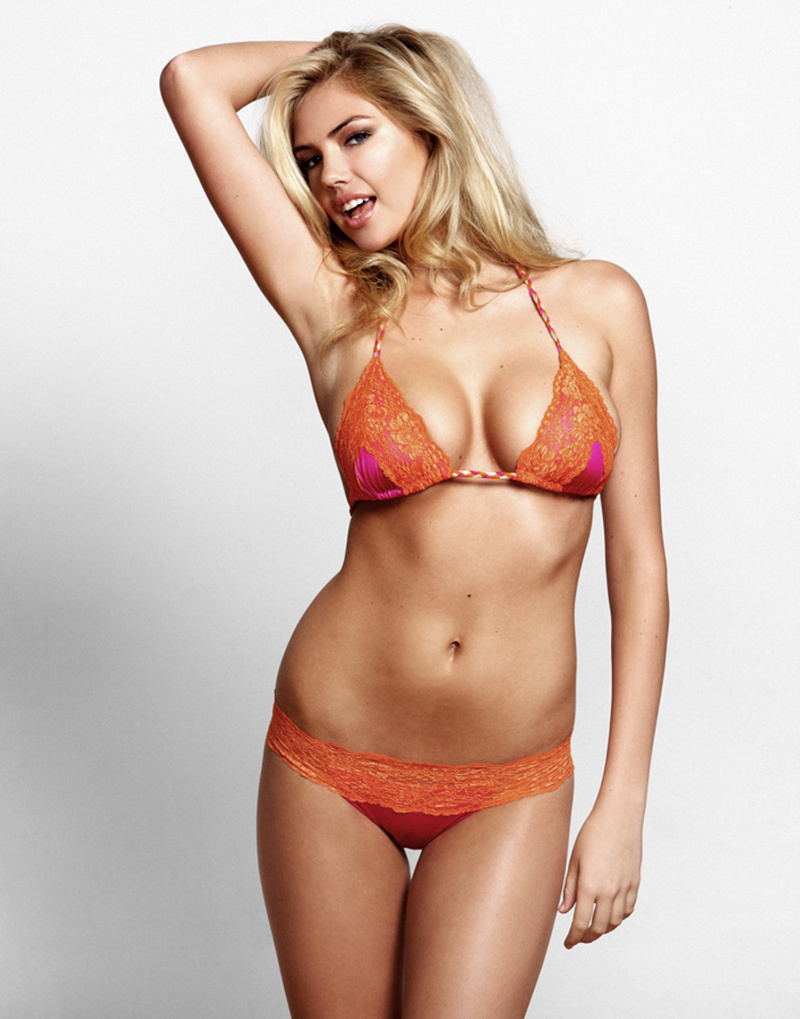 And because I am nothing if not fair: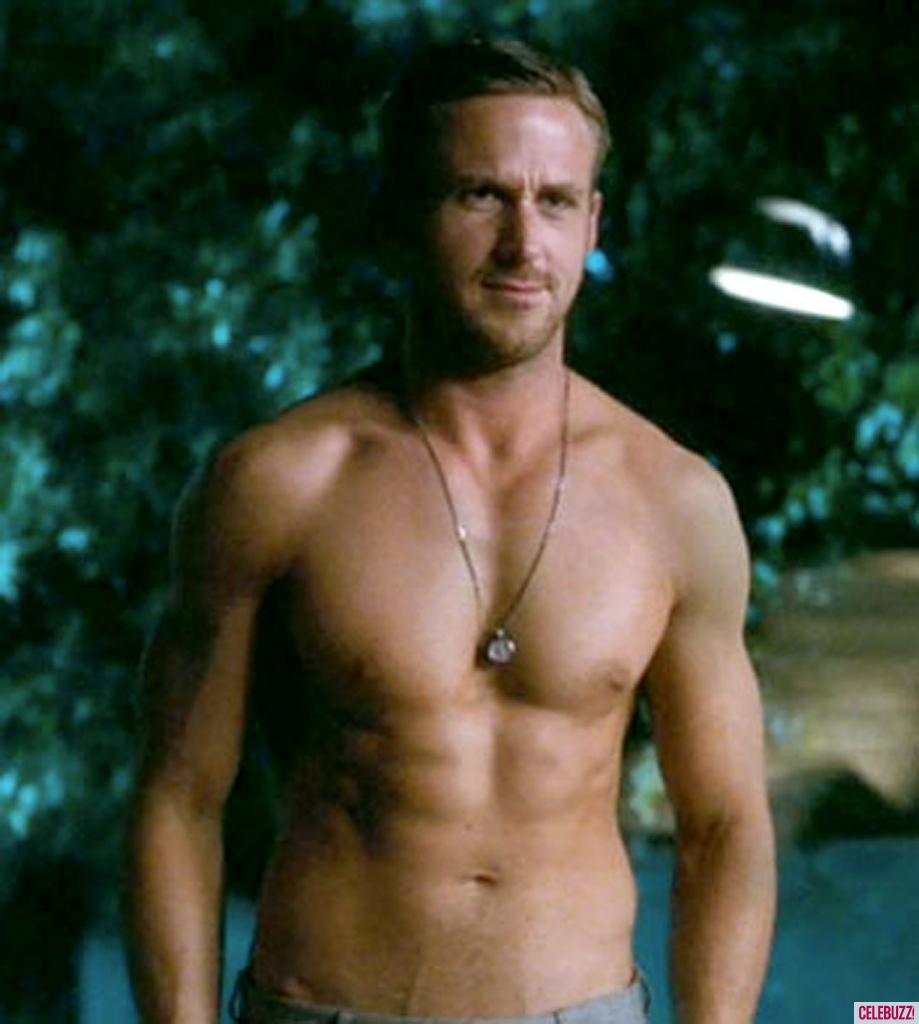 One little problem with this cake is that each slice is a seemingly impossible 545 calories. And that's when it's sliced into 16! But it's a great splurge, and if you garnish it with fresh fruit, you can pretend that its a healthful alternative to injecting butter directly into your coronary arteries.
Lemon Cheese Cake
Crust:
2¼ cups finely ground (use a food processor) graham crackers (about 34 squares)
½ teaspoon ground cinnamon
½ cup unsalted butter, melted
Filling:
3 (8-ounce) blocks cream cheese, room temperature
1½ cup sugar
4-5 eggs
1½ teaspoon vanilla extract
2 lemons, zest finely grated
1½ pint sour cream
To prepare crumb crust: In a mixing bowl, combine the crust ingredients together with a fork until evenly moistened. Lightly coat the bottom and sides of an 11-inch Springform™ pan with non-stick cooking spray. Firmly press the mixture over the bottom and up the sides on the pan, using your fingers, a spatula or the smooth bottom of a glass. Refrigerate the crust while preparing the filling.

To prepare filling: In a large bowl, beat the cream cheese on low speed for 1 minute just until smooth and free of any lumps. Gradually add the sugar and beat until creamy, 1 to 2 minutes. Periodically scrape down the sides of the bowl and the beaters. Add the eggs, 1 at a time, and continue to slowly beat until combined. Stir in the vanilla and lemon zest. Blend in the sour cream. The batter should be well mixed but not overbeaten. Overbeating incorporates too much air and will cause the cake to puff when baking, then fall and crack when cooling. Pour filling into the crust-lined pan and smooth the top with a spatula.
Place Springform™pan on a baking sheet and bake in a preheated 325 degree oven for 70 minutes. The cheesecake should still jiggle, it will firm up after chilling. Be careful not to overcook! Do not do a toothpick test in the cake's center, this will make a crack. Let cool in the pan for 30 minutes. Chill in the refrigerator, loosely covered, for at least 4 hours to set up. De-mold and transfer to a cake plate. Slice the cheesecake with a thin, non-serrated knife that has been dipped in hot water and wiped dry after each cut.
545 Calories; 35g Fat (56.9% calories from fat); 9g Protein; 50g Carbohydrate; 1g Dietary Fiber; 148mg Cholesterol; 453mg Sodium.

posted by Open Blogger at
04:09 PM
|
Access Comments