« With At Least 500,000 People Who Had Had Insurance Now Without It, Obama Creates More Law With His Mouth-Hole
|
Main
|
Top Headline Comments 12-20-13 »
December 19, 2013
Overnight Open Thread (12-19-2013)
So all but one of my computers are currently down while I'm restoring them which means I've got nothing really. So you'll get whatever scraps I happened to have lying around and you'll like them.
Well mostly the very people it was supposed to help - the health care uninsured.
Fifty-three percent of the uninsured disapprove of the law, the poll found, compared with 51 percent of those who have health coverage. A third of the uninsured say the law will help them personally, but about the same number think it will hurt them, with cost a leading concern.
Moreover the uninsured really don't like the idea of mandated coverage and many are foregoing the mandated insurance either because they can't afford the new plans, just don't think they need any, or are philosophically opposed to being forced to buy insurance just for living in the US.
Seventy-seven percent of the uninsured said they disapproved of the mandate, compared with 65 percent of those who already have health insurance.

...Of the uninsured who said they were not likely to sign up by the deadline, fully half said it was because of the high cost. Twenty-nine percent said they planned to go without coverage because they object to the government's requiring it, and 11 percent said they did not need health insurance
Just one more layer in the giant FAIL onion of Obamacare: Even the very people it was designed to help hate it.
The Love That Dare Not Speak Its Name
The love of vajayjay that is.
It seems like, to me, a vagina — as a man — would be more desirable than a man's anus. That's just me. I'm just thinking: There's more there! She's got more to offer. I mean, come on, dudes! You know what I'm saying?
Meanwhile the Robertson family says no Phil, no show:
We want to thank all of you for your prayers and support. The family has spent much time in prayer since learning of A&E's decision. We want you to know that first and foremost we are a family rooted in our faith in God and our belief that the Bible is His word. While some of Phil's unfiltered comments to the reporter were coarse, his beliefs are grounded in the teachings of the Bible. Phil is a Godly man who follows what the Bible says are the greatest commandments: "Love the Lord your God with all your heart" and "Love your neighbor as yourself." Phil would never incite or encourage hate.We are disappointed that Phil has been placed on hiatus for expressing his faith, which is his constitutionally protected right.We have had a successful working relationship with A&E but, as a family, we cannot imagine the show going forward without our patriarch at the helm. We are in discussions with A&E to see what that means for the future of Duck Dynasty. Again, thank you for your continued support of our family.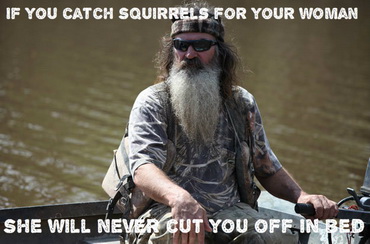 Police Pulling Over Drivers For More Random DNA Tests
This time in Pennsylvania.
"Pennsylvania police this week were pulling people to the side of the road, quizzing them on their driving habits, and asking if they'd like to provide a cheek swap or a blood sample - the latest in a federally contracted operation that's touted as making roads safer. The same operation took place last month at a community in Texas. Then, drivers were randomly told to pull off the road into a parking lot, where white-coated researchers asked if they'd like to provide DNA samples for a project that determines what percentage of drivers are operating under the influence of drugs or alcohol at given times. With uniformed police in the background, the researchers also offered the motorists money - up to $50 or so - for the blood or saliva samples."
Charlie Stross: Bitcoin Should Die in a Fire
Meh - I find his arguments against Bitcoin pretty weak. And it's not like government-backed money is cost-free either.
Here Ethen Godfrey Roberts pulls off a Superman double backflip.
On 21st December 1989, Jean Guichard traveled to the lighthouse in a helicopter when such a storm broke out. Guichard was a celebrated photographer of maritime heritage around France and decided to take photos of the lighthouse during the storm. Inside, the lighthouse keeper Théodore Malgorn was waiting to be rescued, and thought Guichard's helicopter was his rescue helicopter.

He hurried downstairs to open the door - a moment which coincided with a giant wave enveloping the lighthouse. Malgorn rushed back inside and managed to close the door, and Guichard took a series of seven photos that became instantly famous. They sold over one million copies in poster print and earned him the World Press Photo award.

Two years later, automation came to Breton lighthouses; La Jument's keeper was retired 1991.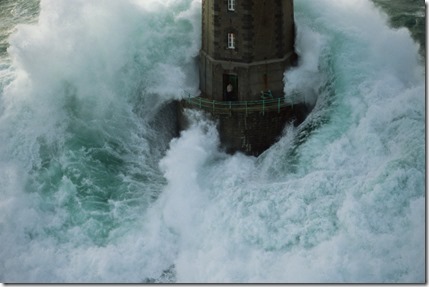 Camo That Changes Color With the Season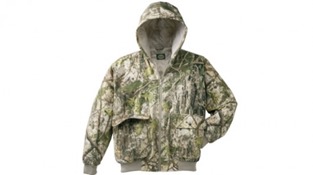 Why Does Grover Cleveland Count as Two Presidents?
Besides girth that is.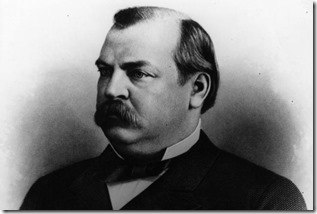 10 of the Most Hated People on the Internet
Eh - 2.5 of these people might actually qualify as evil. And Jackie Chan is hated by the most people world-wide - really? Further proof that the internet has the judgment of a 14 year old mean girl.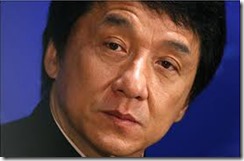 Yahoo group. That is all.
The group thingy. And the middle class.
And my Twitter spew.
Tonight's post brought to you by this might work: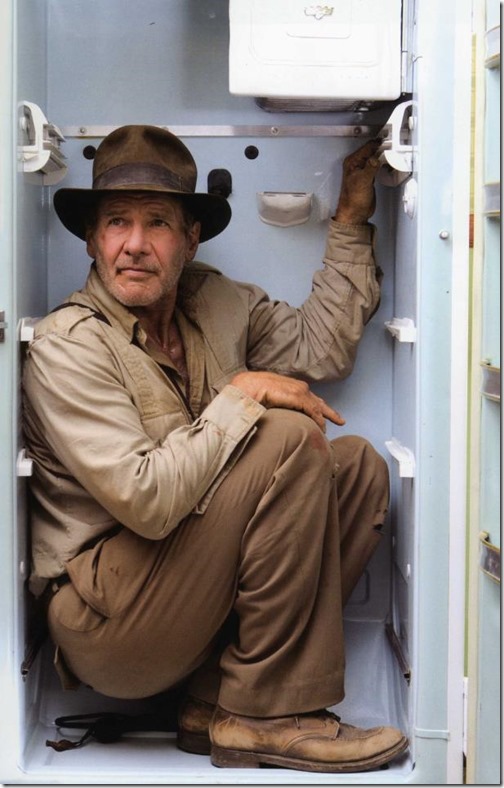 Notice: Posted by permission of AceCorp LLC. Please e-mail overnight open thread tips plus $1 for S&H to maetenloch at gmail. Otherwise send your scraps to BizarroAce. Do not taunt happy-fun ball.

posted by Maetenloch at
10:46 PM
|
Access Comments