« Seven out of Ten Doctors Are Boycotting Obamacare in California, and Aren't Participating in the System
|
Main
|
Air Force Band Flash Mob Moment at the Smithsonian - Simply Beautiful [dri] »
December 06, 2013
DGAF ONT - 12/6/13 [krakatoa]
So here we are. Friday. Ill met in Lankhmar, we have returned from our weekly grind at the Hobo-hunt to find all our fucks have been taken from us, and so, we simply have no more to give.
Having found myself at the very summit, please allow me, Sensei krak/t, in my Obammic benefecience to enlighten you all in the way of Lettin' it Burn.
I'll begin with a video parable, wherein Obama is Kiai Master Rykerin, and his students being tossed around like so many straw-men are the media and his fawning public.
Master Obama is the master of magic. Magic words. Magic executive pen. Magic unicorns spraying the benighted hinterlands with magical skittle sputum falling like mana from their bedazzled (and, dare I say, magical) hind-mouths.
And Master Obama can do no wrong. He is invincible. He is the closest thing to a deity that has walked this earth in at least 2000 years.
He is, as Ace mentioned during his long-overdue review of Raiders of the Lost Ark earlier today, the Leading Man in firm possession of the only MacGuffin worth holding in politics today.
Then October 1 happened.
I know. Too pat. Too easy you say.
"What if", you say:
"Is this really Obama as Master Rykerin, his assertions vs reality?
Or is the figure of Master Rykerin actually America finding itself in the fetal position on the mat in a puddle of blood and teeth after its exercise in being super duper post-racial?"
Well, maybe we're all just over-reaching here, and it's just a dumb guy with an overblown sense of accomplishment and skill bringing his patented air-slap to a fist-fight.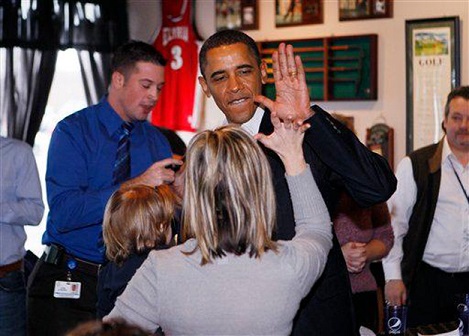 Moment of zen: I have a shadenboner that has lasted far longer the 4 hours, and could make a good living carving diamonds if it weren't spending all its free time auditioning for the lead in "Life, Love, Pumas -- Dick Cheney Bares All". But I'm here to chew bubblegum, crack wise, and give fucks.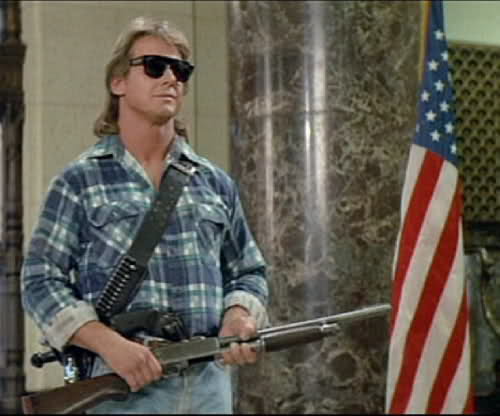 And I'm all out of bubblegum and fucks.
The jokes really do write themselves from here on this segment, so have at it in the comments.
My next lesson involves snakes, because, Raiders.
What we have with Obamacare, and all its attendant subsidies, kickbacks, payoffs, and cronyism, is a cobra infestation.
Due to fair-use laws and copyrights and things a lawyer would give a few fkucs about, I can only really quote a small portion. Do read it all.
Please tell us that wasn't in your pants. It was in your pants, wasn't it?
The answer to the whole mess, according to this Roanoke, Va. man who happens to be a completely non-introspective Real-Estate broker in a fairy upscale region, is the Golden Rule as distilled by Marx.
Which seems to segue nicely to this Christmas list...
"A little thing with that can turn into anything at any time." As you can see, my kid bumped this item up the list. Owning an imaginary object that can grant her God-like powers is now THIRD on her list, right behind the bead kit. Priorities.
And this math problem, courtesy of common-core:
"But Master krak/t", you say, "This simply can't end well..."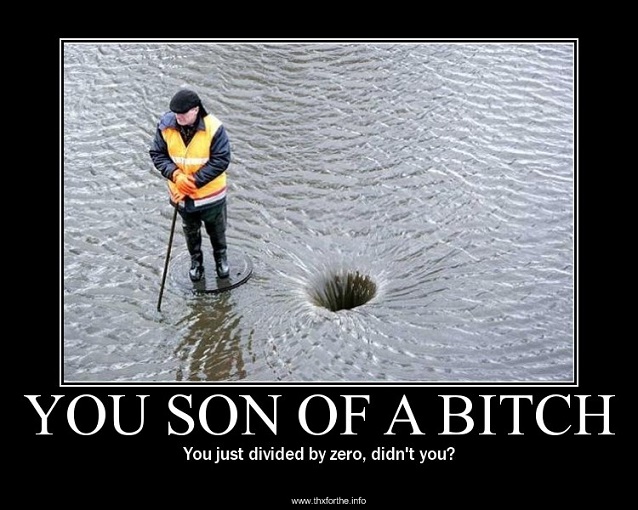 Except, well, you know the drill:


DGAF ONT brought to you by my pup Ziva, Terror of crunchy leaves beneath a full moon.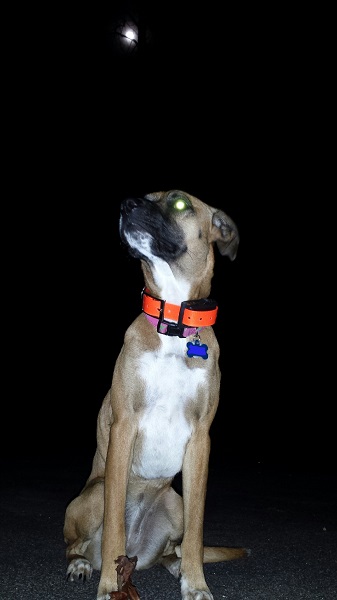 Disclaimer: Not giving a fuck may only last until Monday. Or the next news cycle. Whichever comes first. Neither Master krak/t, nor AoSHQ LLC are liable for premature fucks being given.

posted by Open Blogger at
09:05 PM
|
Access Comments