« Totally Non-Controversial Evening Open Thread
|
Main
|
Overnight Open Thread (10-24-2013) »
October 24, 2013
Combination Thursday Night NFL and World Series Game 2 Thread
Tampa Bay at Carolina. 261 tickets available from $20. I heard.
Tampa Bay Twins beat Longbow which beats Crossbow which beats Tampa Bay Twins.*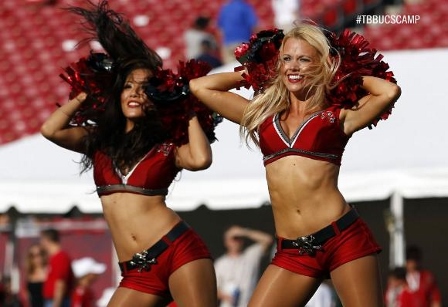 ALSO Game 2 underway, bottom of the first, Cardinals at Red Sox. I have no dog in this hunt. You may discuss any sport here to-NITE.
ALSO ALSO: James Taylor gets around to singing the national anthem last night (via Slubs)
ALSO ALSO ALSO: I know they're not twins. I don't care. To me they are.
* ok not really, the twins trump everything

posted by Dave In Texas at
08:22 PM
|
Access Comments