« Open Thread (reserved for politics) [CBD]
|
Main
|
Book Claim: JFK Was a Meth Addict »
October 12, 2013
Reason #23,974 Why NYC has its reputation [CBD]
[We Politely Request That All Off-Topic or Political Comments Be Directed to the Thread Directly Below This One, Which Will Serve Officially as the Current "Active Conversation" Thread for All Discussions Not Related To This Topic.
-- Sincerely, the Fascist MGMT]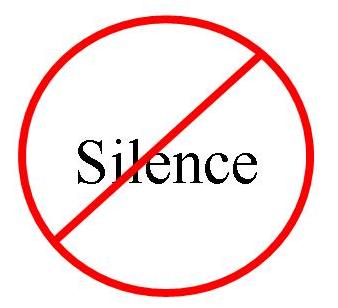 One simply cannot make up pomposity this all-encompassing.
Meals are often convivial events, where family and friends enjoy each other's company while enjoying whatever the host has prepared. That you as a guest are being fed by your host is a wonderful bonus on top of the pleasure of sharing his company.
To elevate the food over those around you is a rejection of the social compact, and is profoundly rude, elitist and self-involved.

posted by Open Blogger at
02:15 PM
|
Access Comments