« Obama Adminstration Specifically Denied Exception to Permit Veterans to Attend WWII Memorial
|
Main
|
Top Headline Comments 10-2-13 »
October 01, 2013
Overnight Open Thread (10-1-2013) - Furlough Edition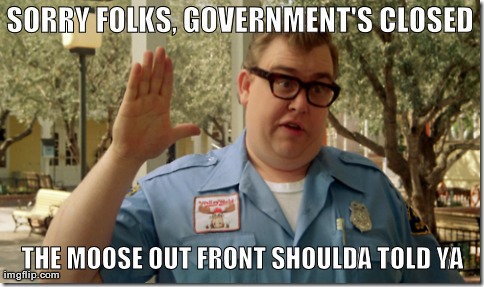 Non-essential commenters should put their pants back on and go do something productive.
The Modern Totalitarian Religion
Again, it is my argument that American liberalism is a totalitarian political religion, but not necessarily an Orwellian one. It is nice, not brutal. Nannying, not bullying. But it is definitely totalitarian-or 'holistic,' if you prefer-in that liberalism today sees no realm of human life that is beyond political significance, from what you eat to what you smoke to what you say. Sex is political. Food is political. Sports, entertainment, your inner motives and outer appearance, all have political salience for liberal fascists.
Even pasta is political.
So are we better or worse off these days than we were in the dismal 1970's? Well Jonathon Last says yes!
So which period was worse? There's a strong case to be made for each. Superficially, you could argue the '70s, for all the obvious reasons: 58,000 Americans dead in Vietnam, Watergate, gas lines, the last helicopter leaving Saigon. But the deeper undercurrents suggest a different answer.

After all, American culture was fraying in the '70s, but for the most part, society agreed that it was fraying and that this dissolution was problematic. In the 1970s, the country retained habits learned during almost two generations of the strongest growth in American history. A 40-year-old in 1970 had lived through the Depression and the Second World War, and his parents had seen the Great War, too. These people were made of stern stuff. And they could plausibly look at the world around them and see it as a terrible aberration. They could believe that the normal state of affairs was much better and that a return to normalcy was possible. That's why the country responded to Reagan's call for "morning in America."

Our age is different. A 40-year-old in 2000 was a teenager during the maelstrom of the '70s. He saw the bright spot of the mid-1980s and the respite from history that was the 1990s. But to him, the economic and social patterns of the '00s look like the norm.

As for the culture, the social order of the 1950s may have been washing out to sea during the 1970s, but today it might as well be Atlantis-a world so lost that people no longer believe it ever really existed.
Yay! The Northwest Passage is Finally Open
Global warming has opened up an Arctic route mariners have been craving for centuries, making the journey from Canada to Europe shorter.

A large sea freighter has become the first cargo vessel to successfully navigate the hazardous Arctic Northwest Passage carrying - somewhat ironically - coal.

If other ships decide to use the crossing through the Arctic Ocean, along the northern coast of North America connecting the Atlantic and Pacific Oceans, their route would be 1,000 nautical miles shorter than the best alternative.

Global warming has opened up a route mariners have been craving for centuries - a shorter journey from Canada to Europe. A large sea freighter became the first cargo vessel to successfully navigate the hazardous Arctic Northwest Passage (pictured) between Canada and Greenland

The 75,000 deadweight-tonne Nordic Orion, built in 2011 and specially strengthened to cross icy waters, left the Canadian Pacific port of Vancouver in early September with a cargo of coking coal and is scheduled to arrive in the Finnish port of Pori on October 7, according to AIS shipping data.

So suck it Global Warmening Scaremongers including you,  Eric 'I've Never Cried Because of a Science Report Before' Holthaus, formerly the WSJ's weatherman.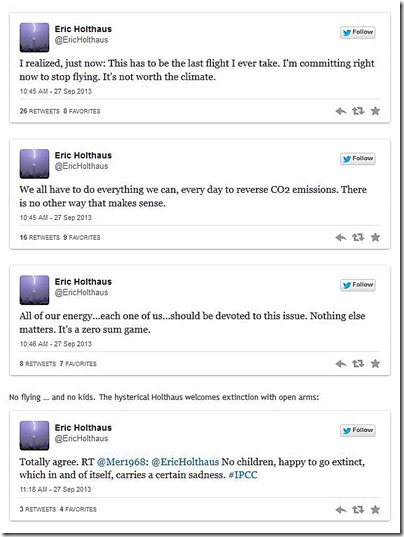 In case you hadn't heard, Jonah Goldberg's internet-famous dog, Cosmo, died on Friday after 13 years of happily tormenting the local squirrels. After reading about him and his adventures for so many years I feel the loss as well.
Cosmo the Wonderdog is gone. He was the best dog I've ever known. He was a better dog than I had realized dogs could be.  He was a rescue with the odds stacked against him that came to our rescue in more ways than I can count or describe. We can only hope to love anything as unconditionally as he loved us. But we did our best. And his sudden absence feels like the soul of our home has been vacuumed out.  He went as gently as we could manage. Maybe I will write a proper farewell to him over the weekend when I have the emotional resources to do it. He deserves it (how many dogs can boast to having both chased wild caribou in the Canadian Rockies and to having peed in Christopher Hitchens's home?). For now, all I can manage to say without breaking down is he was such good boy, the best I ever knew.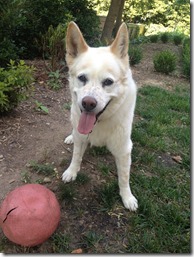 Researchers Believe There Are Just 10 Basic Smells
Professor Jason Castro  of Bates College in Maine, and Prof Chakra Chennubhotla, of the University of Pittsburgh, have been exploring the subject and detail their findings in a paper called "Categorical Dimensions of Human Odor Descriptor Space Revealed by Non-Negative Matrix Factorization."

...Using this data, the researchers have created what they call a 10-dimensional representation of "olfactory space" - in effect, the equivalent to the range of light wavelengths or soundwaves that affect what we perceive as color or sound.

Their theory is that it could be possible to categorize all smells as being a particular combination of 10 smell factors, namely:

chemical;
decayed;
fragrant;
fruity (but not citrus);
lemon;
minty or peppermint;
popcorn;
pungent;
sweet; or
woody or resinous.

The researchers say their next goal is to use this theory to explore whether its possible to predict how a particular compound will smell to humans, based solely on its chemical structure.
I wonder where bacon falls in this scheme.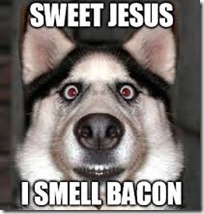 15 Underrated Movies From The 2000s That Are Really Worth Watching
Well of these I've only seen The Grey (which was pretty good) and parts of The Fall which has some amazing non-CGI visuals. I really should watch the rest since they sound fairly interesting.
The government may be shutdown but the Helium Must Flow.
"The U.S. holds vast helium reserves which it sells to scientists and private industry. According to NPR, a new law was needed to allow the helium to continue to flow. Congress passed it late last week, but only after a year-long lobbying effort and intense debate (and in the end, Senator Ted Cruz opposed the measure). Can a new bipartisanship rise out of this cooperation? Or will hot air prevail on Capitol Hill? (Insert your helium joke here.)"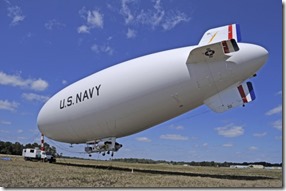 The AoSHQ group. Yeah.
Teh Tweet!
Tonight's post brought to you by mornings: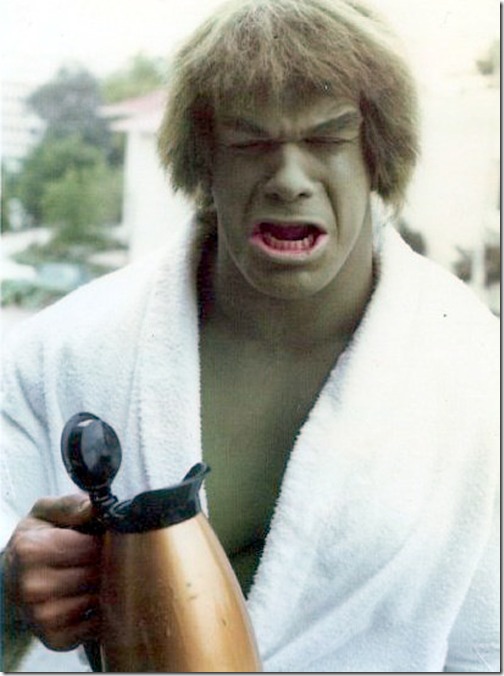 Notice: Posted by permission of AceCorp LLC. Please e-mail overnight open thread tips to maetenloch at gmail. Otherwise send tips to Ace.

posted by Maetenloch at
10:20 PM
|
Access Comments