« McCain Aide: McCain [Fornicating] Hates Cruz
Cruz: I'm Embarrassed to Have Supported McCain in 2008
|
Main
|
Politico: Obama Dramatically Revealed His Plan for Universal Health Care... Because He Had Been Invited to a Health Care Forum and Had Nothing to Say »
September 23, 2013
MNF Thread
Denver and Oakland in about 45 minutes now.
Seen today after the Redskins game, kinda funny: RG 0 & III
I went 7 for 7 with my picks so far, so I can't even employ the "make your picks then reverse em" strategy to improve anything.
Dallas gets to enjoy a brief moment leading the NFC East at 2 and 1, while the Eagles hold the middle and winless Giants and the Racists tie for the bottom. This is truly a pathetic Division. Next week Dallas gets to go play San Diego and then Denver at home. I fully expect to see a team with a losing record on top of the NFC East.
Although, about San Diego (from the sidebar)
Anyway, enough of that. Enjoy your Monday evening, and also thanks to Andy for picking up the slack while I was slacking this weekend.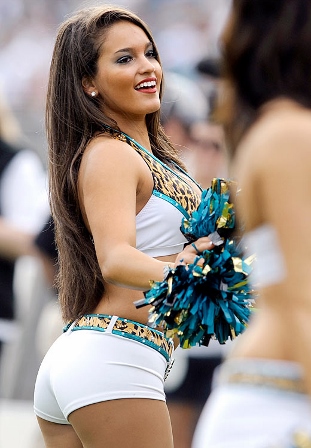 BONUS boobies: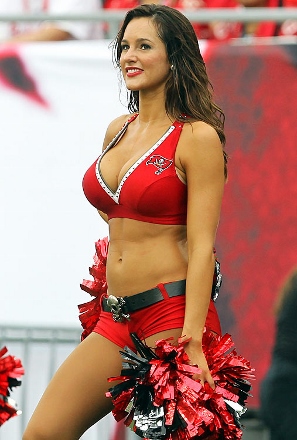 posted by Dave In Texas at
07:35 PM
|
Access Comments