« AoSHQ Podcast: Special Guests, NRA News' Cam Edwards and National Review's Jim Geraghty
|
Main
|
Obviously: Nidal Hasan Found Guilty on All Counts »
August 23, 2013
Top 20 Casting Choices Which Would Have Made a Better Batman Than Ben Affleck
20. Carlos Danger
19. Tom Servo
18. Any random guy named "Rick"
17. A little girl in a sundress
16. Chunk from Goonies
15. A cartoon shark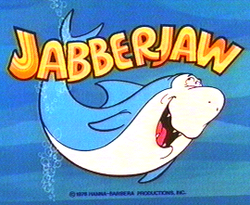 14. Hall and/or Oates
13. That guy in movies whose car gets stolen and all he does is stand there looking stupid saying "Hey man that's my car man!"
12. Bam!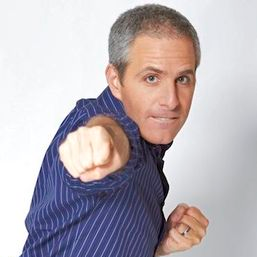 11. A pretty pretty daffodil
10. Alec Baldwin's Battle-Hardened Liver
9. Dr. Teeth and 4/5ths of the Electric Mayhem
8. The black guy who does the funny sound effects in the Police Academy movies, squok squok squok sqeeeeeek
7. Jar Jar Binks
6. A candy dish full of cigarette butts and human hair
5. Guys who wear blue manes and sparkle-horns at BronyCon
4. That guy whose girl you're banging and then he comes home early and you don't even run, you just finish up
3. Cody Diablo whoever that is
2. Any of the mangy whores from Sex & the City
...and the Number One Casting Choice Which Would Make a Better Batman Than Ben Affleck...
1. This spatula:


"I'm Batman"
Counterpoint: LauraW, who is technically insane, continues to plump for Affleck.
I don't think you really understand how dangerously cute Affleck is when he's grinning. He's deadly.

His emotional range is vast, and starts from 'bemused lip-twist' all the way through 'sexy grin' and goes wayyy past 'tender beaming,' which pierces my heart like a penis made of cute smiles, but not in a way that actually harms me by disrupting my cardiovascular system.

He's gonna own this role.
Who knew LauraW had the love that dare not speak its name? The love of Ben Affleck?
Everyone's dirty secrets are coming out now. The NSA is almost irrelevant.

posted by Ace at
01:41 PM
|
Access Comments