« LET IT BURN
|
Main
|
Top Headline Comments 8-23-13 »
August 22, 2013
Overnight Open Thread (8-22-2013)
Even if you don't think racist thoughts or do racist things, Oprah is like a racial Santa Claus who knows when you've been a naughty racist.
Cooper asked, "It's amazing to me how people from different backgrounds see this." He then talked about a juror "who did not understand, did not feel linked to Trayvon Martin, felt connected to George Zimmerman in a way, but not Trayvon Martin, she felt race was not part of this case at all." Oprah couldn't wait to jump in, blurting, "People don't feel it's race because people don't call it race... A lot of people think if they think they're not using the n-word themselves, they physically aren't using the n-word themselves, and do not harbor ill will towards black people that it's not racist. But to me it's ridiculous to look at that case and not to think that race was involved."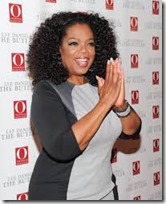 Oh and any humor about Obama is ipso facto racial humor as Mr. Rodeo Clown found out the hard way. Because according to professional clown, Judy Quest, he broke the Clown Code:
This mean [sic] no sexual or racial humor. The joke always needs to be on us and never on an audience member. If someone is offended or made the "victim" of a joke, it is totally against what the clown community would consider funny. . . .
But what did Tuffy the clown really do? He simply put on a mask of Obama (who wasn't even in the audience anyway) and made fun of him in a way that could have applied to pretty much any politician - no matter how melanin-challenged. So clearly it's racist.
In Quest's world review, any mention of or reference to Obama, even without any mention of his race or any use of traditional negative stereotypes about blacks,  is ipso facto racial and, therefore, racist.  In other words, Obama, just by being, is racist.
Guessing about politicians' personal lives based on their work performance, I've always just assumed there are three or four serial killers in Congress. You don't get to $16 trillion in debt unless you have a few people involved who think it's okay to butcher people for pleasure - that just seems like common sense. And I thought we were okay with this. But looking at the public's recent reactions to these two politicians, I now get the sense that if a murdered prostitute were found in a senator's car, people would be all upset by that. And Harry Reid would probably be just as confused as Filner and Weiner are now as to why we'd then want him out of office.
Get ready for the battle of the loyalists - Hillary! vs Uncle Joe:
But here's the really fun part: Biden has a good shot at playing the spoiler. Because there's a fact that Biden's detractors and Clinton's groupies are loath to acknowledge: Biden is the much better politician. It's not that Biden is a fantastic politician; it's that Clinton is a very boring one.

...I'd be stunned if Biden actually beat Clinton in the primaries, but he doesn't need to win to ruin things for her. Simply by running, Biden would contest Clinton's claim of entitlement and light a match on the Hindenburg that is her "inevitability." He would encourage others from outside the establishment to run against them both and to portray them as a pair of old-guard retreads who want the presidency out of a sense of entitlement.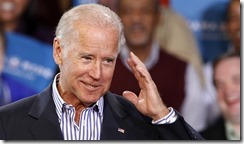 California Retroactively Changes Tax Laws, Demands Back Taxes From Businesses
This just seems wrong but hey the golden state government beast is hungry.
Small-business investors in California were promised big breaks five years ago, but now they're being told to pay up, instead after a court ruling.

After following the law, many of them are getting hit with tax bills as high as $250,000.

"When we make a promise, we have to uphold it," said Sen. Ted Lieu, D-Redondo Beach.

But that is not what the state government appears to be doing. Small-business owners are getting hefty tax breaks (bills?) for tax credits they already got five years ago.

"They relied on California law as it was written, that they would get a tax break if they invested in certain kinds of businesses," Lieu said.

But a court ruled in December that practice by the state was unconstitutional. Now, the Franchise Tax Board wants its money.
This morning Dave in Texas brought up the issue of dealing with PTSD. But based on these stories it's not surprising that vets might be wary of seeking help. Because if you call the VA emotional support line, you run the risk of losing your guns or worse.
If you call the VA for help, you're making their "unsound mind" argument for them. Remember, their "Emotional Support Hotline" is actually a suicide hotline, run by non-vet counselors who will keep you talking while they call the police to raid your home.
"A.B., an honorably discharged combat vet, called a veteran's assistance hotline for someone to talk to. While the VA hotline worker did the right thing by having the police come out and check the situation, the police went too far.  After he was taken in to custody and separated from his firearms, the police officers searched his home without a warrant or any exigent circumstance and illegally seized $20,000 worth of his firearms, bows, arrows, ammo, and first aid and protective equipment. Included was the Japanese Arisaka rifle that his grandfather brought back from WWII and the medical shears that this patriot used to cut two fellow Infantrymen from a HMMWV during an IED attack."
After suing the city A.B. eventually got most of his (now damaged) property back.
Because this happened: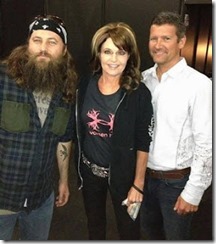 George Zimmerman Went Shopping For a Shotgun
At the Kel-Tec factory today and was eyeing the KSG model which holds 12+1 rounds of 12 gauge shells. Enough to ruin someone's entire weekend.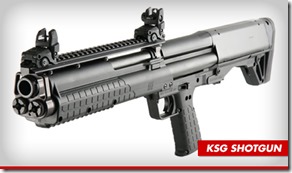 The Poor You Will Always Have With You
And always did along with permanent charity. From Paul Johnson's The History of the Jews.

Weasels are very active. They are always moving and hunting. Because they are so active, their heartbeat and breathing rates are very fast. A weasel's heart beats 300-400 times per minute, which makes their body temperatures very warm. Some smaller weasels have a body temperature of around 104 degrees Fahrenheit.

Weasels are carnivores, which means that they mostly eat meat. Weasels are not scavengers; they don't usually eat meat that they find. Instead, weasels prefer to eat animals that they kill themselves. Weasels also drink the blood of animals that they kill.

...Weasels have to eat a lot because they are very active. Sometimes they kill more than they can eat, so they will bury or store the extra food. They mark their food with their musk, making the food smell bad so that other animals won't eat it.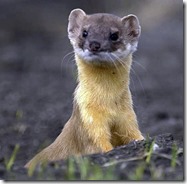 Points awarded for originality and audacity.
A Xin, a spice shop employee, consulted Huang after hearing he could advise her how to attract her boss, whom she had a crush on. 

The two agreed to meet at a hotel room, where Huang asked her to strip naked and lay on the bed for an examination.

Huang then convinced A Xin to have intercourse after explaining that ghosts in her vagina are preventing her boss from falling in love with her - ghosts he could only catch with his penis. Huang explained that he had sacrificed his virginity for the exorcism.
The group thingy. And the middle class.
And my Twitter spew.
Tonight's post brought to you by Hank: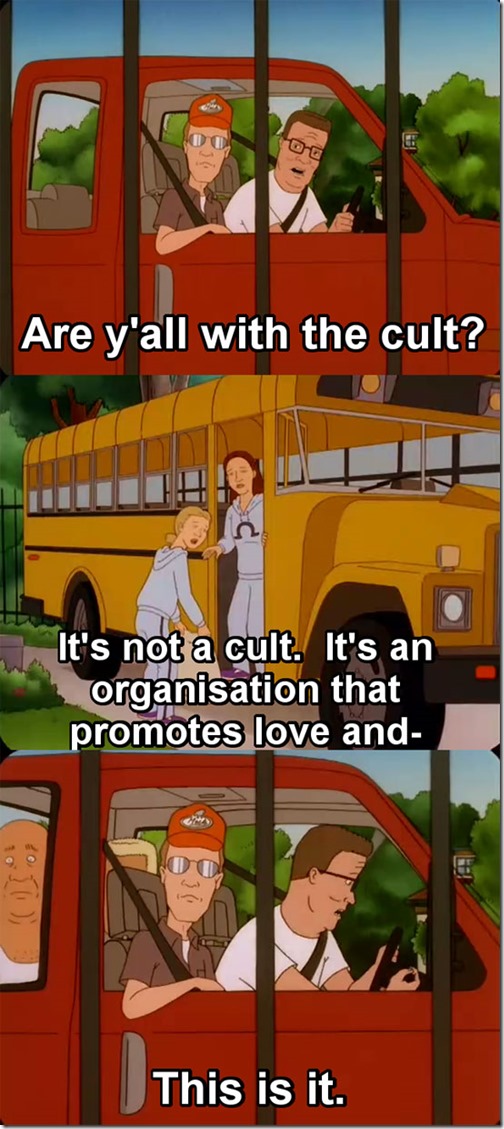 Notice: Posted by permission of AceCorp LLC. Please e-mail overnight open thread tips plus $1 for S&H to maetenloch at gmail. Otherwise send your scraps to BizarroAce.

posted by Maetenloch at
10:42 PM
|
Access Comments