« Apparently Free Speech Doesn't Exist Anymore: Rodeo Clown Banned for Life From Missouri Fair for Crime of Sassing the President
|
Main
|
Top Headline Comments 8-13-13 »
August 12, 2013
Overnight Open Thread (8-12-2013)
[Hi all I'm back at least for a night or two - thanks for all the thoughts and prayers for my dad. He's doing much much better but isn't out of the woods yet. He has CHF and is hoping to get a Dick Cheney-style LVAD. WiFi here at the hospital is weak so the ONT could end up pic-less. Only upload times will tell. :-)]
Most are pretty good actors who for one reason or another never became known as leading men but still often carried weak movies just on their charisma and believability.  Today they're known for 'fun' movies rather than Oscar-bait.
You may or may not know their names but you'll certainly recognize their faces. And yes some of them are known (or suspected) to be full-on Morons.
And bonus points if you recognize this actor without cheating. Hint: He's faced off against Schwarzenegger, Mel Gibson, Patrick McGoohan, and the Hasselhoff. Classic line: "The gaaaate! THE GAAAAAATE! "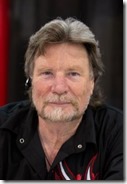 The Stranglers, Time and The Great Mellowing
Back in the day the Stranglers were the bad boys of the punk world and bassist Jean-Jacques Burnel perhaps the punkest punk of them all:
Notorious for their black-clad belligerence, Burnel, a karate black belt who once engaged The Clash and The Sex Pistols in a street brawl, would incite riots at gigs by striking audience members with the head of his bass. He once disrobed a French journalist, who had displeased the band and gaffer taped him to the Eiffel Tower - "I only took him up to the first floor, though," Burnel said.
But with the passage of time he's mellowed. A lot:
Ahead of the band's surprise debut at the Proms next week, Burnel, 61, who was once jailed for affray in Nice and spent a year experimenting with heroin, now regrets his anti-establishment past.

Burnel disowned "Garden of Eden", a song he wrote in the 80s about the Queen and her "useless children".

"Now I argue the case for constitutional monarchy, which I never thought I'd do," the musician, who owns properties in the South of France and Chiswick, west London, told Radio Times.

He added: "Take the p***s out of me as much as you like. It's no longer the Stranglers against the world. It's the Stranglers with a few friends."
It's no surprise that Rush is number one but a lot of the top 10 weren't hosts I would have guessed.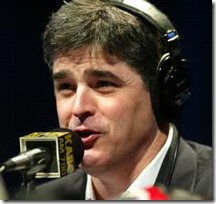 The Penis is Nazi and Your Vagina is Sudetenland
Advice for the young ladies.
In May, a sixth-grade boy broke school rules by bringing a knife onto campus and using it to threaten six of his classmates. No one was harmed, and the event was subsequently concealed from the teachers by all involved, even those students who were threatened. When the incident came to light, all seven students were called into a separate room and hit over the head once each by the principal.
US Time vs International Time Magazine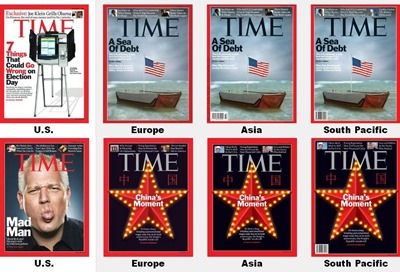 Oprah: Trayvon Martin is a modern Emmett Till.
Also Trayvon Martin's Parents Still Lying About the Circumstances of his Death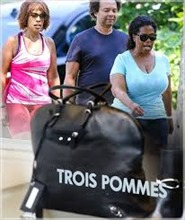 The Yahoo AoSHQ group. Bla bla bla.
And my twitter thang.
Tonight's post brought to you by Andrew Levy: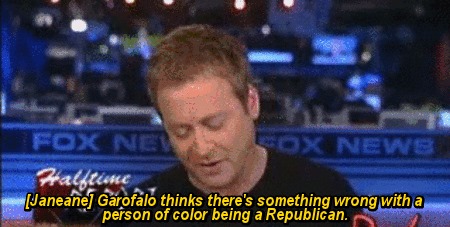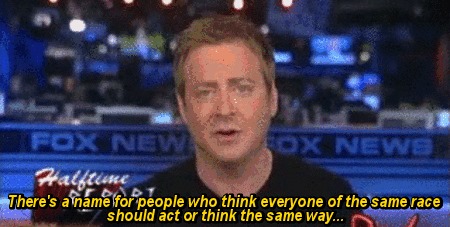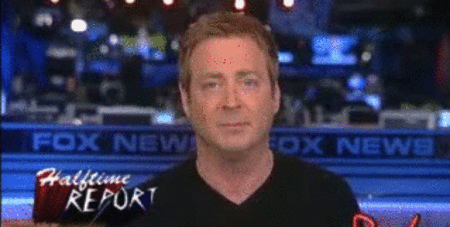 Notice: Posted by permission of AceCorp LLC. Please e-mail overnight open thread tips to maetenloch at gmail. Otherwise send tips to Ace.

posted by Maetenloch at
09:44 PM
|
Access Comments