« Second Battle of Guam - July 21 to August 10 1944
|
Main
|
Sunday Morning Open Thread »
August 10, 2013
Overnight Open Thread (10 Aug 2013)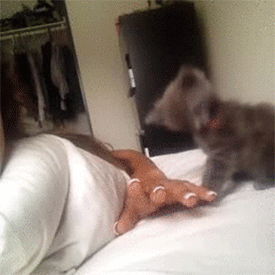 Well, we are starting to get into the peak period for the Perseid meteor shower. Hopefully, the clouds will clear up enough in my location to take a look. I did learn today though that you can possibly catch some meteors called earthgrazers between 9:30 and 10:30 PM. Here is video of one that occurred last night over New Mexico. Be sure to have your volume up. These earthgrazers make some eerie sounds caused by television signals bouncing of the ionized tail of the meteor.
Bacon Shoes
Bacon shoes. I'd be afraid my dog would eat 'em.
BSG with Epic Music
Pole Dancing
I'm telling you, it's going to be an Olympic event soon. Pole dancers buff image with rules and a dress code.
Ginger Pride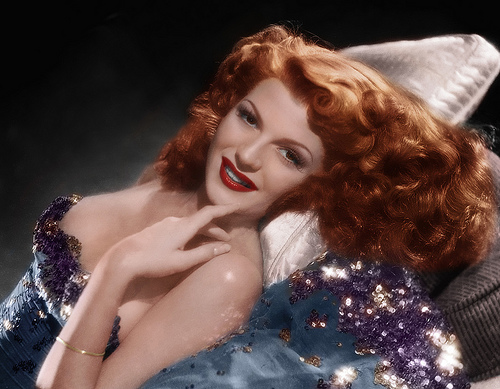 The gingers are coming! The gingers are coming! I'm totally down with this. Way better than those other pride type marches.
h/t Thrawn
Petition
Heh. The People's Cube has a petition on the White House site requesting an exemption for ALL Americans from Obamacare.
Family Feud Video
Heh.

USAF Drug Runnin'
Hmmmm. I think I know why the sequester hasn't hurt as much now. Air Force flying 24 tons of cocaine to Miami. To destroy they say. Uh-uh. A now the furloughs are being lifted sooner than anticipated? Coincidence? I think not.
Most Stolen Signs In The U.S.
Heh. Most stolen road signs.

Apparently, this street got its name because a woman lived on the street named Katie and the "crotch" was the name of the v-shaped intersection in the road. Sound suspicious to me. This sign gets stolen so often that, earlier this year, the town had a vote whether to rename it. Even though it cost them $200 to replace it each time, they decided to stick with Katie's Crotch.
Ammo Joke
How bad is the ammo shortage? This bad.
Nuts
This Chinese man has no idea how to argue with his wife correctly. Man cuts off testicle during argument with wife. I don't see how he thought he was going to win this way.

Mrs Tang told her husband that she would now only have sex with Mr Tang just once a year until he finally bought her a home. The Tangs continued to have arguments for several weeks, until August 2, when their disagreement escalated to such an extent that Mr Tang grabbed his razor and then cut off one of his testicles in protest.
Meanwhile, in Scandi land, Scandinavian men are warned of testicle eating fish. So they recommend keep on wearing your swimtrunks. Um, really?

"The pacu is not normally dangerous to people but it has quite a serious bite, there have been incidents in other countries, such as Papua New Guinea where some men have had their testicles bitten off," said Henrik Carl, fish expert at the Danish museum.

While Carl said the museum's warning about the pacu, sometimes known as the "ball cutter", was meant "as a bit of fun", human victims of the pacu are rarely laughing.

"They bite because they're hungry, and testicles sit nicely in their mouth," he explained.
Coffee Booze
This just might be my new breakfast drink. Scientists turn used coffee grounds into booze. Smells like coffee? Check. Tastes like coffee? Check. Has alcohol in it? Check. Just need a chocolate donut with it in the morning and I'm good to go.
Cat Video
Tonight's ONT brought to you by: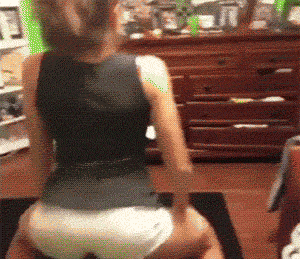 Notice: Posted by permission of AceCorp LLC. Please e-mail overnight open thread tips to maet or CDR M. Otherwise send tips to Ace.

posted by CDR M at
10:40 PM
|
Access Comments