« Mugabe wins 7th terms as Zimbabwe president
|
Main
|
Sunday Morning Open Thread »
August 03, 2013
Overnight Open Thread (3 Aug 2013)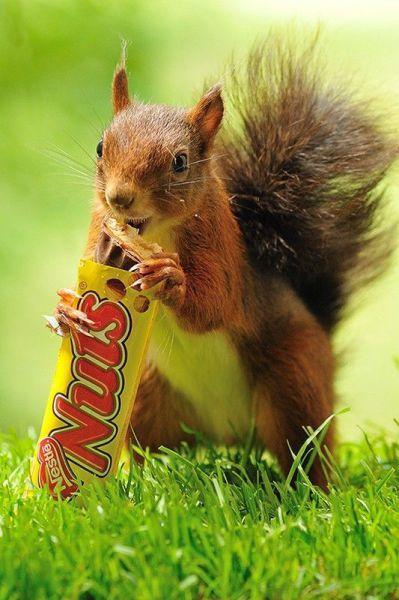 In August, Silence = Amnesty. Kaus is right, especially this part.

You can't win if you don't play: If you're an amnesty foe, it's 'or forever hold your peace' time. If you've never been to a Congressman's town hall, and never want to go, this would be a good time to make an exception. Phone calls and (especially) letters also have a disproportionate impact.
So make those phone calls, go see your congresscritter, write those emails otherwise shut your cake hole.
Global Warming & Trains
Oh man this made me laugh pretty hard. Global Warming Responsible For Epidemic Of Rail Disasters?

Based on our exhaustive research, we have found that rail disasters1 have skyrocketed since 1960, forming a "hockey-stick" type of pattern. This pattern mirrors almost exactly the famous "hockey-stick" graph of global temperature developed by Dr. Michael Mann and introduced to the world in Albert Gore's highly-acclaimed documentary, "An Inconvenient Truth".

As shown in the graph below, in a comparison of atmospheric carbon dioxide to rail accidents, it becomes obvious based on the graph's title that the steady increase of manmade CO2 emissions is somehow related to the exponential increase in rail accidents.
Sleep Disorders
Weird Things People Do In Their Sleep. I don't think sexsomnia is gonna work as an excuse with the spousal unit.
Signature Rock Moves
Top 10 Signature Rock Moves
by MojoSupreme
Things That Actually Exist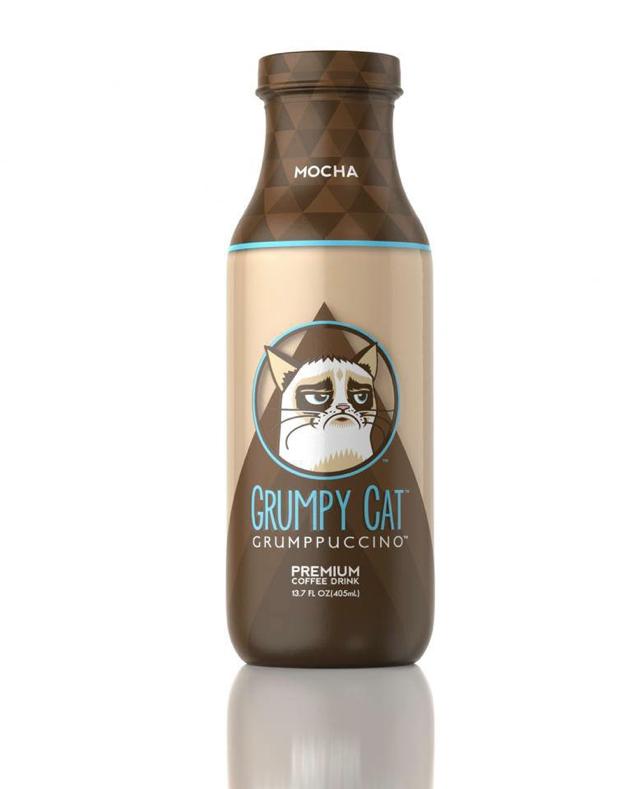 18 Things That Actually Exist.
Supermarket Bar
Oh man. It would take me forever to shop if my local supermarket had a bar in it. Well maybe. It is cheaper to buy a six pack and bring it home but then you wouldn't have Cliff Clavin puttin' you some knowledge.
WWII In New York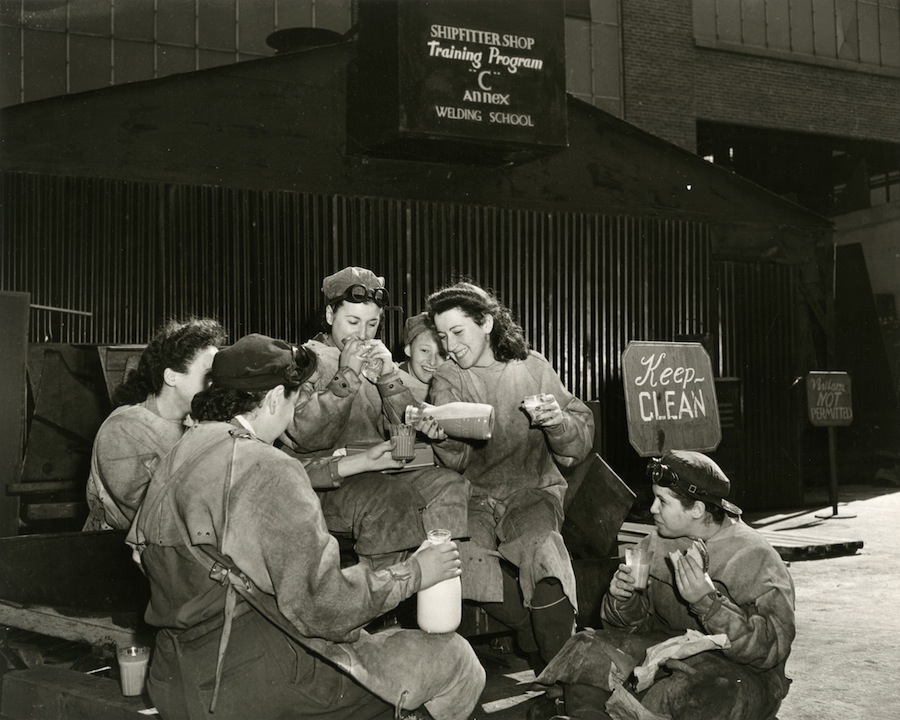 I love finding historical images, especially when they are new like these taken during WWII In New York.
The 80's
I mostly agree with this list of top 10 Most Memorable Movie Moments From My Childhood but, no way should Short Circuit or Independence Day (not even close to being an 80's movie) be on this list. Terminator or Aliens should be in those spots easily. Not sure about the clown thing from It. I don't think I've ever seen that.
Back in 2001, Jan Hammer released a 2-CD album that included a lot of music that had been previously unreleased on prior Miami Vice soundtracks. Miami Vice: The complete collection. Good stuff.
Cat Video
Tonight's ONT brought to you by:
Notice: Posted by permission of AceCorp LLC. Please e-mail overnight open thread tips to maet or CDR M. Otherwise send tips to Ace.

posted by CDR M at
10:31 PM
|
Access Comments