« It's a Little Thing Called Class
|
Main
|
Top Headline Comments 8-2-13 »
August 01, 2013
Overnight Open Thread (8-1-2013)–Standing by for SMOD Edition
Update on the Googling 'Pressure Cooker Bomb' and 'Backpack' Leads to Government Search Story
A recall signal has been sent to the #outrage ninjas. And I already had t-shirts made up and everything.
Sigh.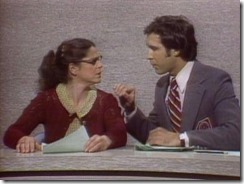 "Tan Mom and Octomom?"
Yes. And now with more Leathers.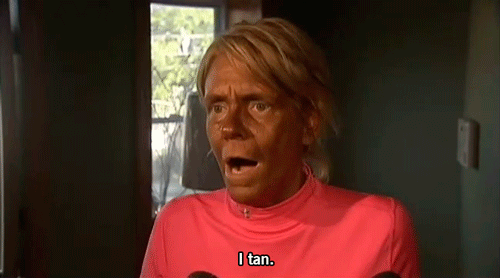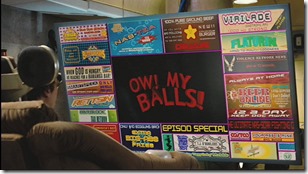 Ms Manners: 7 Rules For Texting Your Tool
Sexting isn't 'Nam - there are rules.
"tumescence is of the essence".
Also #HACKED.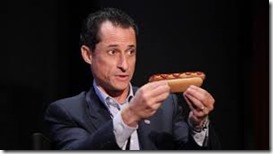 NYT: It's Harder to Climb the Income Ladder in Red States
NYT: Upward Mobility Is No Less Common in 'Red' America
Okay then.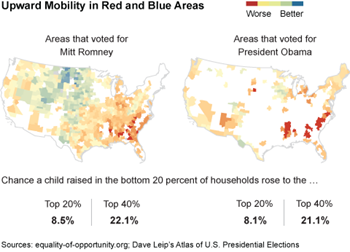 Being Smart vs Not Being Dumb: Life Lessons from Blackjack and Baseball
I can't decide if this article has a genuine insight or not but I do agree that not doing teh stupid in general >> being clever in the particular.
The moral: You gain more by not being stupid than you do by being smart. Smart gets neutralized by other smart people. Stupid does not.
It works that way in your personal life, too. You can spend a lot of time and money picking out the perfect floral bouquet for your date, but you're probably better off checking if you have bad breath and taking the porn out of the glove compartment.

If it's true that sabermetrics helps teams win, I'd bet that most of the benefit comes from the "negative" side: having a framework that flags bad decisions before they get made.
Turd Provenance in the Capsule
Perhaps the
Bristol Stool Scale
would have been helpful.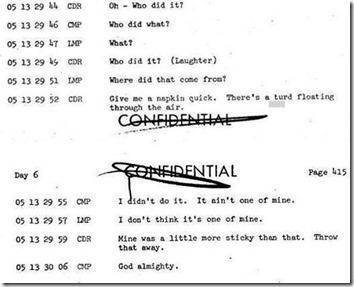 Every Los Angeles Public School Student Will Get an iPad In 2014
Because broke and near the bottom of school rankings.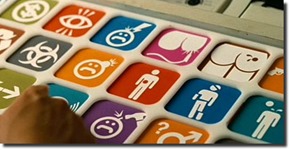 Dahlia Lithwick: What's the Matter With North Carolina?
Her record of consistent wrongness isn't as perfect as Jimmy Carter's but this is a sign that North Carolina is doing something right.
Shooting Guns Underwater in Slow-Motion
Also
Bear vs AK-74
13 Photos That Shatter Your Image of Famous People (Part 2)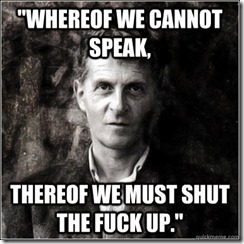 By popular Moron dis-request. Because FYNQ.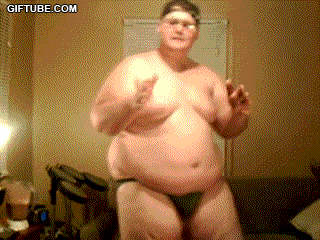 Yahoo group. That is all.
And my Twitter spew.
Tonight's post brought to you by the new black:

Notice: Posted by permission of AceCorp LLC. Please e-mail overnight open thread tips plus $1 for S&H to maetenloch at gmail. Otherwise send your scraps to BizarroAce.

posted by Maetenloch at
10:01 PM
|
Access Comments