« Gerbils: ABC Edits Juror B29 to Say She Thinks Zimmerman Got Away With Murder... But She Didn't
|
Main
|
Sunday Morning Open Thread »
July 27, 2013
Overnight Open Thread (27 July 2013)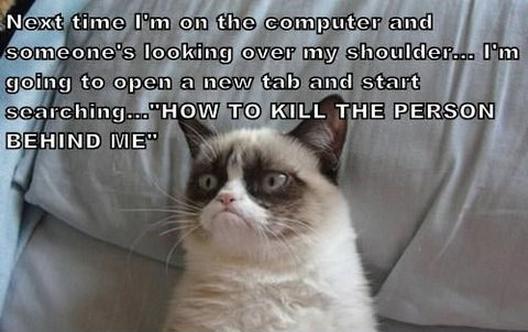 What a shocker. DC is the most dishonest place in the United States according to a Coca-Cola experiment. They even stole the bike of the co-founder of Honest Tea during the experiment.


- Washington, D.C. was the least honest location in the experiment with 80 percent of participants paying for their beverage.
- Overall, women are more honest than men (95% vs. 91%)—the same percentages in both our 2012 and 2013 tests.
- Unlike last year where redheads were most honest, in 2013 blonds were the most honest (95%) and followed by brunettes (93%) and then redheads (92%).
- The longer your hair, the more honest you are. People with short hair were 91% honest, vs. people with medium and long hair (93% and 94% honest, respectively).
- People in groups (96% honest) tend to be more honest than people on their own (91% honest).
Animal House
Man time flies. Tomorrow is the 35 year anniversary of the release of Animal House. So here's an update on the stars of that movie and where are they now.
Nuke Map 2.0
I know you guys like maps and things that go 'splodey. Naturally, I think you morons will be entertained with this. NukeMap2. In 3D. Pretty good selection of nukes and you choose the location. You can change your viewing angles and locations too.
Lois Lerner
Lois Lerner's Ace In The Hole. It's a frustrating analysis of reality. I don't think this administration shares the same definition of justice as the rest of us do.
DIY Arms
The Syrian rebels are throwing everything at Assad's forces. The Syrian trebuchet: rebel fighters resort to roman style weapons. Man, a few of these I wouldn't get anywhere near them.
Sexy Ewoks
2nd look at Ewoks?

h/t SSWG
Aviation Stuff
70 years ago today, the first 'hurricane hunter' flew into the eye of a hurricane. All because of a bet.

In the summer of 1943, he was training a group of British fighter pilots who derided the AT-6 Texan as being slow and frail. Fully loaded, the single-engine, two-seat plane weighed less than three tons and cruised at about 145 mph.

Their complaining got louder when a hurricane threatened Texas, and Bryan Airfield's base commanders wanted the AT-6s flown to safer ground. Tired of the Brits' ribbing, Duckworth bet them that he could fly a Texan into the hurricane and return safely.

His intent was to show that both the plane and instrument flying techniques were sound, according to Air Force historical accounts. That morning, he found O'Hair, the only navigator left on the base, and asked him to fly along. O'Hair was hesitant, but went out of respect for Duckworth's skill.

Without seeking permission from the top, because base commanders would no doubt deem the mission extremely dangerous, Duckworth and O'Hair flew into the hurricane just as it was hitting Galveston.

At altitudes ranging from 4,000 to 9,000 feet, they were pounded by severe updrafts and downdrafts. But then the plane unexpectedly broke into the eye and the turbulence stopped, allowing them to circle and observe the countryside below.

For winning the bet, Duckworth got his highball from the British pilots. He also got into trouble with his superiors for taking the unauthorized flights.

"His superiors finally decided it was better to give him a medal rather than a reprimand," Dorst said.
Now, some of you were talking about some low flying by some other planes last night. This is a few years old, but here's a Spanish F-18 flying really, really low.
h/t
Movie Stuff
Well, this puts the cost of movie theater snacks into perspective. Movie theater popcorn costs more than filet mignon. Of course, LIVs respond with what's filet mignon?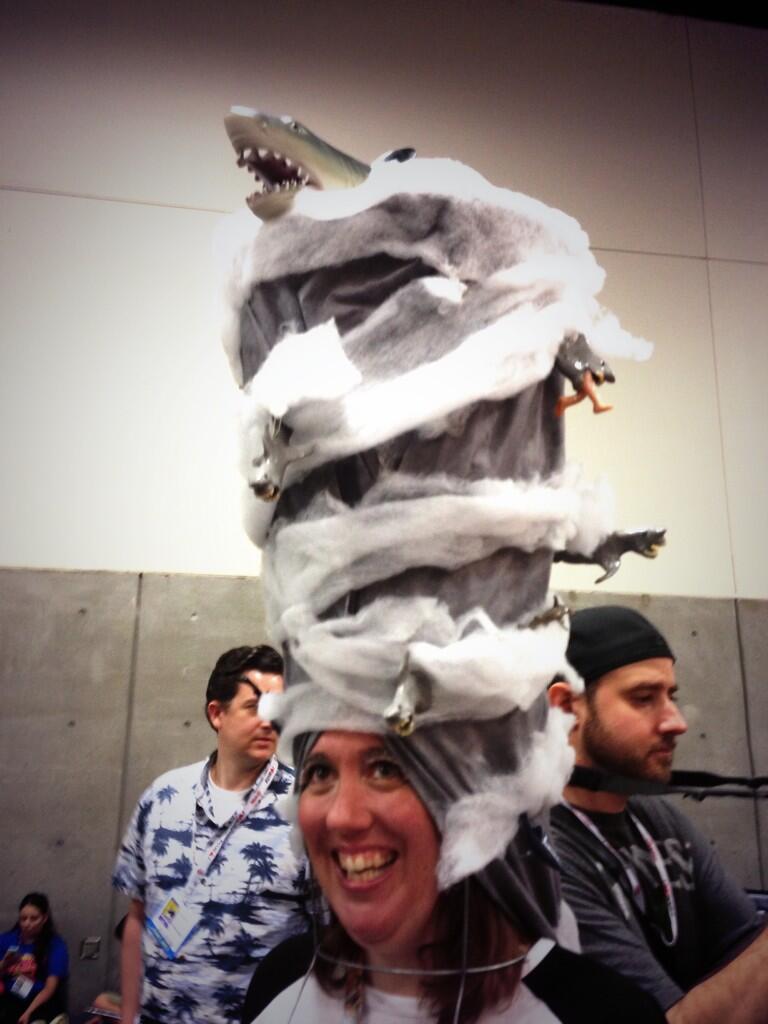 What the hell? Evidently, Sharknado is coming to a theater near you August 2nd. It looked awful on a 52" screen. I can only imagine how bad it'll look on a theater screen. Ette's if you go, you can wear the Sharkini.
Cat Video
Bonus cat content: 10 ways to make cats even better.

Tonight's ONT brought to you by: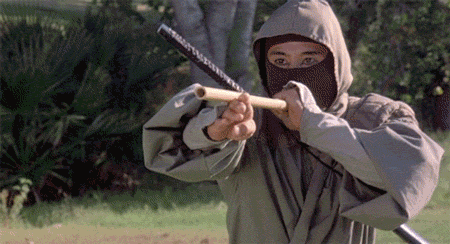 Notice: Posted by permission of AceCorp LLC. Please e-mail overnight open thread tips to maet or CDR M. Otherwise send tips to Ace.

posted by CDR M at
10:00 PM
|
Access Comments