« Defiance: Host of Turkish Scrabble-Like Quiz Show Crafts 70 Questions Whose Answers Discomfort the Government
|
Main
|
CAC's Spaced-Out Challenge: Now You See It, Now You Don't »
June 05, 2013
Overnight Open Thread (6-5-2013)
Kling on the Three Languages of Politics
Patterico points out this podcast by economist/writer Arnold Kling where he discusses his theory about the fundamentally different ways that progressives, conservatives, and libertarians view the world.
Kling says that, basically, the three groups look at issues along different axes:

Progressives look at issues along an axis of oppressed vs. oppressors

Conservatives look at issues along an axis of civilization vs. barbarism

Libertarians look at issues along an axis of freedom vs. (government) coercion

The idea is that it is easier to understand how a person from one of those groups looks at an issue if you better understand what axis they jump to.

Kling gives as an example the Boston Marathon bombings. He notes that the Weekly Standard had a piece titled "Civilization and Barbarism." A perfect example of the conservative world view.

Progressives sought a way to view the bombings in the prism of a struggle between oppressed and oppressors, the most famous example of which was David Sirota's piece Let's hope the Boston Marathon bomber is a white American.

Libertarians became concerned about the lockdown of an entire city by the police department.
I haven't listened to it yet but just based on the summary I'm already willing to shell out the $2 for his book on Amazon.
One night, further into my twenties than I'd care to admit, a friend and I wound up being driven by a voluble Russian and his girlfriend from a party in Harvard Square to one in a thoroughly terrifying neighborhood of inner-city Boston. Ivan and I had met two hours before, and had been guzzling alcohol and declaiming poetry ever since. We had hit it off, in our own slurry way.

It was about 2 a.m. Ivan asked how we liked the car. Good, we told him. He was glad. It wasn't his. In fact, he had no idea to whom it belonged. It had come into the possession of a criminal friend who said he could use it for a few days. Ivan warned us that he might need to fight a couple of the people at the party we were going to. Unlike most of my friends who quoted poetry, Ivan was about six-foot-five. He had spent his teen years in one of the most violent parts of metropolitan New York-a place white people never went. He liked it there, he said. His neighbors really knew how to fight.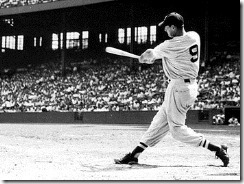 This crap sells for $52/lb and people buy it.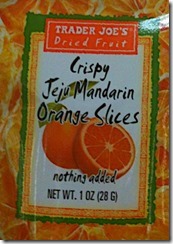 Partisan Bias Diminishes When There's Money Involved
When there's money on the table, people are willing to stop the bullshit. Which is why I always trusted Intrade more than any single poll.
The Man Who Can Never Publicly Mention His Sons' Names For the Rest of His Life
Despite the fact that they're now 18 and 21 and one lives with him. A secret court has put him in jail over a happy birthday Facebook post. And if you think this all sounds insane, well it is.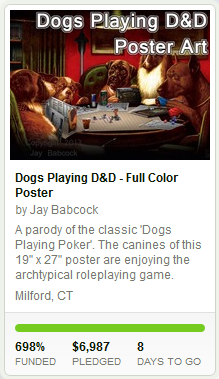 Just Cereal Restaurant Opens in Albuquerque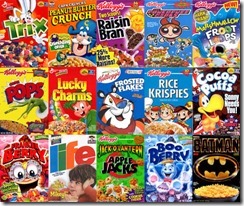 Phil Collins: Terrible or Terrific?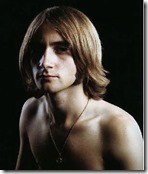 How Quickly Your Day Can Go To Shit
Mr. Scooter-guy has a really bad day.
Dodi Fayed's Dad About to Meet the Slicing Hammer of Integrity
He's unhappy that Mr. Anka described his deadbeat loser son as a deadbeat screw-up and is suing him.
Teh Tweet!
Yahoo group. That is all.
Tonight's post brought to you by the veneer of civilization: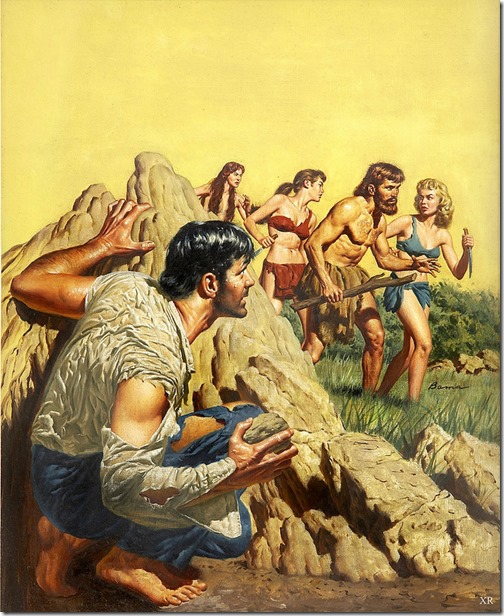 Notice: Posted by permission of AceCorp LLC. Please e-mail overnight open thread tips to maetenloch at gmail. Otherwise send tips to Ace.

posted by Maetenloch at
10:17 PM
|
Access Comments