« A Judge Has Ordered That Sarah Murnaghan Should Be Put on the Adult Donor List, Contrary to the Rules, and Why That's Chilling
|
Main
|
Former ABCNews Reporter Martin Bashir, Now at MSNBC: "IRS" Is Just the New "N-Word" in "The War Against the Black Man" »
June 05, 2013
So One Year Ago Today
This happened: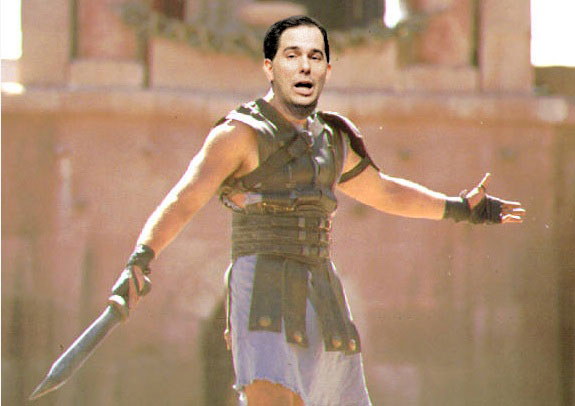 pshop by @Slublog
Which gave MSNBC a sad:
And the Madison hippies moar sadz:
The loss for the Democrats, the unions, the fanatics in Madison, those without any sense of direction or purpose was a slap in the face. Literally:

Happy anniversary Wisconsin conservatives, Republicans, libertarians, Tea Partiers, Badger State bloggers, and of course the glorious, beautiful man that is Governor Scott Walker.
When we unite, volunteer for and fund a goal that must not fail, when our leadership actually leads, when egos are squashed for the greater good, when the pieces come together, when we really, really want it, we win.
The question is...do we? Do we consider the current state of affairs too far gone, or do we feel there is still time to hit the brakes and reverse course, as Wisconsin clearly has in the last two years?

posted by CAC at
06:12 PM
|
Access Comments