« Bloomberg: Why, This Terrorism Means That We're Gonna Have to Change the Constitution
|
Main
|
Quiet heroes [Purp] »
April 23, 2013
Overnight Open Thread (4-23-2013)
I'm back my pretties. Sorry for the ONT-lessness the last few days - I was on vacation and asked the Cobs to fill-in for me. Promises were made, assurances given and...well we all know what happened.
Kudos to chemjeff for stepping up and walking the ONT wall when it was needed.
Boston Bombers had M-4-style AR-15s
The authorities found an M-4 carbine rifle - a weapon similar to ones used by American forces in Afghanistan - on the boat where the younger suspect was found Friday night in Watertown, Mass., 10 miles west of Boston.

Two handguns and a BB gun that the authorities believe the brothers used in an earlier shootout with officers in Watertown were also recovered, said one official briefed on the investigation. The authorities said they believe the suspects had fired roughly 80 rounds in that shootout, in which Tamerlan Tsarnaev was fatally wounded, the official said.
Yet no license for any of the guns. Clearly a win for universal background checks and strong Massachusetts-style gun control.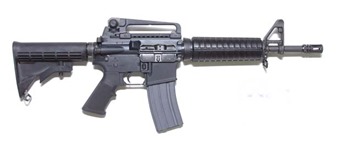 Also note that they had no license for these either.
Clearly we must institute common-sense gunpowder control too.
Also check out the wikipedia article on the Mad Bomber of NYC to see that domestic bombing campaigns are sadly not new.
The wise -- as opposed to most of the highly educated -- know, among many other things, that when you give people something for nothing, you produce ungrateful people; that when you obscure the differences between men and women, you end up with many aimless men and angry women; that when you give children "self-esteem" without their earning it, you produce narcissists who enter adulthood incapable of handling life; that if you do not destroy evil, it will proliferate; and that if you are kind to the cruel, you will be cruel to the kind.

  -- Dennis Prager from When Good People Do Bad Things
Yet More Right Wing Eliminationist Violence
When will the Tea Party's blood-lust finally be slaked?
Oh and don't forget these right-wing nutjobbers: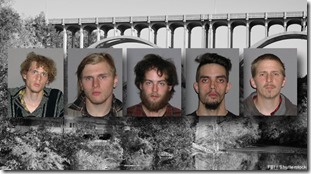 Reasons may include the cost of gas, debt loads, lack of jay-oh-bees, and  "because it is easier to have sex without driving to get it."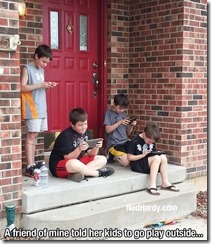 Defeating the Soviets with Pollock
During the Cold War amongst its other weapons the CIA employed surprise, fear, more surprise, and abstract expressionism.
The decision to include culture and art in the US Cold War arsenal was taken as soon as the CIA was founded in 1947. Dismayed at the appeal communism still had for many intellectuals and artists in the West, the new agency set up a division, the Propaganda Assets Inventory, which at its peak could influence more than 800 newspapers, magazines and public information organisations. They joked that it was like a Wurlitzer jukebox: when the CIA pushed a button it could hear whatever tune it wanted playing across the world.

The next key step came in 1950, when the International Organisations Division (IOD) was set up under Tom Braden. It was this office which subsidised the animated version of George Orwell's Animal Farm, which sponsored American jazz artists, opera recitals, the Boston Symphony Orchestra's international touring programme. Its agents were placed in the film industry, in publishing houses, even as travel writers for the celebrated Fodor guides. And, we now know, it promoted America's anarchic avant-garde movement, Abstract Expressionism.
Why?
"Regarding Abstract Expressionism, I'd love to be able to say that the CIA invented it just to see what happens in New York and downtown SoHo tomorrow!" he joked. "But I think that what we did really was to recognise the difference. It was recognised that Abstract Expression- ism was the kind of art that made Socialist Realism look even more stylised and more rigid and confined than it was. And that relationship was exploited in some of the exhibitions.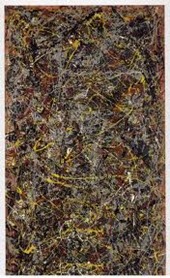 Science: Scrotal Temperature and Kilts
Analysis of literature concerning scrotal temperature and spermatogenesis and fertility. Wearing a Scottish kilt in a traditional ('regimental') way may have clear health-related benefits. Kilt wearing likely produces an ideal physiological scrotal environment, which in turn helps maintain normal scrotal temperature, which is known to be beneficial for robust spermatogenesis and good sperm quality.

Conclusion Based on literature on scrotal temperature, spermatogenesis and fertility, the hypothesis that men who regularly wear a kilt during the years in which they wish to procreate will, as a group, have significantly better rates of sperm quality and higher fertility.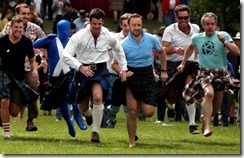 Some men are inspired to greatness by poop-time and solitude. In fact some of the geek-wittiest graffiti I've ever seen was in the engineering department bathrooms - it was positively AoSHQ comment-worthy.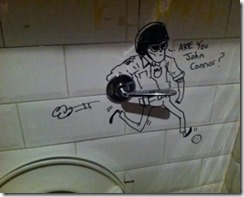 Danish Beer 'Too Sexy' for Sweden
Eh - the Scandis sure are picky about what they decide to get uptight over.
A cartoon depiction of a topless woman has been deemed too sexy for Sweden's state run liquor store monopoly Systembolaget, forcing a brewery in Denmark to change the beer bottle's label for the Swedish stores.

The bottle features a cartoon image of a woman who is half submerged in what appears to be a bathtub full of water. Above her, the word "Lust" appears in capital letters.

The beer is part of a seven-part Sinner Series, from Danish brewers Amager Bryghus, with each of the sins represented by a cartoon image on different bottles.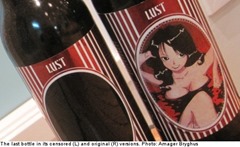 Teh Tweet!
Tonight's post brought to you by Berlin at night - still divided: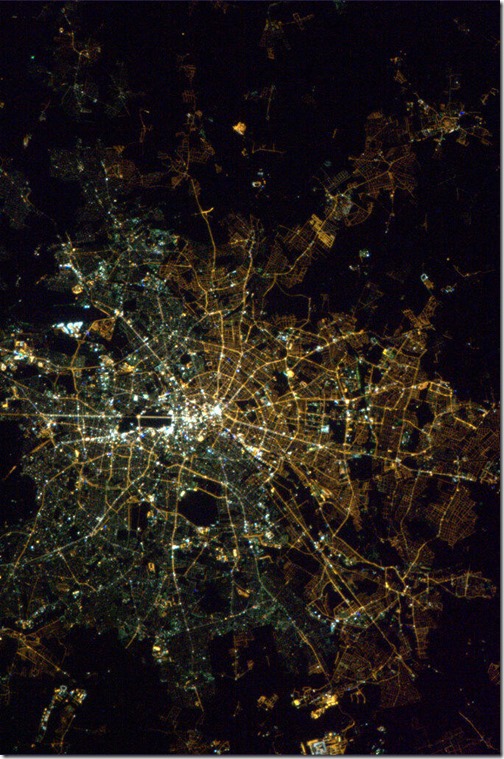 Notice: Posted by permission of AceCorp LLC. Please e-mail overnight open thread tips to maetenloch at gmail. Otherwise send tips to Ace.

posted by Maetenloch at
09:41 PM
|
Access Comments