« NCAA Title Game
|
Main
|
Striking back at the media's wallet [Purp] »
April 08, 2013
Overnight Open Thread (4-8-2013)
Well if not, just go to verifiedfacts.org and let it generate a conspiracy for you like this one:
The Truth About ADHD and The EPA

A cure for ADHD has already been invented, but the EPA is keeping it under wraps.

In 2005, sailors on an oil tanker passed through the Bermuda Triangle on a routine voyage between the Gulf Coast and Africa. They never returned, but the last radio transmission, recorded by the NOAA and ham radio enthusiasts, was "S.O.S. - Bright Lights - the EPA and Google."

Local historians living near fracking sites have noticed strange connections between them and the EPA, stretching back to Obama's childhood years in Kenya.

In 1851, Civil War general Robert E. Lee reported a strange disturbance in the sky over the Potomac. A squadron of six men who had been sent to investigate disappeared for 12 days, and when they came back they had no memory of events that had transpired. Lee wrote in his diary, "Our inspection of the men turned up nothing, but their forearms were branded with a curious unknown symbol: 'Google'."

In a world full of lies and power-hungry megalomaniacs, we stand firm. Thousands are joining the movement. We demand justice.
Or go here if you want to generate your own theory MadLibs-style: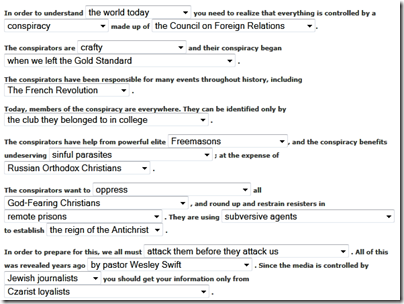 Americans Would Support War with North Korea
The US public may be war-weary but that doesn't mean they wouldn't back a war to defend South Korea against a NORK invasion.
A recent Gallup Poll shows that 55 percent of American adults think the US should defend South Korea with US military forces if it's attacked by North Korea, while only 34 percent said we shouldn't. What's more, only 28 percent of those polled think it's likely that North Korea will directly attack the US in the next six months.
And Iran - you're on the list. I personally have been waiting for a reckoning for three decades now.
This comes only a month after Gallup found that 88 percent of Americans ranked "preventing future acts of international terrorism" as a "very important" foreign policy goal, and that an astounding 99 percent believe Iran is a threat to vital US interests. As far as we can tell, that amounts to strong support for US military forces to be involved, if necessary, in a future confrontation with Iran.

Ten years after the invasion of Iraq, a slim but notable majority of Americans support war if necessary with the remaining members of President Bush's Axis of Evil. Should President Obama decide to take action in either of these theaters, the support is likely there.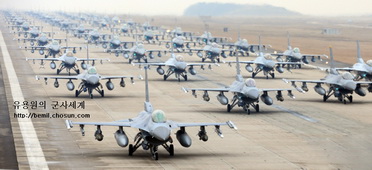 Heh: Parents Turn on Fossil-Fuel Protesters at Tufts
So some fossil-fuel disinvestment student activists decided to invade a Tufts recruiting session for prospective students and disrupt it. The parents were not amused and handled it far better than the lady speaking.
Do Reporters Really Have the Right to Protect Sources?
Well Doug Mataconis says that the Constitution doesn't guarantee it, so if they do have the right via other laws it's subject to limitations like any other statute:
The reality, of course, is that no Court has ever ruled that the First Amendment includes within in it a privilege entitling reporters or other members of the press to refuse to testify regarding the identity of sources or any other information that they may have come into possession to during the course of doing their jobs. Partly, this is because the law disfavors testimonial privileges to begin with. There are, in general, only three main privileges that would prevent someone from being compelled to testify in a court proceeding. The Priest/Penitent privilege, for example, prevents ministers from being compelled to testify about matters shared in a ministerial relationship, such as a confession of sins, under a promise of confidentiality. The Spousal privilege prevents a spouse from being compelled to testify against their spouse about matters communicated in private between the two, although as the link notes there are actually two distinct forms of the privilege and what they cover tends to vary from state to state. Finally, there is the Attorney-Client privilege, which bars an attorney from being compelled to testify against his client regarding information obtained during the course of an attorney-client relationship except under very limited circumstances. Of these three, only the Priest/Penitent privilege can accurately be said to be rooted in the Constitution in that several courts have held that compelling a minister to testify regarding matters they have discussed with a member of their faith would be a violation of the Free Exercise of Religion. The other two privileges, though, are based in statute and therefore are more likely to have exceptions under which someone can be compelled to testify.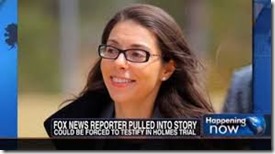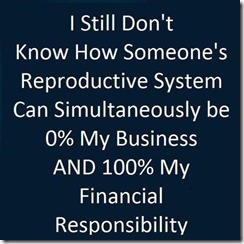 5 Fan Theories About Classic Movies
One of which is that Fight Club is really Calvin and Hobbes grown up.
And he has, according to one popular theory, which states that the narrator is actually a grown-up Calvin from Calvin & Hobbes ... which would mean Tyler is Hobbes.

Forgotten Rorke's Drift Soldier Rediscovered From War Sketch
A soldier who survived the Battle of Rorke's Drift against 4,000 Zulus only to be forgotten on its Roll of Honour has finally been hailed a war hero - thanks to a 130-year-old sketch.

Private David Jenkins was among the 150 soldiers who fought in the heroic defence of the small South African missionary outpost in 1879, which was immortalised by the film Zulu starring Michael Caine.

The Battle of Rorke's Drift had been nominated as one of Britain's greatest battles, and the image chosen to represent it was a pencil sketch by Lady Elizabeth Butler of Private Jenkins.

His great-grandson Geoff Rees  recognised the face instantly and was able to prove to historians that his relative was a long-forgotten war hero.

The artist had been commissioned by Queen Victoria to commemorate the battle in her painting The Defence of Rorke's Drift.

Mr Rees said: 'Lady Elizabeth Butler visited the survivors who returned to Portsmouth in the autumn of 1879 and she was treated to a re-enactment of the battle.

'She famously used real models who were actually there to paint her war scenes.'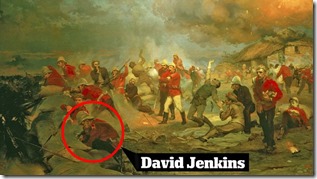 Forget about the Vajazzle, it's time for the Vajacial
And SMOD.
First came the vajazzle, now get ready a more indulgent modern beauty treatment - the vajacial.

The quest for perfect skin has gone to a new frontier with a facial for vaginas.

As an answer to the ingrown hairs and red bumps that some women experience after a bikini wax, the vajacial is design to soothe and beautify the area.

...In San Francisco Stript Wax Bar owner Katherine Goldman said that demand for the service has increased 30 percent each year since she started offering it in 2010.
Also all vajayjays are above average.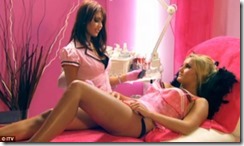 The Yahoo AoSHQ group. Bla bla bla.
And my twitter thang.
Tonight's post brought to you by a dingo ate my socks: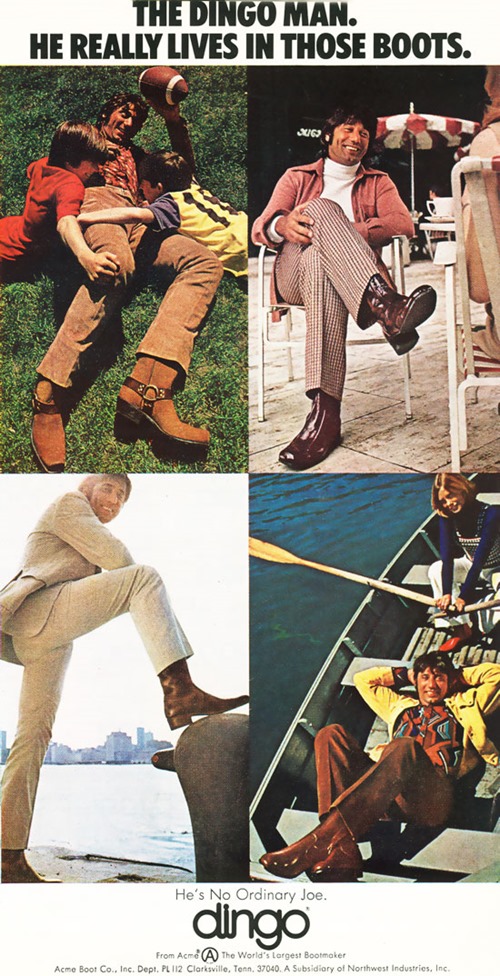 Notice: Posted by permission of AceCorp LLC. Please e-mail overnight open thread tips to maetenloch at gmail. Otherwise send tips to Ace.

posted by Maetenloch at
09:51 PM
|
Access Comments