« Gun Thread (2-24-2013)
|
Main
|
So, Oscars »
February 24, 2013
Charleston SC – A Very Opinionated Rant about Why It's Better Than New York City [CharlieBrown'sD????]
The Horde just loves its shots at New York City, and most of them are damned close to the mark. Bloomberg is a hectoring ass whose elitism oozes uncontrollably from his every orifice whenever he speaks. Traffic, crime (not nearly as bad as most of you think), pomposity (worse than you think…if that's possible), etc., are all legitimate targets.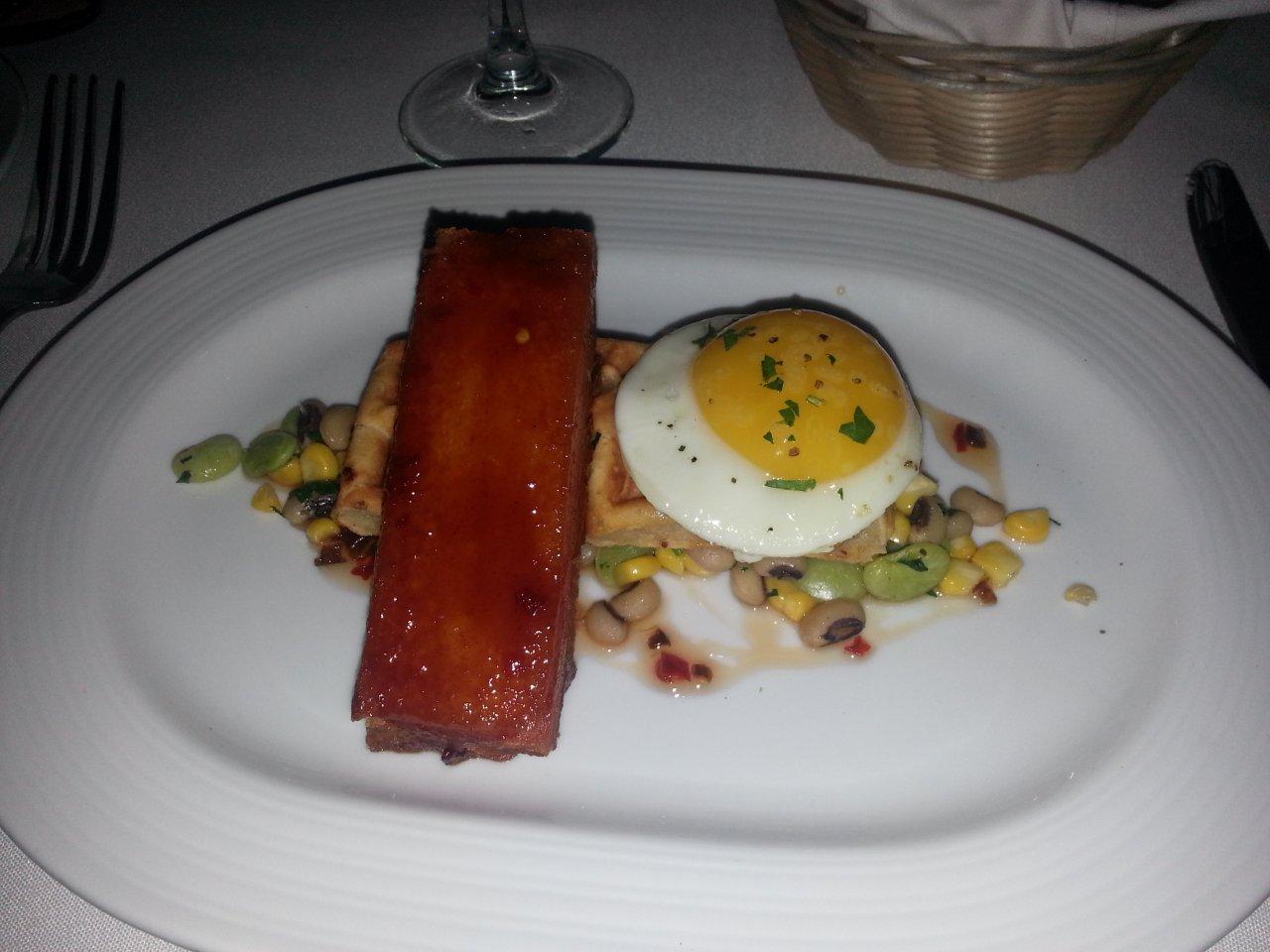 But the food in New York is great, especially if you are willing to pay the freight, which can be painful indeed (dinner for two at Per Se can easily hit $800). But there are dozens of very good restaurants that are a pleasure, although you will have to sift through a larger number of boring, cookie-cutter joints that masquerade as wonderful, unique culinary destinations.

Unfortunately, that great food comes with a dish that most of you wouldn't order – a big plate of New York superiority and condescension.

"Our local produce is the best! Our farm-to-table system is better than yours! We, and only we, have a perfect confluence of environmentally friendly and cutting edge cuisine."
The subtext of course is that you hicks in the hinterlands (defined as: West of the Hudson, East of Williamsburg and North of 125th St. And nothing exists South of Manhattan) don't have any idea what real food is. You eat out of cans and bags and the freezer, and only New Yorkers are sufficiently attuned to Gaia to be able to appreciate her gifts.
And they would be wrong. I just spent several days in Charleston and its environs, and take it from this food snob; NYC has nothing…NOTHING on that fair city when comparing restaurants. In fact, I give Charleston the nod, because they actually take farm-to-table seriously, not just as a gimmick to pull people into their restaurants, but as a legitimate expression of its pride in Southern Cuisine and their beautiful city and state.
However, don't get the idea that food in Charleston is just simple country concoctions made with excellent ingredients. This cuisine is as sophisticated as anything you can get in New York or Paris or London or Chicago.
I could list every restaurant we ate in, and rave about at least one dish in each of them. Hell, the She-Crab soup at a nondescript bar on East Bay St. was fantastic. I won't bore you with a long list, but two of them stand out. Slightly North of Broad served an oyster stew that was stunning – perfection. Anson has a pork belly appetizer that will be my last meal if I am ever offered one (see the photo above).
One more thing that pushes Charleston past NYC; these folks like to drink, and they like to drink good stuff. Every cocktail and every local beer was at least good, and that kicks the crap out of most places in Manhattan.
I won't even try to compare the service. It would be an insult to the fine and knowledgeable waiters in Charleston to be compared to that pierced, tattooed, lazy, smelly and affected group of asses who pretend to be waiters in NYC.
Oh, and just in case the food isn't a good enough reason to visit….Charleston itself is beautiful. Gorgeous homes, amazingly clean (much cleaner than any Northern city I have visited), and respectful of its history. We even waddled over to the Fort Sumter museum, which is a nice little place, and worth a visit (Take a careful look at the photos in the museum and you will see a young Vic commanding one of the guns shelling the fort).
And while walking around we saw this sticker on a utility box. If this doesn't endear you to Charleston, nothing will.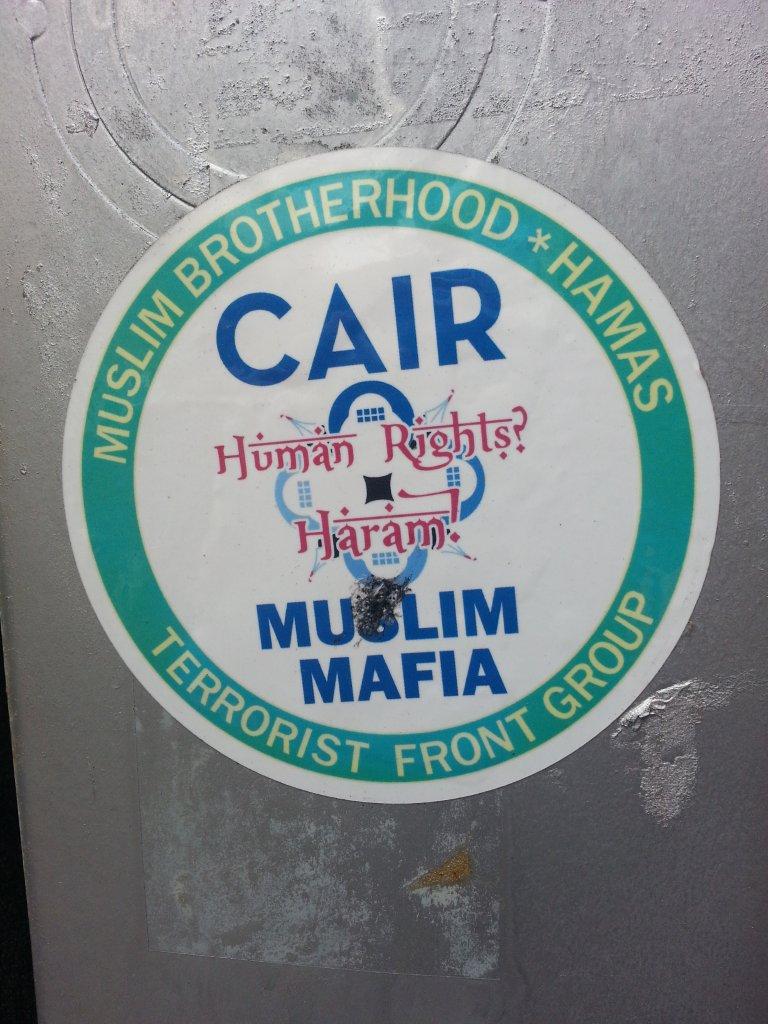 [addendum] From the comments. This describes Charleston a lot better than I just did:
"One of the most beautiful cities I have visited. The historic homes are the best in the nation. The ambiance of the neighborhoods leave a permanent memory of color,light, wind and enchantment. That rainbow row of historic homes lining the shoreline is something you must not miss seeing. The food.. oh the food is immortal. Delicious and creative don't begin give it justice. "
-- i'd rather be surfin

posted by Open Blogger at
05:00 PM
|
Access Comments