« Okay How About This One Then?
|
Main
|
Saturday Morning Open Thread »
February 01, 2013
ont (doomsday it was always doomsday)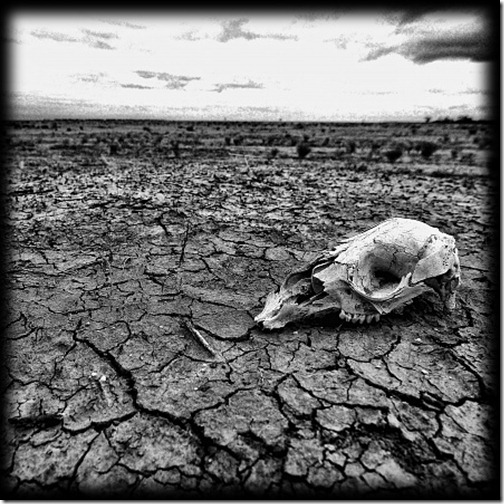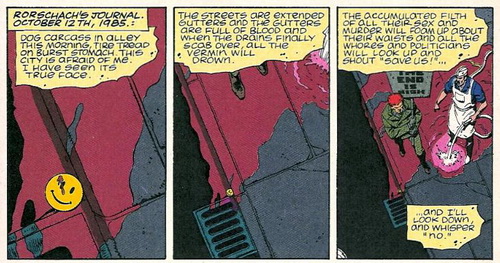 Ah my sweet sweet moronettes you have not been forgotten - I read your comments, I hear your thoughts...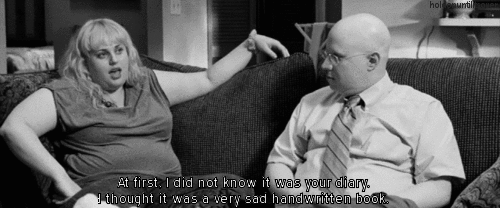 And here is your latest reading.  yeah.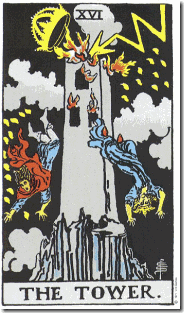 Maybe when it comes it'll be quick. doubtful.
And here's pretty much every economic chart these days. As if it matters anymore.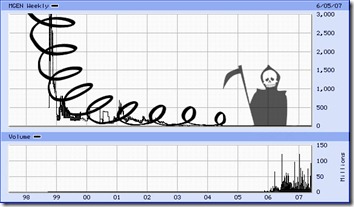 And never forget that we're being led by the 'best and the brightest'...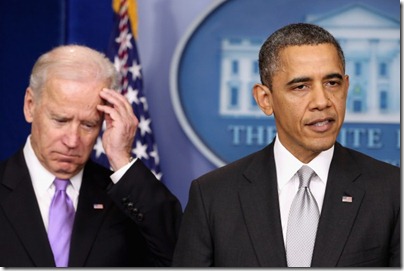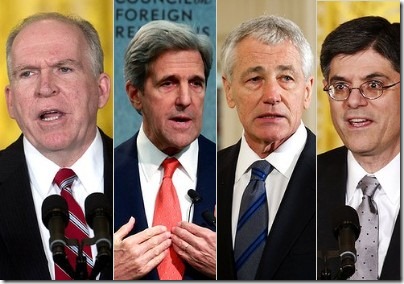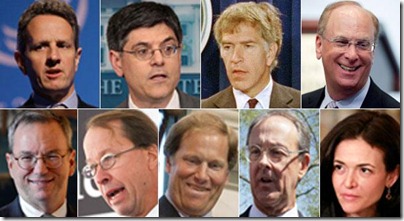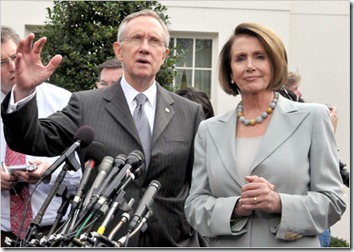 Is this their country now?  How can that happen? There must be something we can do.
How about..or maybe...what if...uh no...no I guess not.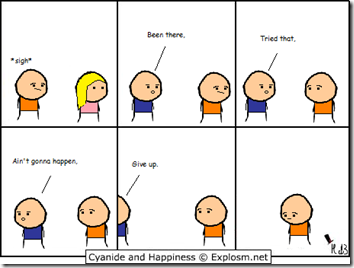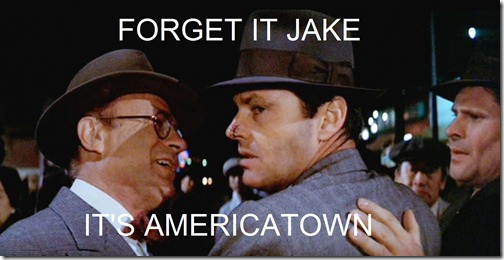 so...so how can we survive? in what time we have left.
okay avoid the food riots...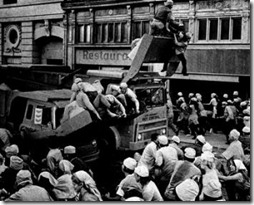 get used to the new currencies...
when they come for you, confess early and often for less pain...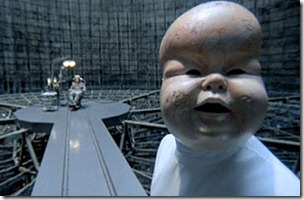 perhaps a local leader will feed you for a while...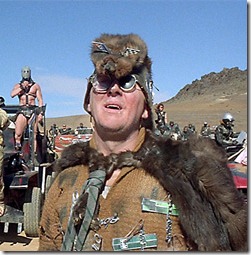 But, but WAIT...we still control the House, we have leaders. Surely they can stop it all?
no I guess not.
But what about the supreme court?

well fuck.
But we have pundits, opinion leaders, smart people, bloggers...maybe they can lead us out of darkness?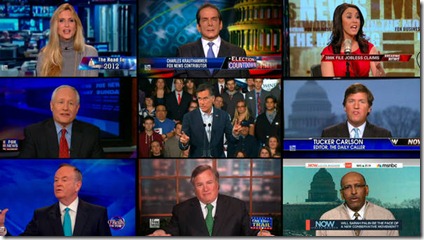 No. They get better ratings and make far more money when we lose. They will never lose.
But surely someone - maybe even one of you - will come forward and lead us?
You?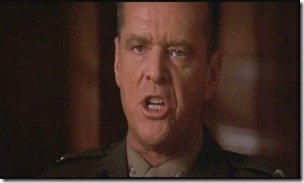 you - a pathetic poser in a human suit?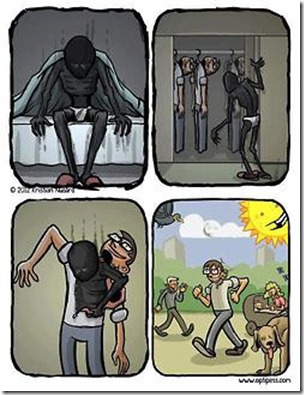 yeah right.
so is that it? is this how it ends?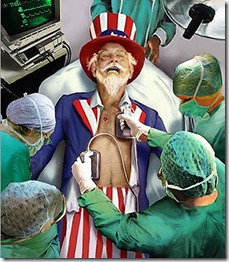 wait, wait....we can do something!
don't let the dream die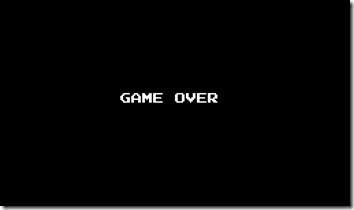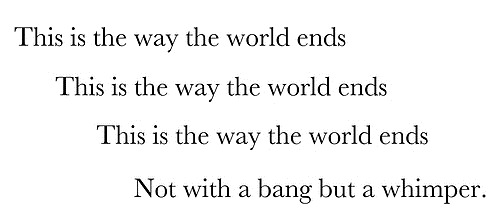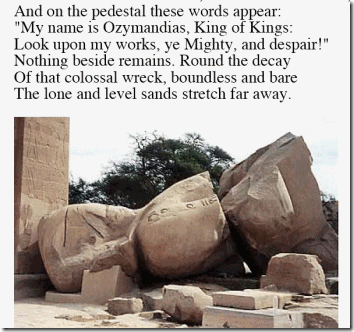 this post is brought to you by your hopes, your works, your labors of vanity. All is vanity.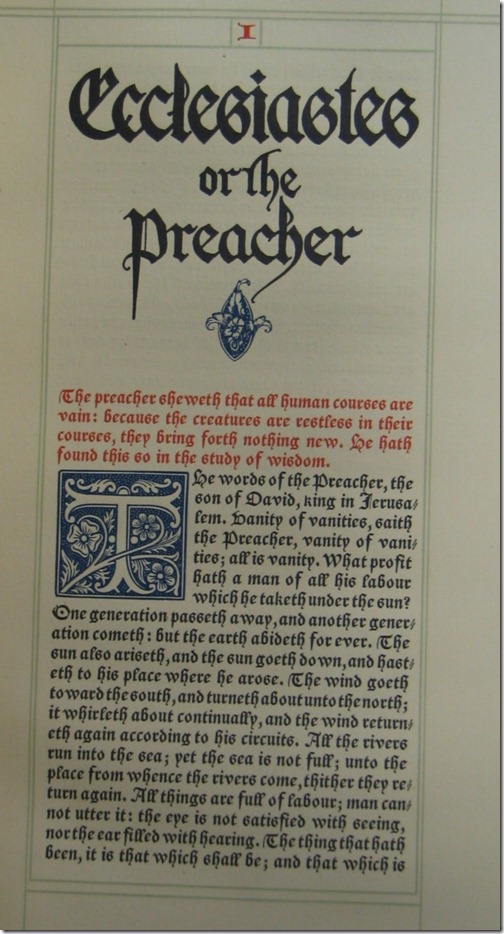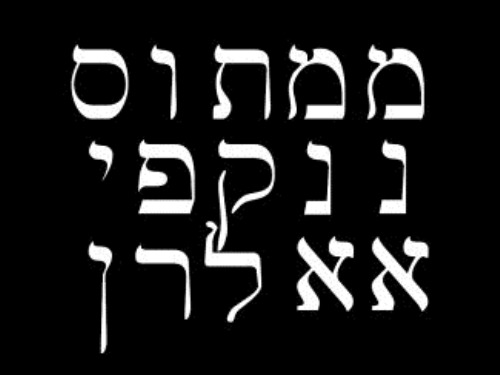 posted by Maetenloch at
10:16 PM
|
Access Comments