« Amusing: Reporter Takes the Piss Out of Videobomber
|
Main
|
F * R * I * E * N * D * $ :
Episode 1327, "The One Where Senator Bob Menendez Does Big Money Favors for His Big Money Donor 'Friend'" »
January 31, 2013
overnight thread thingy (does it even matter what day it is)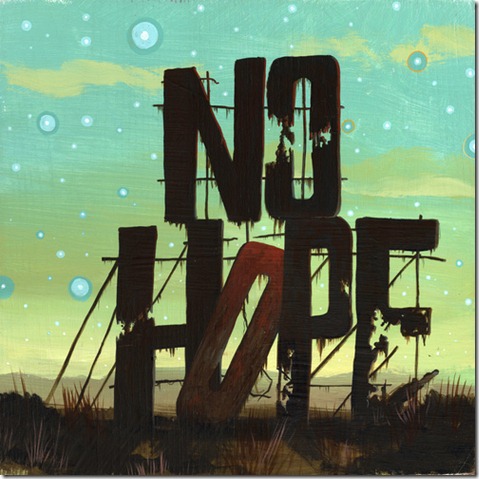 You've already lived the good old days.
The Warsaw Rising, the uprisings at Treblinka and Sobibor, the various mutinies of brenners, were all born of hopelessness. But then utter hopelessness engenders not only resistance and uprisings but also a yearning to be executed as quickly as possible.


- Vasily Grossman, Life and Fate
Countries That Can Send a Man into Orbit Today
Your 401K's Recent Performance

Hey your blood test came back. Don't worry I'm sure the biopsy will make up for it.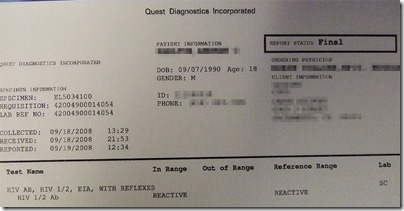 Disney's always good for a laugh, right? sure...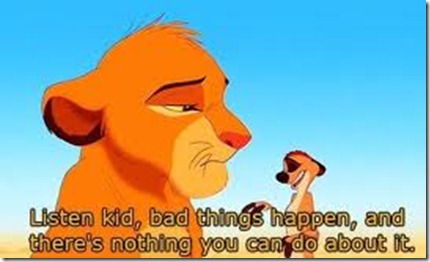 et tu charlie?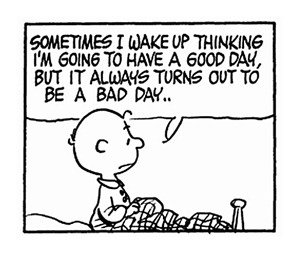 But surely there's some justice in the world - at least a little...isn't there?

Well these people are free...

And these people are not.

These people died...

And these people are still living and thriving.
please...how about some cheery news from around the world?


Media Matters for America Also Qualifies for the David Gregory/Good Comrade DC Gun Law Exception
If You Grow Raisins, You're Sharecropping for the Government
EEOC Rules That Criminal Background Checks Discriminate Against Criminals, Minorities
Mother Jones: Disarming Jews in Nazi Germany Was a Good Thing
EU: Killing Jews Doesn't Make You a Terrorist


yeah that's about how it is.
so here's a kitteh. better?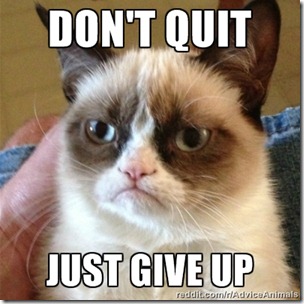 an ewok?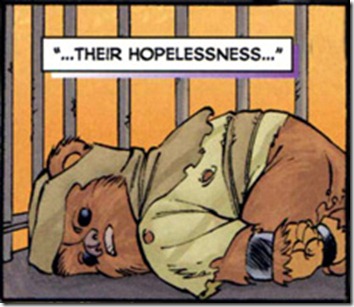 Surely someone cares about all this?
no probably not.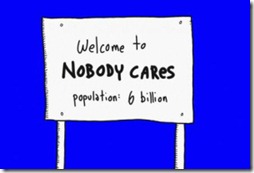 spread the word - somebody must want to hear.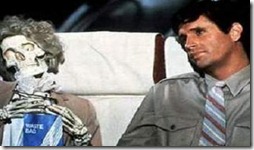 so how do the bloggers here deal with it all?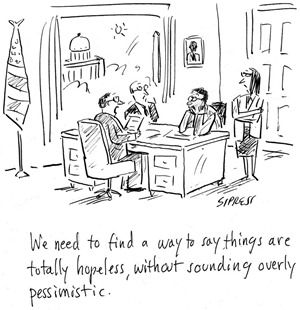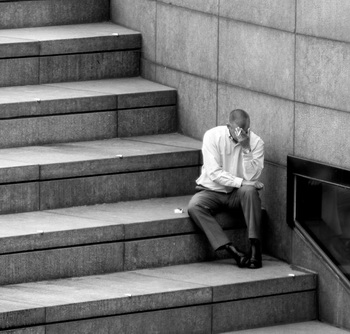 fools entertaining other doomed fools - that's your social media.
tonight's post brought to you by your life: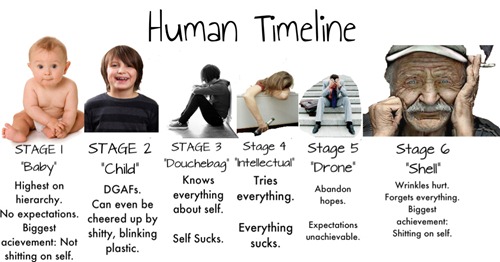 Notice: Posted by losers losing and spewing their loserness with permission on others pathetic losers. just flush your tips and worthless mind-thoughts - it's better that way.

posted by Maetenloch at
10:27 PM
|
Access Comments