« Psychiatrist: We've Raised a Generation of Narcissistic, Entitled Monsters
And, Completely Unrelated, What It's Like When You Cast Lindsey Lohan In a Movie
|
Main
|
Top Headline Comments 1-11-13 »
January 10, 2013
Overnight Open Thread (1-10-2013)
Whoever Controls the Past (Weather) Controls the Future
There are lots of stories appearing declaring 2012 to be the hottest year ever in the US. But is this really true?
Possibly - but we simply don't know for sure:
But was 2012 really the warmest year on record in the U.S.? It may have been, but the truth is that we don't know. There are two reasons for this. First, the historical data sets published by NCDC and NOAA lack integrity. Those organizations, which receive many millions of government dollars to promote global warming theory, do not publish raw data. Rather, as we explained here, they first adjust the data.
Now you might think that the actual measurements from weather station in the past would be rock-solid and reliable data that you could count on. But you'd be wrong. The Party consensus of climate scientists has been at work 'adjusting' it:
Below is a copy of the national weather data summary for February 1934. If we look at, say Arizona, for the month we see that the state average temperature for that month was 52.0°F. [Ed.: This is the paper version that was published at the time.]

However, if we look at the current NCDC temperature analysis (which runs from 1895-present) we see that for Arizona in February 1934 they have a state average of 48.9°F, not the 52.0°F that was originally published.
And even if the historical weather station raw data hasn't been fiddled with, there's still reason to be skeptical of whether current data really reflects global climate change.
Here's a temperature monitoring station (circled in red) in Marysville, CA. As an untrained, not-accredited, non-climate scientist see if you can spot possible reasons for why it might show a slight increase in annual temperature other than AGW.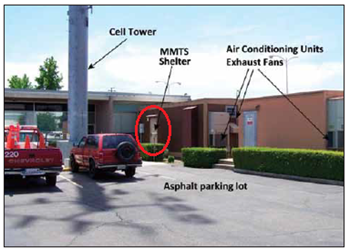 Another Candidate For Dumbest Gun Control Article of the Year
Yes 'smart' guns will solve everything - just as long as you don't mind giving up your freedom, security, and privacy to your mostly-reliable gun 'guardian':
How might this work? Start with locational "self-awareness." Guns should know where they are and if another gun is nearby. Global positioning systems can meet most of the need, refining a gun's location to the building level, even within buildings. Control of the gun would remain in the hand of the person carrying it, but the ability to fire multiple shots in crowded areas or when no other guns are present would be limited by software that understands where the gun is being used.

Guns should also be designed to sense where they are being aimed. Artificial vision and optical sensing technology can be adapted from military and medical communities. Sensory data can be used by built-in software to disable firing if the gun is pointed at a child or someone holding a child.

13 Tax Increases to Expect for 2013
Higher payroll taxes, a higher death tax rate, and a higher capital gains rate are just the first three. And then you eventually get to ObamaCare taxes.
A Solid 20% of the Problem is Right Here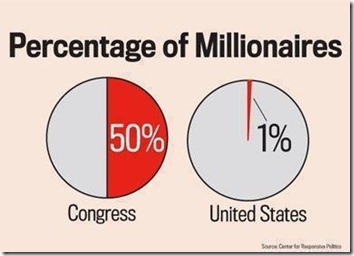 The Swinger's Guide to Islam
A Muslim pon farr?
On a hill in the centre of Java, thousands of Muslims regularly turn up to a religious ritual with a surprising stipulation: to seek their fortunes, they abandon spouses, find strangers, and have sex with them.

Every 35 days, the Friday of the Gregorian calendar intersects with Pon, one of the five days of the ancient Javanese lunar calendar. Its eve is an auspicious date at Gunung Kemukus, a hilltop Islamic shrine in the centre of Java, Indonesia's main island.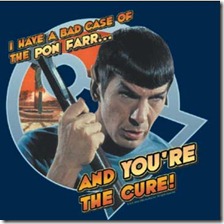 Also do NOT press the Spock button unless you know what you're doing!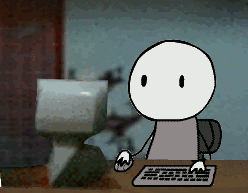 If you have kids. Well there is a 4th option I suppose: Operation Sugar Daddy.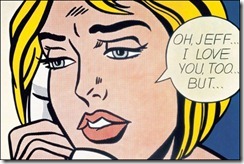 How To Use Your Microwave Oven Like An Oven
Step 1 is understanding that there are power levels other than 100%.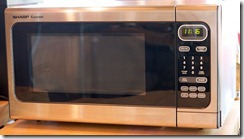 The Ladies Of Manure 2013 Calendar Is A "Tasteful Synergy" Of Sexy Women And Poop
Consider this fair warning.

Yahoo group. That is all.
And my Twitter spew.
Tonight's post brought to you by no mercy for the Hulkster: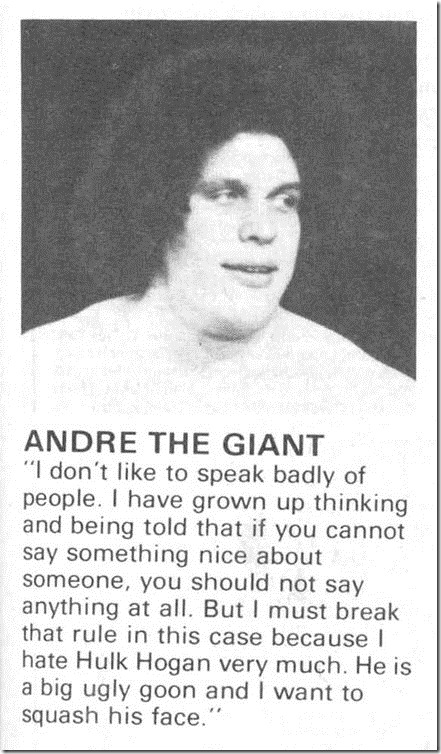 Notice: Posted by permission of AceCorp LLC. Please e-mail overnight open thread tips to maetenloch at gmail. Otherwise send tips to Ace.

posted by Maetenloch at
10:23 PM
|
Access Comments