« Strangely, Jewish Conspiracy Noted by Chuck Hagel Stubbornly Refuslng to Conspire Against Chuck Hagel
|
Main
|
Dear god - even silverware can spy on you now[PA] »
January 07, 2013
BCS Championship
Lemme tell you about Alabama and Notre Dame cheerleaders pics (the ones on the field I'll use, not those naughty things you go lookin after with Safe Search on the browser set to "get arrested").
They's pretty conservative. And they tend to cover the elbows. Don't mean the elbows aren't dangerous, any more than a holstered gun can't shoot ya once it's pulled.
That's about as stupid as I'd care to be I guess. My prediction, if Alabama scores 17 points, they keep scoring and win. Otherwise Notre Dame takes the title.
You know how good I am at this so don't put your money where my mouth is.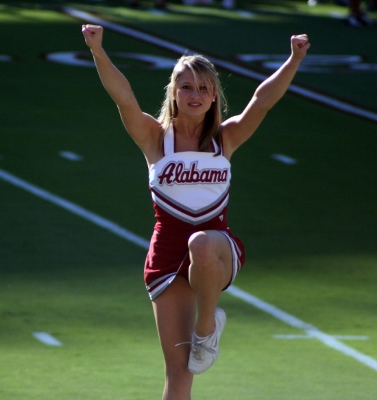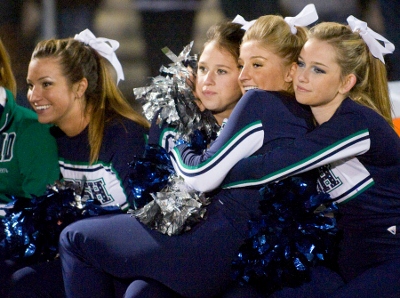 I'll put up a post tomorrow with the College Pick Em results. Tomorrow.

posted by Dave In Texas at
07:38 PM
|
Access Comments