« New Star Trek Movie Features Vengeance-Seeking Villain Who Returns After Period of Abandonment, But It's Not Necessarily Khan
|
Main
|
Saturday Morning Open Thread »
December 07, 2012
Overnight Open Thread (7 Dec 2012)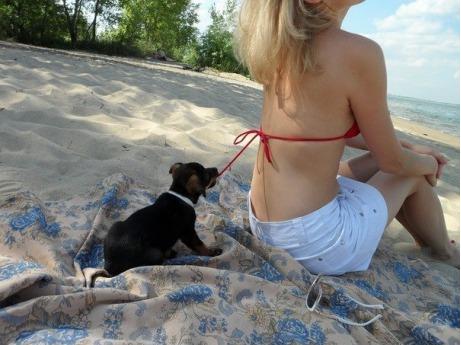 Evening morons. I'm at work so y'all enjoy your Friday night for me.
Have GPS Devices Taken The Fun Out Of Navigation? Man you gotta know the basics before you rely on the gee whiz electronic gizmos. It's a bit of work to do it old school but it keeps your brain active and it can be a check to see if the electronic gear you are using is running correctly. We truly are screwed as a country if the power goes out and people don't have their apps to do basic stuff for them anymore.
WWII War Paint
How WWII Bomber Jacket Art Emboldened Our Boys. Interesting history on bomber jackets. Much of what was used then would not be done today with the PC police on the prowl.
WWII London Bombing Map
A very visual reminder of how bombing campaigns used to be run. Astonishing Interactive Map That Shows EVERY German Bomb Dropped On London During The Blitz.
From Pearl Harbor To Nagasaki
You know, I did this once in that old PC Game Aces Of The Pacific. Roosevelt, UT Pilot Saw The Beginning And The End Of The War In The Pacific. Impressive. He flew 220 combat missions in 122 different kinds of aircraft.
Ghost Detector
Attention all you fappin' morons, which is pretty much all of you. Are you still worried about ghosts watching you while you do the five finger shuffle? Well, worry no more. There's an app and attachment for that. Say hi to Mr. Ghost, The iPhone Electro Magnetic Field Detector.
Sock Puppet Shakespeare
The Scottish Falsetto Sock Puppets.

Soon, U.S. students won't know Macbeth. Schools in America are to drop classic books such as Harper Lee's To Kill a Mockingbird and JD Salinger's Catcher in the Rye from their curriculum in favor of 'informational texts'. Uh-uh. Informational texts. Probably ones that teach how to sign up for food stamps, how to vote Democrat, how to save the planet, how to qualify for welfare, blah, blah, blah.
Pop Quiz
So how well do you think You Know Military Operation Names? Take the quiz and find out. The first couple are easy and then it gets harder. I aced it of course.
Star Wars
How Much We Care About Star Wars Over Time. Seems about right.

Doggeh Video
It's only a matter of time before that thirsty dog figures out how to operate a beer tap.

Tonight's ONT brought to you by Funny Family Christmas Cards: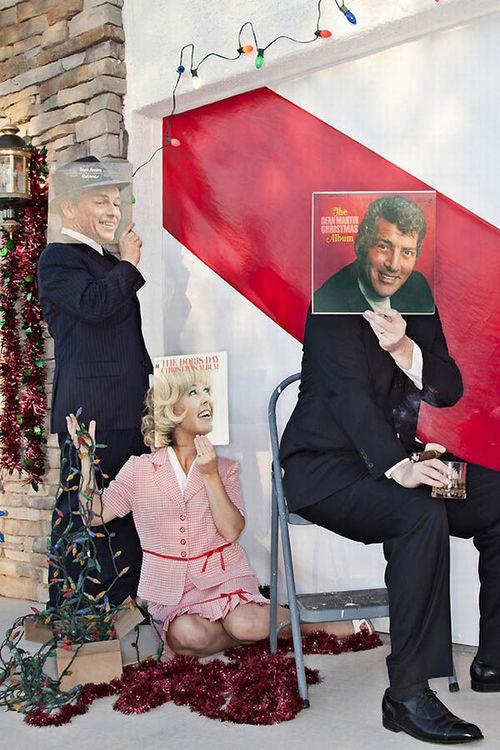 Notice: Posted by permission of AceCorp LLC. Please e-mail overnight open thread tips to maet or CDR M. Otherwise send tips to Ace.

posted by CDR M at
10:00 PM
|
Access Comments