« Guns and Hunting Thread (12-1-2012)
|
Main
|
Saturday Evening Empty Post »
December 01, 2012
Saturday College Football Thread
Sweet Jeebus it's 80 here today.
Footballs are happening too. Mostly waiting to see who plays Noter Dang.
I suppose there is some consolation, that they've been out of consideration for a couple decades. I like that. Also I'm conflicted over the Georgia-Alabama fight. Dad is from GA. Mom and me from AL. But dad graduated from Auburn.
Let it burn.
Have a great weekend you dorks.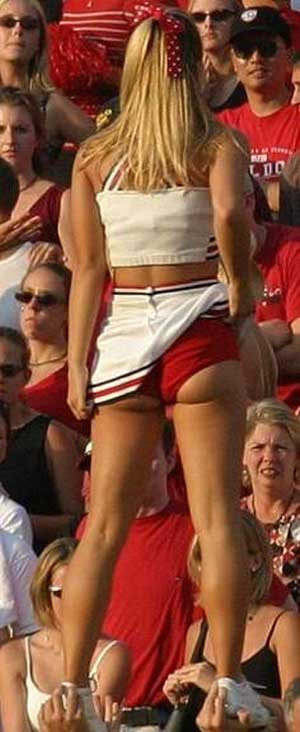 posted by Dave In Texas at
02:18 PM
|
Access Comments