« My 1,900 Word Review of "Skyfall"
|
Main
|
Top Headline Comments 11-14-12 »
November 13, 2012
Overnight Open Thread (11-13-2012)
Q: Does Obamacare Impose a 3.8 Percent "Sales Tax" on Your Home?
Well contra the article linked the answer is Yes. The only good news is that most people won't be hit with it...for now.
We've been flooded with queries about this one ever since the health care bill became law. At the last minute, Democratic lawmakers decided on a new 3.8 percent tax on the net investment income of high-income persons. But the claim that this would amount to a $15,200 tax on the sale of a typical $400,000 home is utterly false.

The truth is that only a tiny percentage of home sellers will pay the tax. First of all, only those with incomes over $200,000 a year ($250,000 for married couples filing jointly) will be subject to it. And even for those who have such high incomes, the tax still won't apply to the first $250,000 on profits from the sale of a personal residence - or to the first $500,000 in the case of a married couple selling their home.
But if you own vacation or investment property though, look out:
The Internal Revenue Service says that to qualify for the $250,000/$500,000 exclusion, a seller must have owned the home and lived there as the seller's "main home" for at least two years out of the five years prior to the sale.
Obamacare just gets better and better doesn't it.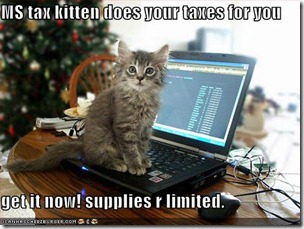 So Occupy Wall Street has moved on and is now buying and forgiving personal debt as part of Rolling Jubilee:
OWS is going to start buying distressed debt (medical bills, student loans, etc.) in order to forgive it. As a test run, we spent $500, which bought $14,000 of distressed debt. We then ERASED THAT DEBT. (If you're a debt broker, once you own someone's debt you can do whatever you want with it - traditionally, you hound debtors to their grave trying to collect. We're playing a different game. A MORE AWESOME GAME.)

This is a simple, powerful way to help folks in need -- to free them from heavy debt loads so they can focus on being productive, happy and healthy. As you can see from our test run, the return on investment approaches 30:1. That's a crazy bargain!
Well it's their money and they're free to give it away this way if they want.  This may help some people but I suspect OWS will eventually learn what a moral hazard is and/or run out of money.
The 10 Most Obvious Oscar-Bait Film Tropes
The Magical Negro and the Semi-Retard are just two of the most well-known ones.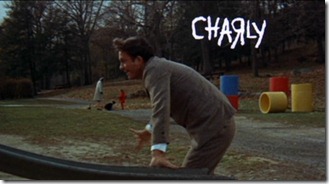 A Conservative's Buying Guide to Automobiles
Well I've been very happy with my Jeep but when I eventually replace it I'm going foreign.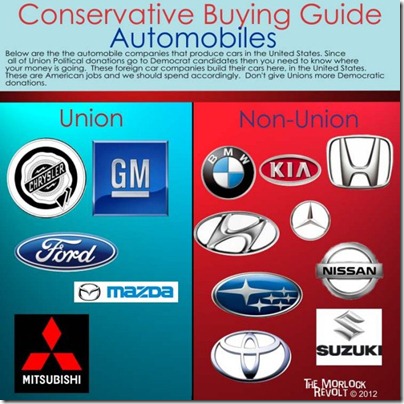 Also meet our new TSA Union overlords.
I remember at TSA's founding when they swore that the it would never be unionized. Well they lied like mother-fucking liars.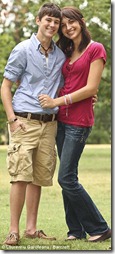 The Young Ones: Hands up, Who Likes Me?
Now you can relive that daily anticipation towards Christmas grown-up -style.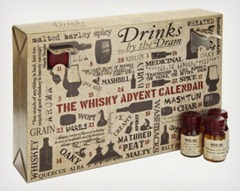 It's a Wonderful Life (Hippie Edition)
Teh Tweet!
Tonight's post brought to you by Mae: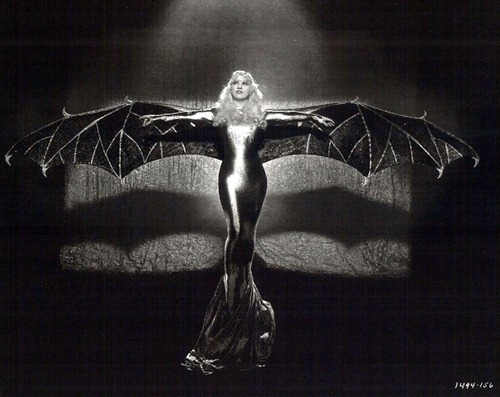 Notice: Posted by permission of AceCorp LLC. Please e-mail overnight open thread tips to maetenloch at gmail. Otherwise send tips to Ace.

posted by Maetenloch at
10:17 PM
|
Access Comments