« Nanny Bloomers: We Don't Want the National Guard Keeping Order in New York City Because We Don't Want Those Extra Icky Guns
|
Main
|
Top Headline Comments 11-5-12 »
November 04, 2012
Overnight Open Thread (11-4-2012)
I have very limited bandwidth where I am  so tonight's little shindig will mostly DIY.
Here Neo-neocon examines why supposedly conservative writers fell so hard for Obama in 2008 and stayed enamored for so long. It's also a good argument for why we should enjoy speechwriters' work but never trust them politically.
After taking a lot of criticism over his model Nate Silver has made a bet on the outcome of his model. But the public editor at the NYT is not happy about this and had a severe case of the tut-tuts. However Alex Tabarok at Marginal Revolution points out that  putting your money where your model is actually results in better predictions. Even the most partisan still don't like losing money or a public wager.
One of the good things about professional baseball is that its open to anyone with the skills regardless of background. The downside is that it's a long hard rad to make it to the show.
Commenter stats will appear tomorrow night.
Tonight's post brought to you by always good advice: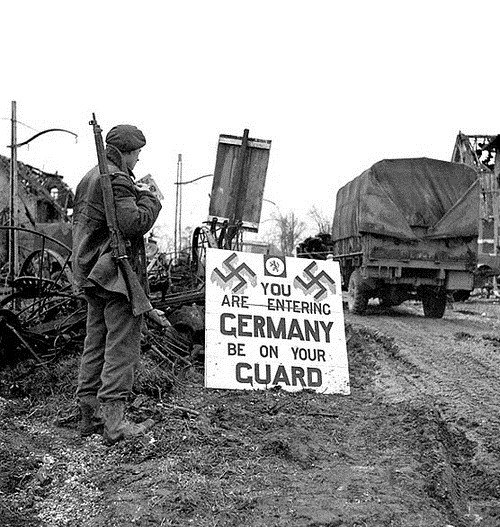 That is all.

posted by Maetenloch at
10:05 PM
|
Access Comments