« Three Ring Circus: Confused Women Stumble Around In Makeshift Binders
|
Main
|
Bob Beckel: It's Over »
October 18, 2012
Soledad O'Brien: Obama's Up By 15 in Virginia
I think that's what her Earpiece told her.
She claimed Obama was up 15, then when someone asked, essentially, "Are you retarded?," she claimed she meant among women, and cited a poll from Oct. 4-9, which is ancient.
I'm on a squatch hunt and the buzz, via FreeRepublic, is that the PA poll is real, and it will show Romney up 3 1/2.
But at this point, it's just a vague figure running through the mist.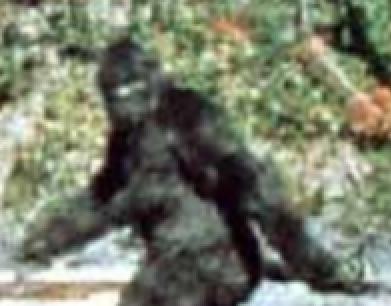 There's this Obama spokesman, Brad Woodhouse, who is basically making baby-noises about the poll. I think his actual words were "Waaaah!" and "Blibbleblabble."

posted by Ace at
04:51 PM
|
Access Comments