« All 85 of Joey "Choo-Choo" Biden's Interruptions of That Nice Young Man From Wisconsin
|
Main
|
Pollsters: 1/5 of Ohio Vote Already In! Me: Bull »
October 13, 2012
Overnight Open Thread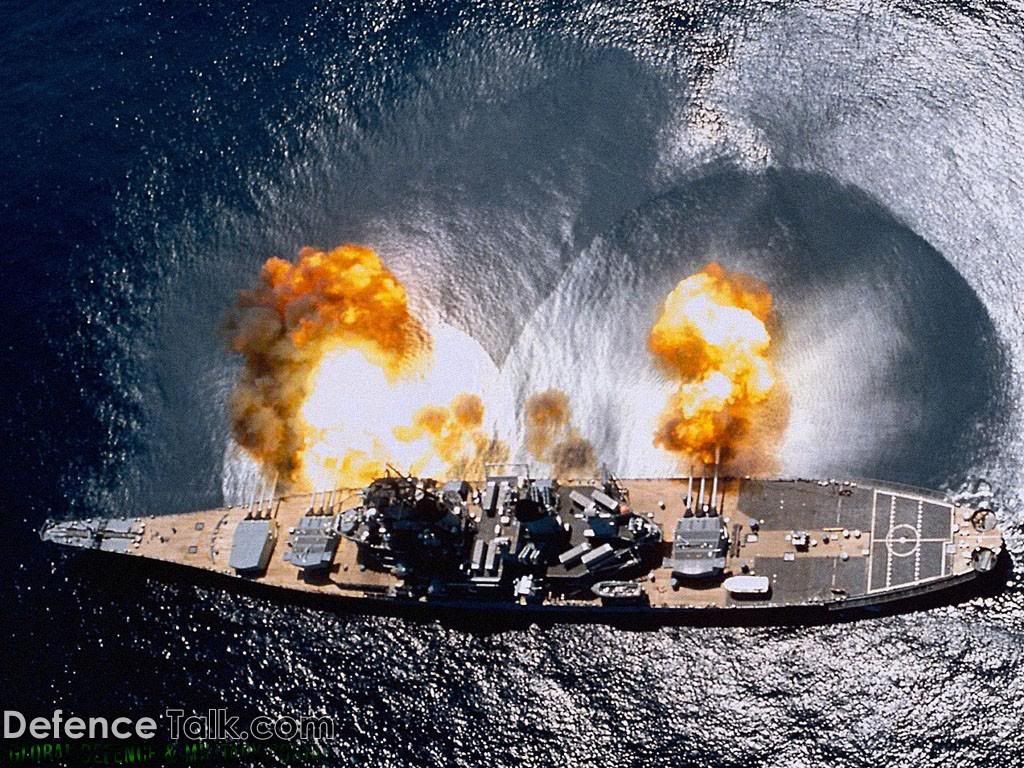 Happy Birthday to the United States Navy. It was on this day in 1775 that the Continental Congress authorized the first American naval force. It's pretty interesting to note that it was General George Washington that actually got the ball rolling to spur Congress into action on establishing the Continental Navy.

Still, the establishment of a navy seemed too bold a move for some of the timid men in Congress. Some southerners agreed that a fleet would protect and secure the trade of New England but denied that it would that of the southern colonies. Most of the delegates did not consider the break with England as final and feared that a navy implied sovereignty and independence. Others thought a navy a hasty and foolish challenge to the mightiest fleet the world had seen. The most the pro-navy men could do was to get Congress to urge each colony to fit out armed vessels for the protection of their coasts and harbors.

Then, on 3 October, Rhode Island's delegates laid before Congress a bold resolution for the building and equipping of an American fleet, as soon as possible. When the motion came to the floor for debate, Samuel Chase, of Maryland, attacked it, saying it was "the maddest Idea in the World to think of building an American Fleet." Even pro-navy members found the proposal too vague. It lacked specifics and no one could tell how much it would cost.

If Congress was yet unwilling to embrace the idea of establishing a navy as a permanent measure, it could be tempted by short-term opportunities. Fortuitously, on 5 October, Congress received intelligence of two English brigs, unarmed and without convoy, laden with munitions, leaving England bound for Quebec. Congress immediately appointed a committee to consider how to take advantage of this opportunity. Its members were all New Englanders and all ardent supporters of a navy. They recommended first that the governments of Massachusetts, Rhode Island, and Connecticut be asked to dispatch armed vessels to lay in wait to intercept the munitions ships; next they outlined a plan for the equipping by Congress of two armed vessels to cruise to the eastward to intercept any ships bearing supplies to the British army. Congress let this plan lie on the table until 13 October, when another fortuitous event occurred in favor of the naval movement. A letter from General Washington was read in Congress in which he reported that he had taken under his command, at Continental expense, three schooners to cruise off Massachusetts to intercept enemy supply ships. The commander in chief had preempted members of Congress reluctant to take the first step of fitting out warships under Continental authority. Since they already had armed vessels cruising in their name, it was not such a big step to approve two more. The committee's proposal, now appearing eminently reasonable to the reluctant members, was adopted.
Dolphins With Pistols
As they say, pics or it didn't happen. Report: Ukraine Trains Dolphins With Friggin' Pistols On Their Heads. I'm still holding out for my shark with friggin' lasers.
Gun Pron
I'm jealous of that table of goodness.

Cleaning Tip
Anyone try this yet? I think I'm going to give it a shot. Cleaning The Grates On Your Gas Stove.
Sesame Street Changes
Due to the imminent funding cut to PBS (thanks Romney!), Sesame Street has decided to lighten up their costume budget. Behold the new look Big Bird.
Ok, just kidding. Those are just some
Sesame Street Related Costumes
. I'm sure these will be used for the million muppet march.
Most Dangerous Cities
Top 100 Most Dangerous Cities In America. It would be interesting to match up gun laws with these cities.
h/t Genghis
Somewhat related, Mouse Droppings Found In Nachos At Chicago Public School. Those kids might've been better off if the strike had still been going on.
Congress And The NFL
Hmmm. I didn't know that Congress Is The Reason Why The NFL Does Not Play On Friday Or Saturday.

However, the law is more famous for helping to set the NFL broadcasting schedule. To protect fans of college and high school football, Congress also approved language that barred professional games on Fridays and Saturdays during the schools' seasons. The NFL still stays away from those days outside of rare exceptions, like when Christmas falls on a Friday. The Act also led to the blackout policy, which lets the league block games from a home market broadcast area if they have not sold out.
Kitteh Video
Tonight's ONT brought to you by: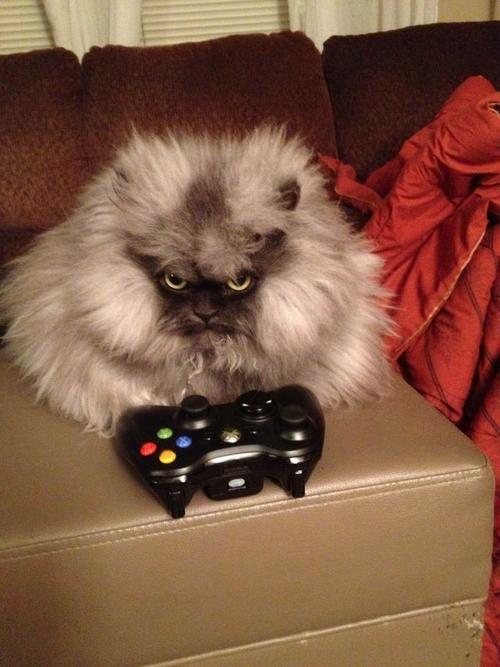 Notice: Posted by permission of AceCorp LLC. Please e-mail overnight open thread tips to maet or CDR M. Otherwise send tips to Ace.
PUT TEXT YOU WISH TO USE AS VISIBLE LINKING-LANGUAGE HERE
&topic=world_news">

posted by CDR M at
09:45 PM
|
Access Comments