« Hey, Who's Up For Reading Some of Toure's (I Use This Word Advisedly) Writing?
|
Main
|
Space Jump! »
October 14, 2012
Sunday Football Thread
It is time. To get your NFL on.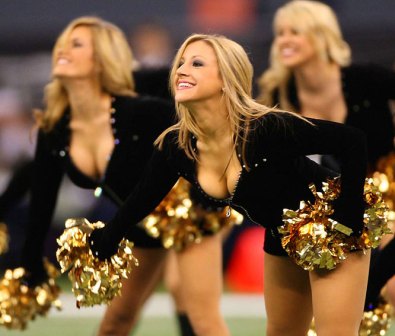 I got busted rerunning this one (I still like it), but ok here
ALSO, Felix Baumgartner's jump from way the eff up there, live streamed here. I admit I'm not up on this, trying to remember some physics and terminal velocity and all, they keep talking about him breaking the sound barrier. Is that possible in free fall?
I don't know. I was told there would be no physics in this blog while the Cowboys get their asses kicked by the Ravens.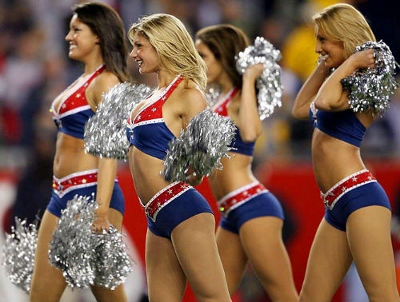 I can like this one too.

posted by Dave In Texas at
01:00 PM
|
Access Comments