« Monday Night Football Thread
|
Main
|
Top Headline Comments 9-11-12 »
September 10, 2012
Overnight Open Thread (9-10-2012)
Battle Royale: In a Mass Knife Fight to the Death Between Every American President Who Would Win?
Of course I'd be remiss if I didn't cover this.
The rules are pretty simple -
Every president is in the best physical and mental condition they were ever in throughout the course of their presidency. Fatal maladies have been cured, but any lifelong conditions or chronic illnesses (e.g. FDR's polio) remain. FDR gets a special combat wheelchair.
Each president has been given one standard-issue Gerber LHR Combat Knife. Assume the presidents have no training outside any combat experiences they may have had in their own lives.
There is no penalty for avoiding combat for an extended period of time. Hiding and/or playing dead could be valid strategies, but there can be only one winner. The melee will go on as long as it needs to.
If it's your first time at presidential fight club, you HAVE TO fight.
So who would be the final winner?
Well my bet would be on Andrew Jackson or Zachary Taylor since they were both career fighting men used to killing people with axes and blades. Likewise Teddy Roosevelt would probably make the top 3.
I think George Washington would do well but still fall at another president's hand. And I suspect George H and George W. Bush in their prime would be strong contenders since they'd likely fight as a team and be willing to give their lives to protect the other. Then there are always wild cards like Chester Arthur or Nixon who might be worth taking a flyer on.
On the other hand most everyone seems to agree that Jimmy Carter would the first to be killed and that Jackson wherever he placed in the end would probably have the most kills.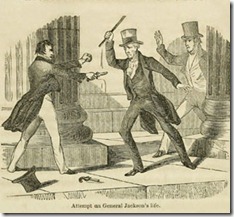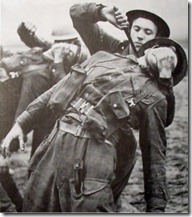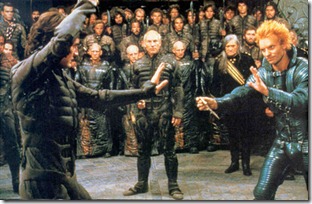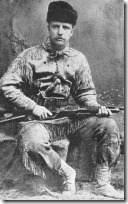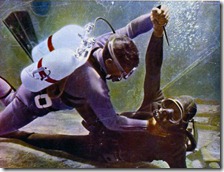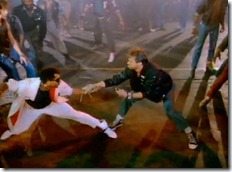 Iowahawk Explains the New Obama-ized American Dream
Where are you in the free birth control to disability lifecycle?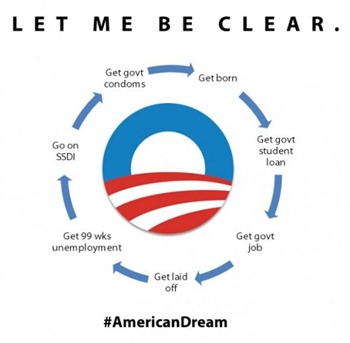 Ex-comedian Bill Maher: The Rich Should Just Admit that They're Lucky
Bill Maher doubles down on a certain line that has become a problem for the Obama Democrats over the past few weeks.

Everyone loves a good underdog story, and President Barack Obama has just that, according to comedian Bill Maher, who said on his Friday night comedy program that Democrats just wish Republicans would admit they were born into laps of luxury.

"New rule: if reelected, President Obama must appoint Bill Clinton to head the EPA because on Wednesday night he cleared away an unbelievable amount of toxic bullshit," Maher said. "Beginning with knocking down the contention that Democrats are envious of success and sneer at the American Dream of starting out with nothing and making good. No, it's not that liberals envy the rich, they just wish the rich would admit they were just lucky."


Bill Maher is certainly lucky. He is short, not good looking, and hasn't been close to funny in at least 10 years. He offers no form of insight in any of his commentary, and isn't entertaining, shrewd or witty.
As Ace has pointed out before Hollywood celebrities are particularly prone to believing that success is mostly due to luck since that's so often the case in showbiz. So of course they naturally assume the rest of the world works the same way. This also explains why they feel so guilty about their own financial success - but can only find solace by making others pay more taxes.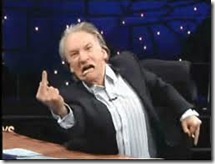 Okay most of the games shown in a region make sense since usually at least one is a local. But some areas don't quite fit this pattern like Oklahoma, Colorado and central South Carolina.
Update: @kosherpickle points out that Tebow and Adrian Peterson explain why CO and OK get different games.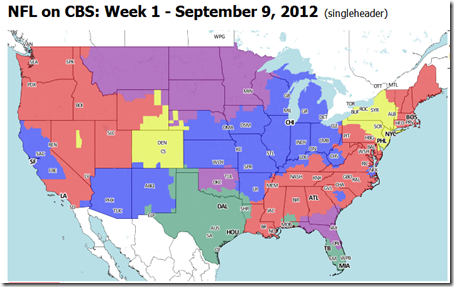 Now going on Day 10 - don't break the chain!!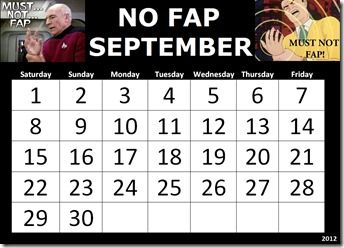 The Yahoo AoSHQ group. Bla bla bla.
And my twitter thang.
Tonight's post brought to you by also by September: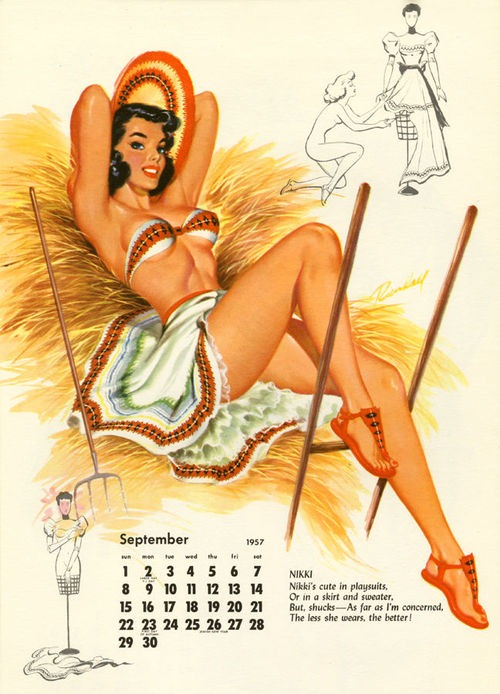 Notice: Posted by permission of AceCorp LLC. Please e-mail overnight open thread tips to maetenloch at gmail. Otherwise send tips to Ace.

posted by Maetenloch at
09:47 PM
|
Access Comments