« Team Romney: Don't Panic
|
Main
|
The Longest Sentence You'll Ever Love »
September 10, 2012
The Economy Isn't As Bad as the Numbers Suggest. It's Worse.
So says Mort Zuckerberg, thanks to @rdbrewer4.
We are still almost five million payrolls shy of where we were at the end of 2007, when the recession began. Think about that when you hear the Obama administration's talk of an economic recovery.

The key indicator of our employment health, in all the statistics, is what the government calls U-6. This is the number who have applied for work in the past six months and includes people who are involuntary part-time workers—government-speak for those individuals whose jobs have been cut back to two or three days a week.

They are working part-time only because they've been unable to find full-time work. This involuntary army of what's called "underutilized labor" has been hovering for months at about 15% of the workforce. Include the eight million who have simply given up looking, and the real unemployment rate is closer to 19%.

In short, the president's ill-designed stimulus program was a failure. For all our other national concerns, and the red herrings that typically swim in electoral waters, American voters refuse to be distracted from the No. 1 issue: the economy.
Team Romney's "Buck up, little campers" email (posted below by Drew) is probably right. It has to be remembered than in any contest the other team gets the ball sometimes, and sometimes they score.
They even go ahead sometimes.
It's unreasonable to expect blow-outs, or holding the opponents to zero scoring. Sure, we'd like that. But end of the day, that's just Style Points.
Clinton's touchdown doesn't change the basic fact of the campaign. Yes, apparently the public has been successfully Distracted into focusing on Free Birth Control and Gay Marriage this week. That doesn't mean they'll remain distracted.
I almost think the public appreciated the distraction of the DNC because they don't want to think about the horrors of the Obama economy.
But they will think about that. They maybe just want a couple of weeks off, for pretend-time.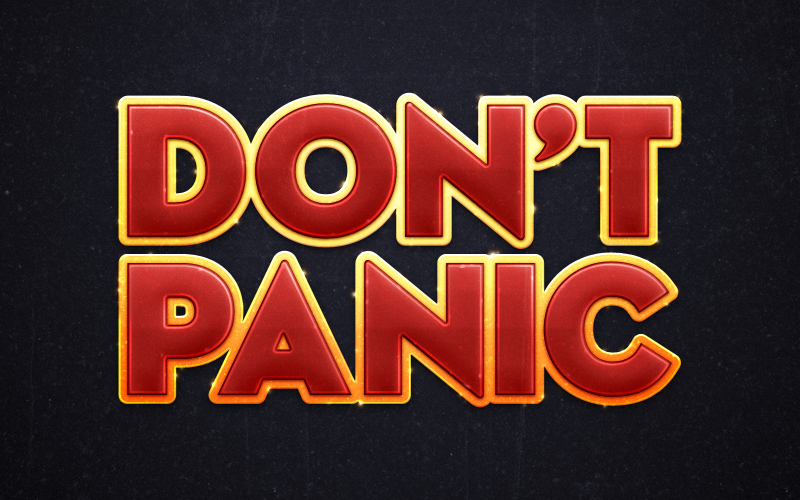 posted by Ace at
12:07 PM
|
Access Comments