« Some Questions For Elizabeth Warren
|
Main
|
Afternoon Non-Football Open Thread »
September 08, 2012
College Football Thread
Oh hellsyeah. Football, all over the September.
It's back baby.
No top ten head to heads (ask Michigan how they like that now), but lots of games on board today. But the top 5 are: Alabama (1) against W. Kentucky, USC (2) vs. Syracuso, LSU (3) against Warshington, Oregon (4) vs. Fresno St., and OU (5) takes on Florida A&M.
Have a great weekend morons. The heat finally broke here in Texas today and this makes Dave as happy as a leetle girl.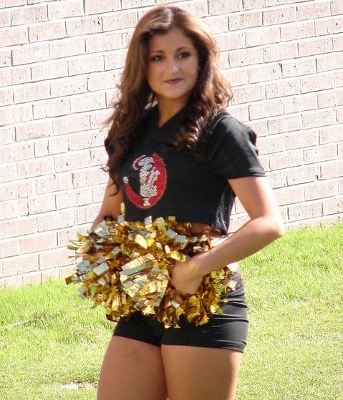 posted by Dave In Texas at
12:02 PM
|
Access Comments