« Obama's Plan For Reelection? Get The Choom Gang Back Together!
|
Main
|
Top Headline Comments 9-4-12 »
September 03, 2012
Overnight Open Thread (9-3-2012)– Empty Promises Edition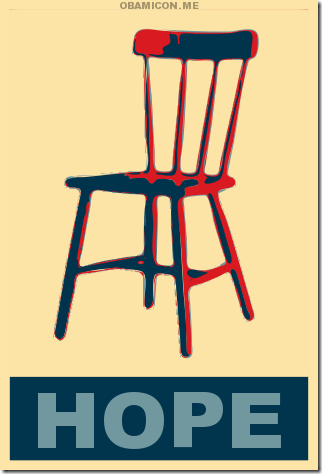 Versus Reality: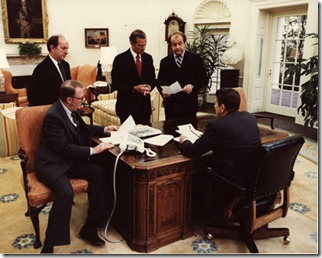 Brutal: "We've Heard It All Before"
It's 2012 yet for Obama it's the same promises and same bullshit as in 2008 - as if someone else was president for four years. This ad needs to run every day in October.
Good News: Rasmussen - Record Number of Republicans in US
After falling for two straight months, the number of Americans who consider themselves Republicans jumped nearly three points in August. During August, 37.6% of Americans considered themselves Republicans. That's up from 34.9% in July and 35.4% in June. It's also the largest number of Republicans ever recorded by Rasmussen Report since monthly tracking began in November 2002. The previous peak for the GOP was 37.3% in September 2004.
Best of the Web posts a 2004 interview with Cathleen Falsani of the Chicago Sun-Times in which Obama defines sin, not along traditional Christian or Muslim lines, but along self-referential lines:
Falsani: Do you believe in sin?

Obama: Yes.

Falsani: What is sin?

Obama: Being out of alignment with my values.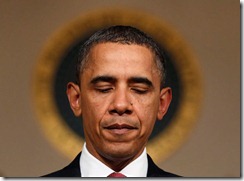 California Loves Banning Things
Even to the point of banning certain kinds of bans - so long as the bans don't affect pot.
"We are approached by these kinds of groups all the time," Mr. Prang said, noting that prohibitions of cat declawing have spread across the country. (In the 1990s, West Hollywood also helped lead the nation in banning cheap guns known as Saturday night specials.)

Santa Monica made headlines in 1999 when it joined San Francisco in banning A.T.M. fees. The courts blocked that one, but Santa Monica came back with a ban on tall hedges, briefly levying fines of $25,000 a day on violators.

A ban on circumcision ("male genital mutilation") was registered for the Santa Monica ballot last year, then dropped in an ensuing uproar - but not before state legislators got to work on a law banning circumcision bans. It was passed and signed by Gov. Jerry Brown in October. In June, Santa Monica nixed Christmastime nativity scenes in its parks, after tolerating them for 60 years. (Atheists wanted park space, too.)

But that beach town really earned its bones in the ban business with smoking, which is outlawed almost everywhere, including the beach and at A.T.M.'s. Private apartments are one exception, and the city spent much of the summer embroiled in a battle over closing that loophole. Eventually, the push to forbid smoking in apartments was dropped, partly because it would complicate the smoking of medical marijuana.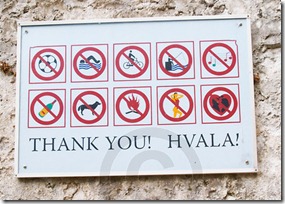 China's Infrastructure Construction
May give Tom Friedman a boner but it also has a tendency to suddenly collapse. So much so that it's beginning to become a political problem for the government:
China has a growing crisis on its hands, with the population losing faith in the government being able to control shoddy construction practices. This is the result of corrupt officials taking bribes to approve substandard construction projects. The results of this are increasingly apparent, despite government attempts to keep it out of the news. Every time there is an earthquake a disproportionate number of government buildings (especially schools) collapse. Structures built by non-government organizations (who are concerned about their personal safety) are built properly and tend to survive. Then there's the problem with the growing number of new bridges that simply collapse in regular use. There have been seven such collapses in the last year alone and people have died from these incidents. More to the point, most Chinese can see themselves as the victim of a poorly built bridge that only benefitted the thieving builder and the government officials who took the bribes.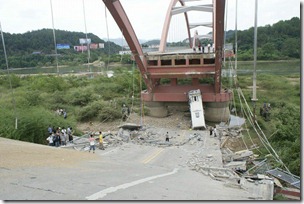 The Greatest Cooler of All Time?
Sure it costs $200 but it absolutely positively will keep your beverages cold even in direct sun over a holiday weekend.
What Is It?

A $200 5.2-gallon cooler. Possibly the greatest cooler of all time.

Who's it For?

People who want portable, perpetually cold drinks on every road trip for the rest of their lives.

The Best Part

Having plenty of ice left at the end of Labor Day weekend last year, after the cooler had sat in a hot car for 72 hours.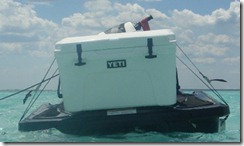 14 Delicious Regional Sodas You've Got To Try Before You Die
Well I had no idea that Squirt was regional since I do see it occasionally but then I've never had Moxie or Big Red (that I can recall).

The Yahoo AoSHQ group. Bla bla bla.
And my twitter thang.
Tonight's post brought to you by 1981: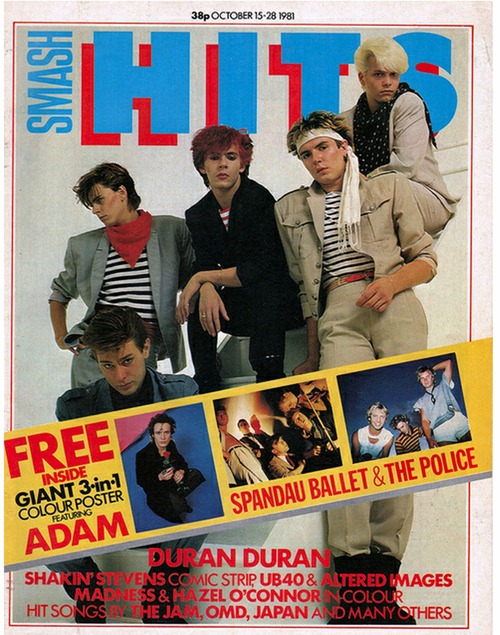 Notice: Posted by permission of AceCorp LLC. Please e-mail overnight open thread tips to maetenloch at gmail. Otherwise send tips to Ace.

posted by Maetenloch at
09:01 PM
|
Access Comments